A Lifetime Ecommerce Engagement Strategy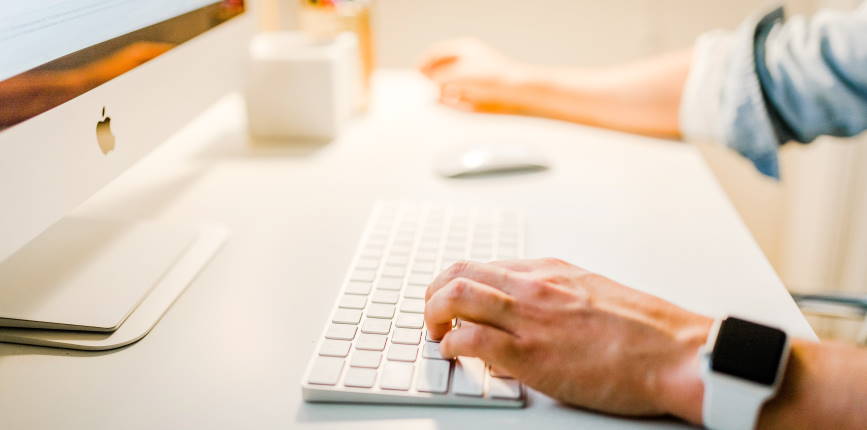 When a business looking for an e-commerce solution comes to us, they tend to over-focus on the technical issues. 
How do I get all my products loaded up? 
How do I get security clearance for credit cards? 
What are the mailing options? 
There are a lot of moving parts in an online store; everything needs to work together properly.
However, what happens after the store is up and running?  Ecommerce store owners often figure their job is to draw people to the site and then basically put it on autopilot, updating products and promotions when necessary.  A wiser long-term strategy would be to create an online environment where brand-loyal customers purchase your products or services time and time again over the course of their lives.
People have life-cycles.  They change and go through stages,  and when they enter a new stage, they need different products.  For example, a woman might get engaged, then married, then pregnant (maybe), then she has young children and so on.  If your marketing strategy doesn't take all these life stages into account, how can you possibly keep her coming back time and time again?
People want to know you're taking a personal interest in them.  If a woman is newly pregnant, she wants you to engage her, tell her what stage her baby is at, show her pictures, give her information.  She wants encouragement during the early stages and to be consoled if she miscarries.  She wants you as her trusted consultant to recommend the right products to her, whether they're prenatal pills, maternity wear, books or the booster seat for her new family.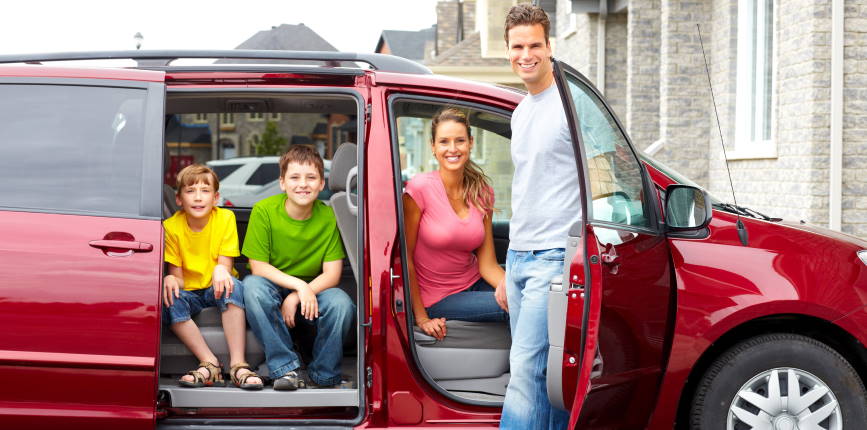 We're talking about personalized, dynamic marketing targeted to the individual throughout their life cycles.
One of the best first steps in achieving this is to have a membership area on your site.  When members sign up, they're put into a database or CRM so their profiles will build over time.  By defining specific segments of society or life cycles, you can match your members to these segments so their marketing always appears personalized.
To draw in new member and engage those you already have, you can offer a range of membership benefits.  For instance, you can have online experts who can chat with your prospects about their concerns and recommend products.  You can offer membership discounts.  You can offer podcasts or videos on select subjects to members.  You can create an App that gives them regular updates as they pass through life stages.  You can allow members to take an active role in your community forum as opposed to simply being able to browse it.  And segment-defined newsletters are of course a must.
If you have a brick and mortar store in addition to your online store, imagine the 'wow' factor a customer will have when they come in and your sales rep is able to speak to their very specific needs as drawn from the database.  Now that's service!
If you don't engage the people who visit your site–if you sell to them and nothing more–they'll leave in most cases.  If you do engage them, your conversion rates will improve.  And if you engage them throughout their lives, giving them valuable information, encouragement and care, you'll create a powerful customer base and an army of consumer advocates.
The technical hurdles of getting an e-commerce store up and running are real and challenging.  It's a bit like building a car engine from the ground up.  But what about the body of the car?  Is it one size fits all?  How about creating a dynamic solution where you can switch out bodies depending on the individual?  When they're young, you give them a sports car body.  When they're having children, you give them a van.  When they're middle-aged… well, you give them back the sports car.
Do you need a hand getting your commerce strategy off the ground?