What is an Effective Car Dealership Website?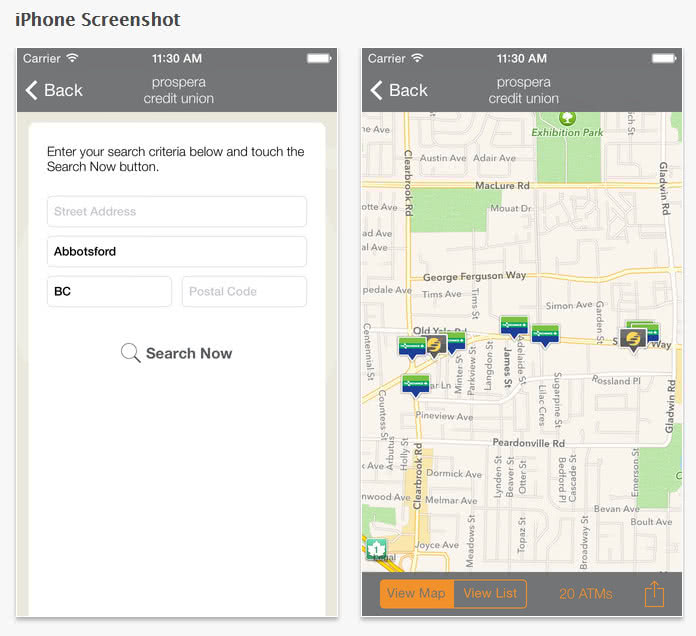 A study done by Google in November indicated that more than 85% of car buyers are logging on to the internet before they visit a dealership. Therefore, it's critical that your dealership is highly visible online – and not just visible, but accurate and up-to-date  as well.
Most dealerships, whether  franchised or independent, have a website. These websites are a key sales tool and give the dealer's first impression to a  potential customer.  But many websites actually do more harm than good to the dealership. Outdated images, inaccurate information, generic photos, lack of pricing, awkward navigation, insistence on getting your email address before giving you any information, etc., can stop a customer cold. There are plenty of other sites to check out and surely they will find one where they are comfortable – why not make that place YOUR dealership?
A dealer's website is often the first contact with a client
Example: A potential customer has just landed on the dealer's website looking for a used truck. You have a listing that seems to match their needs.  They click on the truck to learn more about it and what do they get?
A poor photo, or worse yet, a generic photo or no photo at all
Perhaps no link to that particular truck, just a link to a used car sale page
No price or "Call for best price" (Think of this as the "I'm outta here button")
Just that quickly, you have turned off a potential customer even though you have the exact truck they are looking for. They are very likely to turn to other dealer websites before picking up the phone and calling or dropping into your dealership.
The Internet gives vehicle shoppers security by providing them with anonymity
Shoppers can view hundreds of potential new and used cars with out "being hassled" by a salesperson. People like this – dealers often do not respect this fact. It reminds me of a story I heard recently when talking to a dealer: A local dealer whose dealership was not open on Sunday was driving by his lot on a sunny Sunday afternoon. He noticed several customers browsing the lot looking at the price/information sheets in the windows of the vehicles. Horrified that these "ups" were on the lot when the dealership was closed, the dealer promptly stopped and went up to one of the browsers and asked – "Would you like us to be open on Sundays?"  To which the shopper replied – "If you were open, I wouldn't be here".
The point is, car shoppers seem to like a "safe shopping environment" where they can move at their own pace and "pull" information rather than having it "pushed" at them. This has a key implication for good website design.
Dealer websites must be:
Helpful
Accurate
Up-to-date
Easy to Navigate
Include price information
Include information that may differentiate your dealership from the many others
When updating your website
Some tips:
Make sure all vehicles are priced
Used vehicle listings are the heart of any dealer website from a traffic point of view
Have calls to action
Dealership contact information should be readily available from anywhere in the site
Nobody really cares about your  "Mission Statement"
Remove sold vehicles, old prices, old news, expired sales, etc
Consider integrating social media such as Facebook, Twitter, and Blogs (carefully pre-planned)
Never misrepresent any product or service (on the internet, this will explode in social media circles)
Try to think of what differentiates your dealership and provides a reason to buy from you. Is it all about  just having the right car at the best price or are there other factors?
What you can expect with a well performing website
When a dealership website is performing well it will consistently deliver:
Quality leads (Good websites funnel and filter leads. A dealer in Vancouver probably does not want to spend time answering emails from someone in Peru)
Higher new and used vehicles sales
Higher parts and service sales
Better branding
Potential for reduced print/radio/television advertising costs
A professional message that represents the entire business