Foursquare for Everyone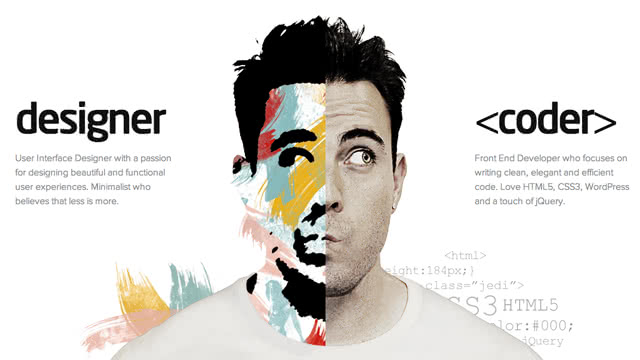 I've written lots about Foursquare for retailers, this post is focused on how you as a consumer or end user can use it. But first…
What is it?
Foursquare is a location-based social networking application for "smartphone" mobile devices (currently Blackberry, iPhone, and Android) and is also a game. Users "check-in" at venues using their mobile phone or text messaging. Users are then awarded points and can also achieve "badges" for certain types of check-ins e.g. "I'm on a boat" badge for checking in on the ferry.
Foursquare was created by Dennis Crowley and Naveen Selvadurai who founded the similar project called Dodgeball, that Google bought in 2005 and then shut down in 2009.
How does it work?
The first thing you need to do is open an account on the Foursquare website.
Download the Foursquare app onto your mobile phone and install it.
Now login with the account credentials you created.
Using the Foursquare app, you can now "check-in" and post "shouts" (updates or tweets) based on where you are and what you're doing as well as "tips" ( You can choose to have your shouts go to Twitter and Facebook as well. Linkedin can't be far behind). You can also find your friends, add new friends, search venues, earn badges and ultimately become the "mayor" of a venue.
Now go somewhere and "check-in". If the location isn't already listed on Foursquare (unlikely but possible), you can add it by following the directions.
Play Foursquare
Foursquare has a practical element to it (more on that later) as well as a game component. You earn points for every check-in and get more points for doing different things like:
checking in at multiple spots in one day
being adventurous and exploring different parts of the city
adding tips for other people to try
You can even become the "mayor" and get a mayor badge for checking in more than anyone else in a 60 day period (note: you need to have a profile photo to receive this badge). You may also make it to the "leaderboard" for most check-ins in a particular period.
Badges
There are hundreds of badges to be "unlocked" and displayed on your profile. Many of them are fun. There's the
Adventurer Check in to 10 different venues. You've checked into 10 different venues!

And the Bender That's four nights in a row for you!
I'm on a boat! Most Victorian's will get this badge at some point…
And my fav, the Barista which has scored my enough free tall darks to keep me awake for weeks…
What I Like
From a consumer's perspective the practical components or benefits are:
You can see where your friends are and what they're up to
You can find special offers or deals nearby. For example, today I checked in at the Mayfair Mall and up popped an offer from A&E for 25% off any purchase when I check-in there.
And if you're competitive in nature you can relish in ousting your friends as mayor by checking in more often than they do.
Whether you are a consumer or a business we would love to hear other's experience with Foursquare. Please leave a comment below.