Google Changes its Logo and Interface
Google has changed its logo and search interface. Both changes were rolled out today although not everyone can see them yet (I had to go to Google.co.uk first to see the logo change).
The reasons for the most obvious search interface change are fairly clear. Google already had an optional left-hand column (found under "+Show Options" ) containing buttons to refine your search. It has now improved this functionality, making the selection buttons specific to the search query, and has made the left-hand column static.
| OLD left-and column | New left-hand column |
| --- | --- |
| | |
Branding Change
But Google has also changed its logo and search pages styling. The logo's drop shadow and bevel depth have been reduced leaving brighter colours and the trademark sign has been removed. The blue bar logo change is synonymous with brand refresh so why is Google re-branding, and what is it trying to say with these changes?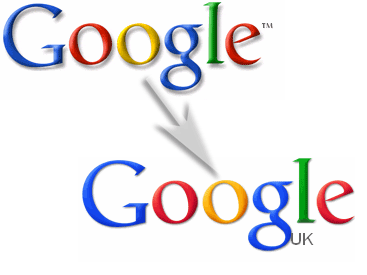 Along with the logo changes are various changes to the search interface including the disappearance of the blue bar at the top and bottom.
What do you think of these changes?