iPad Good as New! Thanks I Fix It!
It was a sad day when the company iPad took a tumble.  The glass shattered. Then a developer cut his finger. Things were going from bad to worse!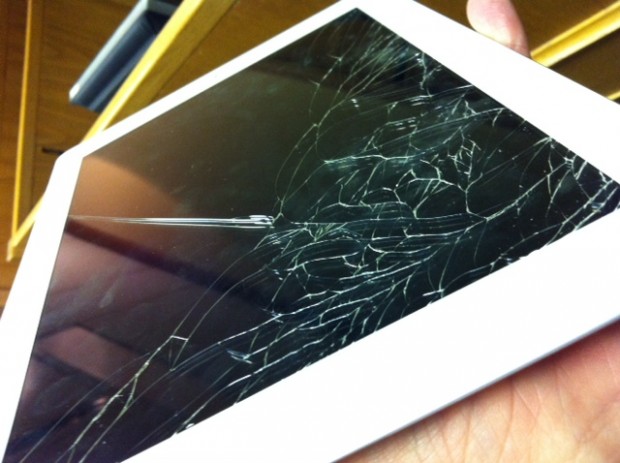 That's when we went on good old Used Victoria and did a search for 'iPad repair'.  A company called I Fix It came up offering repair services for iPhones, iPods and iPads. We gave them a call and before you know it, our company iPad was good as new.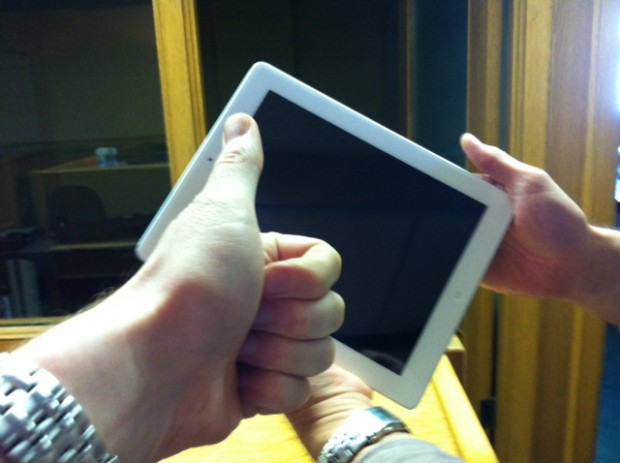 If you have a broken iPad, iPhone or iPod, we at Sage Internet can recommend I Fix It.  They're fast, friendly and very affordable.  Thanks Jose!