More Than Just a Number Klout is a Twitter User Manual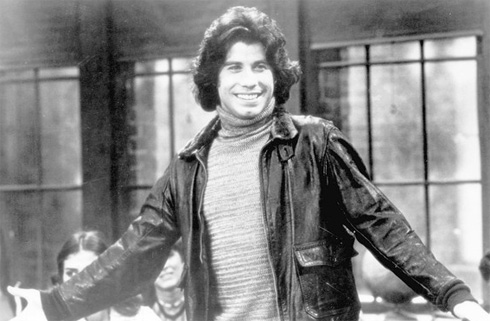 When people talk about Twitter Klout they will usually mention their Klout number, or perhaps the Klout of their favourite celeb. What does this really mean?  The Klout number is a score between 0-100 and for most people it seems like that number is just bragging rights.
If you tell me that you have a Klout score of 90…
…and I read through your tweets and find out that I disagree with you often, or don't like the content you are posting, then in reality you are not that important to me. Your huge Klout means nothing to me.
At this point your Klout score becomes relative.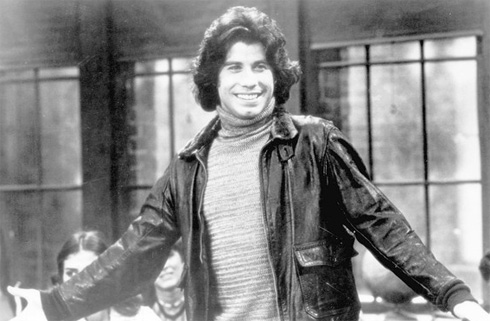 Just because you have a high Klout Score does not mean you are Twitter equivalent of Vinnie Barbarino; you have to compare that number to your goals for using Twitter.  If your goal is to have a high Klout number, then thumbs up to you. Mission accomplished.  If your goal is to improve your business, brand reputation, increase your ROI etc, then perhaps you should look beyond just the number.
Klout.com is like a Twitter User Manual
Klout.com provides so much more information than just a number:
Influenced by
Influencer of
Content Analysis
Amplification
Network
All of these things can be used to help you achieve your social media goals.
The Plan to Improve Klout
Over the next week or so I will be taking an in depth look at the Sage Internet Klout profile and all the information contained within to not only improve our Klout score, but to drive people to a specific business goal.  The goal in this case: Lead generation. I am not concerned about getting someone converted to a sale at this point, I just want to know that Twitter can be used to generate leads and inquiries.
The Goal: To have a potential client contact Sage about getting a quote for converting their website to a WordPress CMS.
Follow along with me as I chronicle my findings (ie follow Sage on Twitter or sign up for the Sage Blog RSS feed) and see if you can use Klout as a User Manual to achieve your business goals.