How Safe is Your Company Domain Name
It seems that the last few blog posts have been inspired by real-world client experiences. This latest one stopped me in my tracks and could bring your company's entire online marketing efforts to a grinding halt if you're not on top of it.
Recently I was approached by a prospective client to do some work for them and as I always do with prospects, I "checked them out". There are a few things I do as standard practice which is how found that they were about to lose their domain name and didn't know it – more on that later.
Here's what I do to learn more about the health of the prospect's web presence:
Check their domain on OyeTools. This will tell me who the domain was registered by, when it was registered and when it is due to expire (the important one).
Run them through WebsiteGrader. This gives you a lot more information about the domain (meta tags, incoming links, Page Rank, etc)
Once working with a client I will set them up on Google Webmaster Tools which is like getting a complete check-up, x-rays and MRI.
Often a company's domain name is registered by their IT person or the web development company hired to build their first website. As such, the domain name renewal reminders are probably going to their email address. Here's the problem. These positions or relationships generally have some turnover and if there's not a proper and thorough hand-off (I've seen it happen many times) the renewal email is either going to; a) a defunct email address or; b) someone who may not care.
Businesses are busy with the day-to-day running of the company and all that entails. The company domain name is the last thing on anyone's mind, until you get that dreaded call "…hey it looks like your website is down".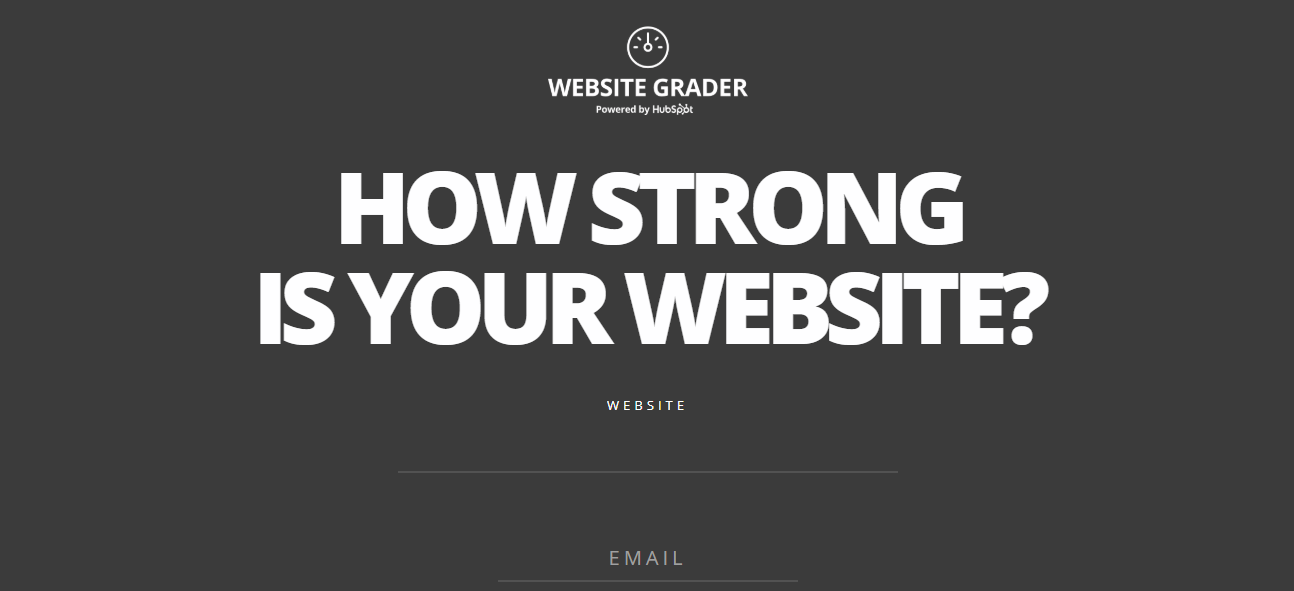 You may not realize it but you have a lot invested in that domain.
It's the heart of your online presence, which in some cases is 80% or 90% of overall branding
All the Search Engine Optimization (SEO) aka "Google Juice" that has been built up over the years is embedded in your domain
It's on all your printed materials (business cards, brochures, marketing materials, radio, print ads, etc)
There are tens or possibly hundreds of links to it from referring sites you've built relationships with over the years
It could potentially cost thousands of dollars to retrieve it if you lose it
What to do?
We strongly suggest that you use the tools above – right now – to see when your domain expires. If it is set to expire in less than 1-year you should renew it for at least 2-years, but 5-years would be better. Before you renew your domain we suggest you create a domain renewal email address e.g. ABCcompanyDomain@gmail.com and have it forwarded to the company owners or key executives.
We would like to hear from you if you found this advice to be useful. Please share you experience with domain renewals by leaving a comment below.