Size Doesn't Matter! It's What You Do For Your Followers…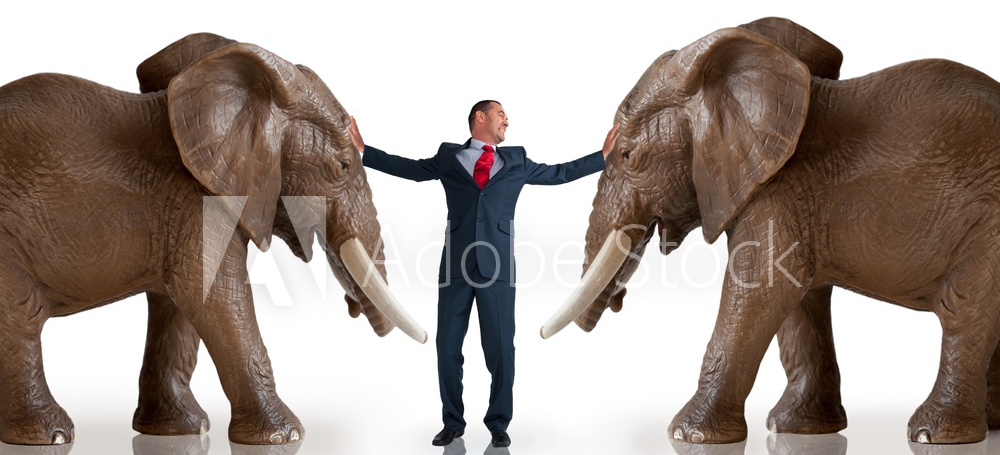 …it's so true. This video with Seth Godin is chalk full simple wisdom. You don't need thousands of friends or followers.
What you do need is a "tribe".
An authentic tribe of friends, colleagues and customers that you have something in common with, can converse with and share relevant, useful information and stories with.
Don't waste your time trying to build up your followers list with spam generating "VIP Follower" tools. It makes you look cheap, and really, what's the point? What are these VIP followers going to do for you?
Outside of your immediate and obvious tribe, there are people you might want to connect with to tap into their social influence (more on that later). Follow them, if you really do have something in common they will likely follow you back, and look for opportunities to engage them with questions, @ replies or retweets, when it makes sense. You'll be surprised to find that even uber popular SM gurus will respond. I was shocked to get a response from @chrisbrogan to a question I asked him on Twitter.
More on strategically building your "social capital" in a follow-up post.
Have you helped anyone achieve their goals today?
What's your take on building a tribe? Do you auto follow or are you more strategic about it? We'd luv to hear from you.
Use the comments box below.