To Blog or Not to Blog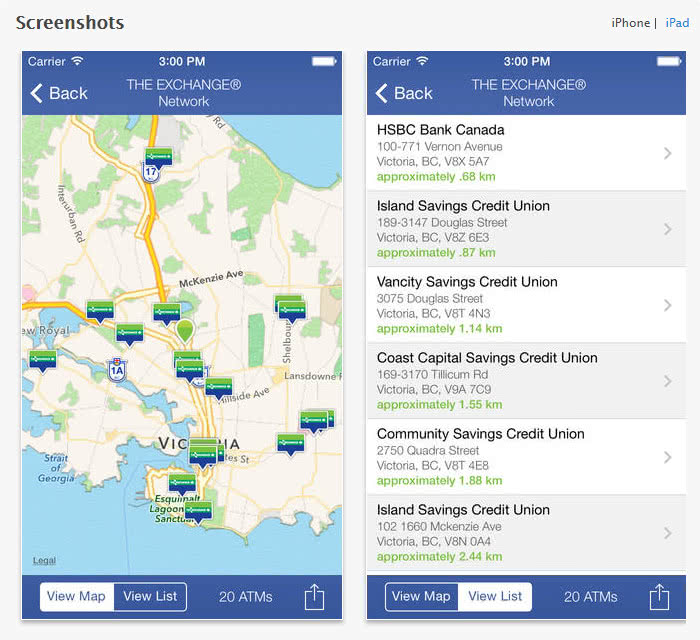 Blogs are the foundation of any social media marketing strategy. A blog can:
put a face on the brand
demonstrate thought leadership
improve your SEO (search engine optimization)
create a dialogue with your customers and prospects
give visitors a reason to return
generate subscribers (email / RSS)
act as fodder to feed your social networks
At this point many clients I work with say… "Chris, I just don't have the time!" So I do a little digging and often find that they are already blogging and they don't even know it. I'll ask them:
Do you write an e-newsletter
Do you write whitepapers or articles
Do you create product demo videos
Many companies are already creating good content  that can be repurposed on the blog. Leverage and build on what you already have.
What About the Risk?
Their next question is something along the lines of "what if someone leaves a negative comment?" to which I answer – if your customers aren't satisfied with your product or service and they decide to let someone know using social media, they're going to do it whether you have a blog or not.
Allowing customers to comment in your "front yard" has a number of benefits including:
Making you aware of the issue. If the dissatisfied customer were to post the complaint on their Facebook profile or Twitter, you wouldn't know unless you have an Internet reputation management program.
Enabling you to acknowledge the issue (if appropriate). If the complaint is legitimate this will allow you to address and resolve it. This act can often lead to a positive response from both the complainant and your other customers since it is down it full view.
Strategic planning. If you've gotten over the first two hurdles and decided that you're ready to start blogging then you'll need to develop a plan. First you'll want to determine your objectives. Do you want to demonstrate your domain expertise, generate leads or increase website visits.
Target audience. Understand who are you talking to and write from their perspective.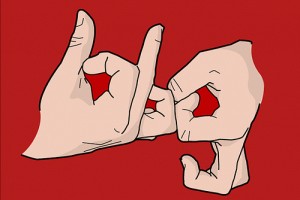 Resources. Determine who in the organization is going to do the blogging, when and how often. Create a content plan and calendar and stick to it.
Measurement. In order to determine if you are achieving your objectives you will need to create metrics and put in place the tracking tools. Some blogging platforms like WordPress come with tracking packages. Google analytics is another good option.
Another objection I hear quite often is, "I don't have anything to say". I'm sure if you think about for a few minutes you'll realize that, as an expert in your category, you actually have a lot to say that is of interest and value to your customers. Follow these tips to inspire you.
Read other blogs. Subscribe to RSS feeds. Perform keyword searches and track them. If you have the budget (approx $100-500 / month) subscribe to tools like ScoutLabs or Radian6.
What are your 5 buckets? Take some time to think of 5 areas or themes that you will consistently write about.
Answer frequently asked questions
Interview industry experts / clients
Community involvement
Success stories
Top 10 lists
Write from the customer's perspective. What do they want to hear?
Key Metrics. Determine what your critical success factors are and track them religiously. Email / RSS subscribers. Post value (views, links, comments). Incoming traffic keywords. Goal value (leads, sales).
You're all set, all that's left now is to get on with it…