Top 3 Implications of Google Instant on Your SEO Campaign
Google recently launched its new search method aptly titled "Google Instant." I don't recall when it was actually released, and frankly I don't give a damn because now that things are instant, the past is irrelevant to me. Everything must be instant!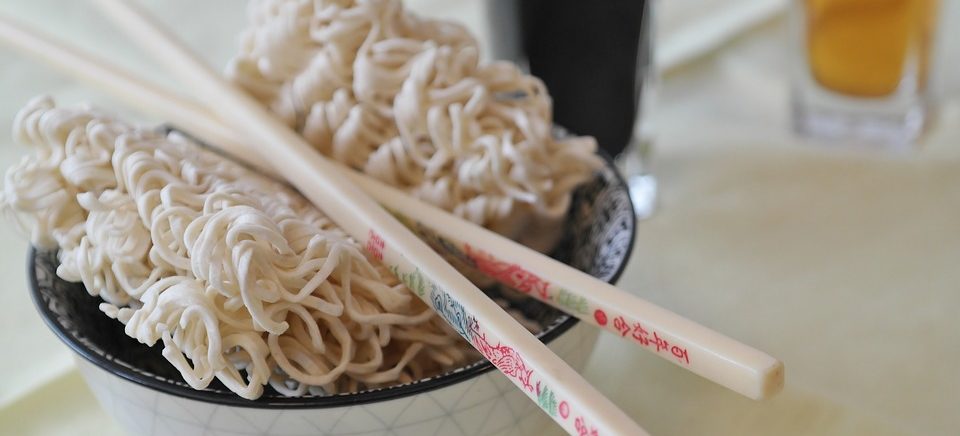 I have read that a lot of people crying, screaming and running for the hills about how Google Instant is going to be the ruin of a website's Search Engine Optimization Campaign. The first thing that one should know about Google Instant is that does not come with an algorithm change.
For me I see that there are 3 major areas where Google Instant will change how future SEO will be done:
1. Top 3-5 Results are more important
When you do a search in Google Instant, the drop down box automatically pushes the results down the page. With Google Instant pushing those results down the page and the ability to much quicker change the search query you need to be in those top results.
2. Title and Descriptions
With the user having the ability to change the search query quickly your site will need to have an eye catching title and description that will pique the interest of the user much faster. So no more keyword spamming the titles.
For example if you had a website for a used car lot this will not get much attention:
Used Cars | Cheap Cars | Buy a Car from our Used Car Lot
Where this may be more eye-catching:
Your Future Car is sitting on our Used Car Lot & it's Cheap
3. Autocomplete Suggestions
As Google Instant gets more usage people will begin to use and trust the autocomplete suggestions. This means that the autocomplete keyword phrases will see an increase in search volume. This is now a great place to do some keyword research to see what terms your SEO campaign should target.
How do you think Google Instant will affect SEO?