YouTube & Video Marketing
Many of the online marketing and social media campaigns I see these days focus on the big three networks; Facebook, Twitter and Linkedin. Occasionally a smattering of Flickr, and some social bookmarking sites and of course YouTube, which is the one I want to talk about today.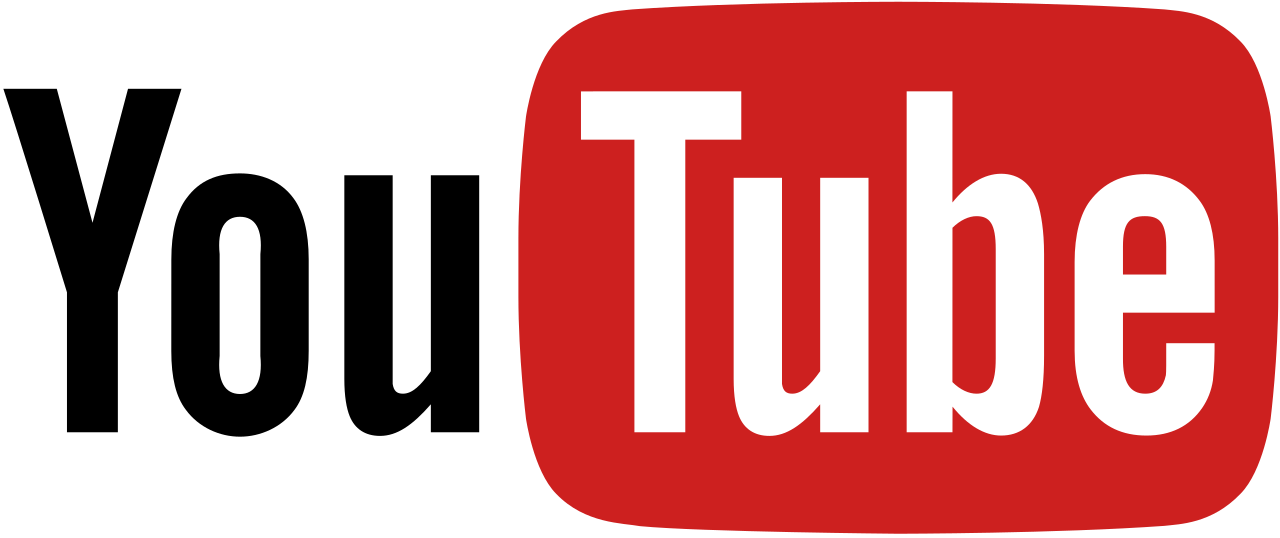 YouTube is the most popular video storage and sharing website (there are others like Vimeo and Viddler) with more than 2B (yes that's billion) views per day and 24 hours of new video being uploaded every minute. It's free and easy to use, and offers various methods for sorting, categorizing and tagging videos. People can comment and rate videos.
YouTube offers an easy to use interface featuring video thumbnails and the ability to categorize videos by creating tags, playlists or groups. Various upload methods include the web, email and mobile phone.
Pros
Free and easy to use
Video editing and annotating tools
Create your own branded "channel"
Users can subscribe to your channel or add you as a "friend"
Provides in-depth analytics (views, demographics, rating, popularity, referrers)
Great tagging, rating, commenting and organizing system
Video can be easily incorporated into your blog and/or website (saves disc space)
You can message friends
Upload videos from your mobile phone or apps (e.g. FLIP Share)
Leave responses to other's video clips.
Join and/or create groups
Cons
Easy for visitors to "steal" or leverage/use public videos – potential for copyright infringement.
Potential for negative comments / videos. You need to pay attention and manage this closely. Surprisingly there's no RSS feed option for comments.
Pricing
Free.
Groups on YouTube
Another benefit is the ability to create "groups". A group owner can:
Modify information about the group

Create or change the group name
Create or change the group description
Create a personalized group URL e.g YouTube.com/group/YourCompanyName

Start conversations / topics
Add comments to a topic
Rate comments
An excellent example of using YouTube to effectively build a company brand is BlendTec. If you haven't seen this yet you're in for a treat.
Another one I like, although it's completely innocent an not marketing related but a perfect example of what goes viral and what happens when it goes viral is JK's Wedding Entrance Dance. Again, if you haven't seen this yet you're in for a treat.
Got any favourite videos or examples of companies using YouTube well. Share them in the comments.