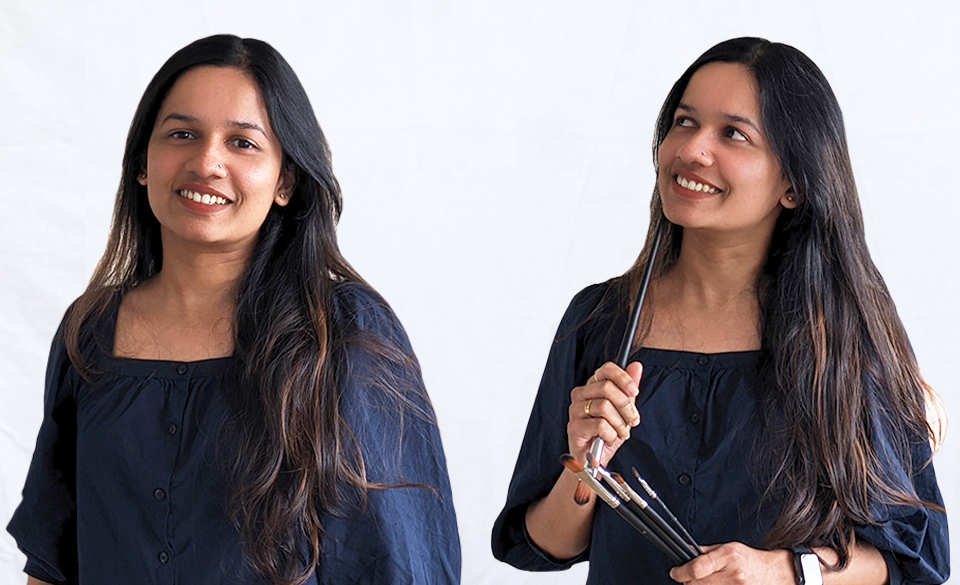 Gayathri graduated with a degree in Communication Design from India, after which she worked in India for four years. In 2021 she moved to Canada to pursue a graduate degree in the Interactive Media Management program at Sheridan College. In 2022 she moved to Victoria and joined the Caorda team.
Outside of Work
Apart from work, Gayathri enjoys paintings, doodling, photography, interior design, clay modeling, gardening, and traveling.
Jedi Zodiac Sign
Gayathri is Qui-Gon Jinn – Once she believes in something, she can't be moved.
Favourite Quote
"Creativity is seeing the same things, but thinking differently" – APJ Abdul Kalam