Website Design & Development Process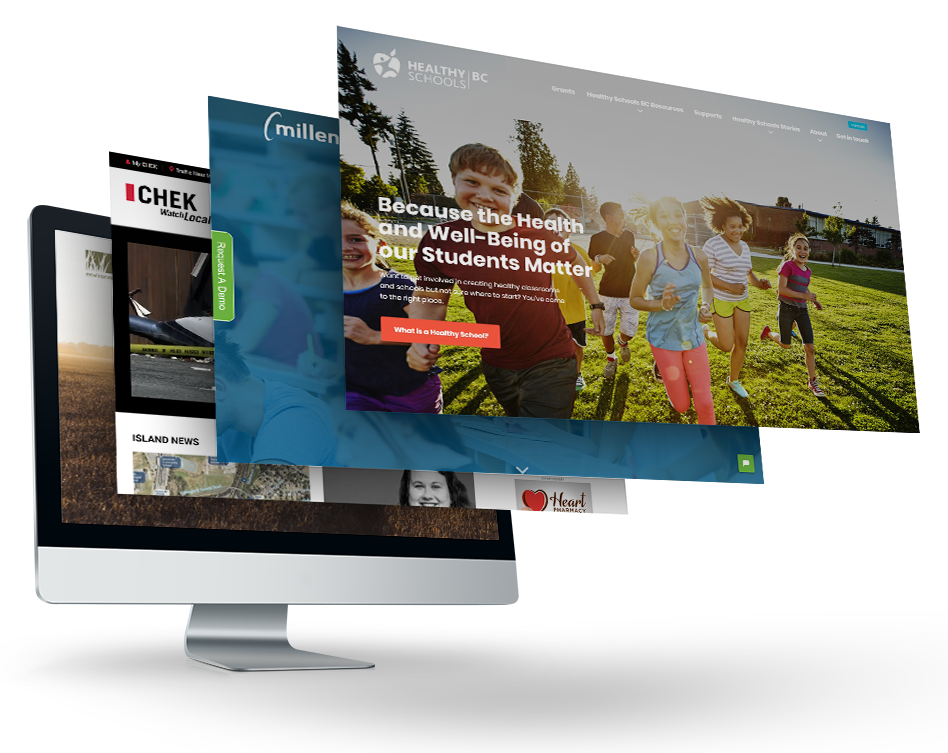 5 Steps to Success
Caorda has a detailed five-phase process that helps keep projects on time and on budget. This process can be customized to suit your marketing needs and can be used to track the progress of your project.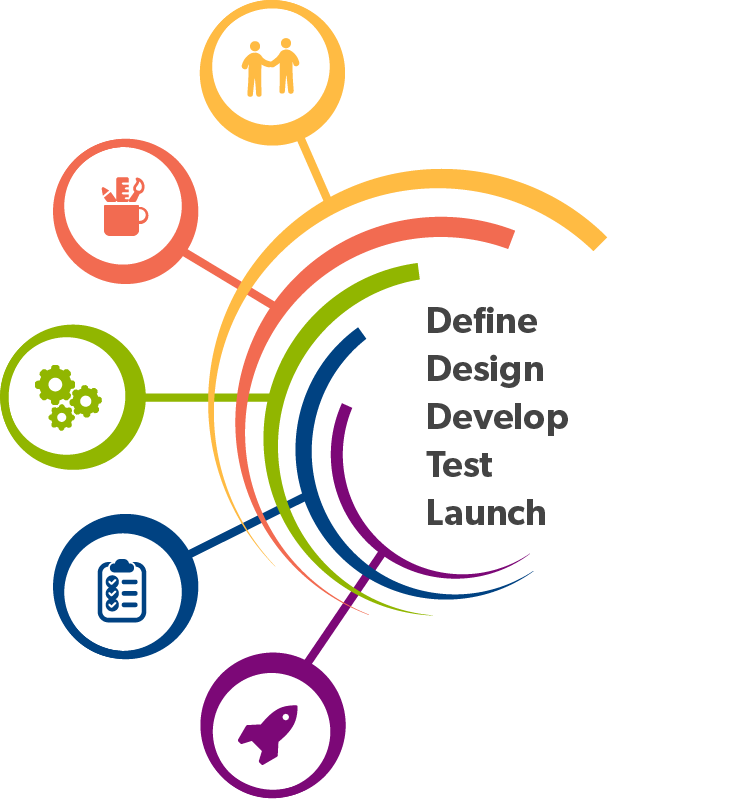 Define success criteria
Assign project roles and teams
Create project schedule
Confirm audiences, objectives, and budget
Meet with stakeholders
Assess and develop sitemap, information architecture, and copy deck
Define requirements, including: graphic look and feel, brand guidelines, navigation, and required functionality

Produce mockups for the site's home page
Present homepage design
Complete design revisions based on feedback from client
Prepare designs for other key internal pages and functional areas of the site
Refine style guide for development

Set up environment
Complete website development based on
design mockups
Complete development and implementation of various modules and plugins
Build page structures for site
Implement copy deck for site wide copy
Send link to test site for review

Support user acceptance and quality assurance testing
Refine site features and content based on feedback and testing results
Complete pre-launch SEO review, including setting up URL redirects
Work with digital agency to set up Google Analytics and Webmaster Tools
Implement security and SEO plugins
Final preparation for launch
Multi-device usability testing

Provide user training on features and functionality
Upload site to production servers for launch
Conduct SEO post-launch review
We're Proud of Our Methodology
We've spent a great deal of time developing our process and have a long-standing track record of success to support it. Let's work together on developing a website design project. We'll make sure it's on time and on budget!