Caorda Designs & Develops
Engaging Web Solutions
That Help Your Company Grow
Yida Mao
The Caorda team were consummate professionals and a joy to work with. They took the time to understand our branding and our needs, and the result was outstanding. We would not only recommend their services, we would happily work with them again. ...
Yida Mao


Nite Gear
Earth Day Beach Cleanup 2019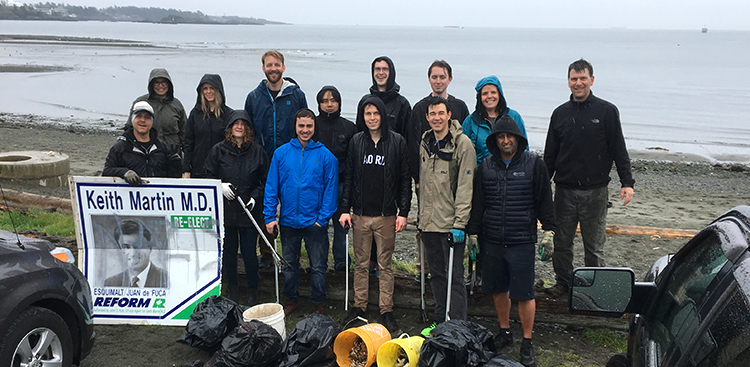 Caorda is a mid-sized, multi-disciplined team of web specialists located in Victoria, BC. We are client focused, results-driven individuals who work together to create functional, meaningful and measurable web solutions for our clients. Collaboration is at the heart of everything we do. Your projects receive the full benefit of our experienced, cooperative and talented team approach. Unlike other web development firms, we provide full end-to-end service, including project management, requirements analysis, digital marketing, design, development, and testing, right through to ongoing web hosting and support. Our delivery and engagement process ensures our clients receive the highest level of quality and service.
Meet our Team
Facebook Posts vs. Facebook Ads: Know The Difference
When we speak with our clients about social media marketing strategies, a common point discussed is the fact that Facebook Posts are NOT the same as Facebook Ads. A related and common confusion is that "boosting" posts is not the same as Facebook Ads. Read on to learn more about the difference between social media posts vs. ads vs. boosts.  POSTS: Keep Your Current Client Base of Followers Engaged The main use and benefit of creating a Facebook Page for your business is to create a community of clients and followers. Most people who follow a business Facebook Page are current loyal …
Read More