Caorda Designs & Develops
Engaging Web Solutions
That Help Your Company Grow
Bernadine Rudichuk
Caorda has been very quick to respond to website issues. They are thorough and great at communication so I always understand the problem and resulting solution. I highly recommend them. ...
Bernadine Rudichuk


Family Business Association Vancouver Island
Earth Day Beach Cleanup 2019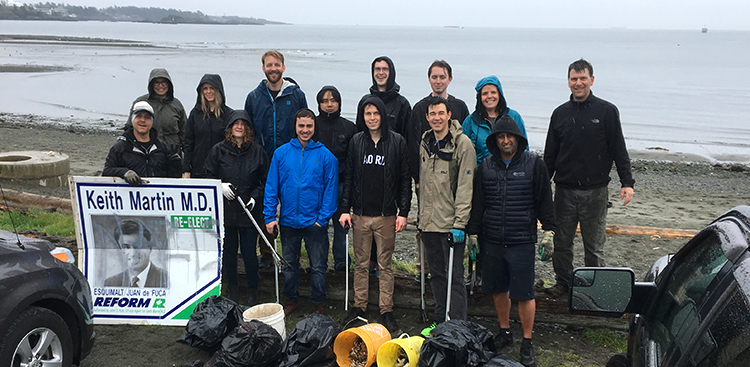 Caorda is a mid-sized, multi-disciplined team of web specialists located in Victoria, BC. We are client focused, results-driven individuals who work together to create functional, meaningful and measurable web solutions for our clients. Collaboration is at the heart of everything we do. Your projects receive the full benefit of our experienced, cooperative and talented team approach. Unlike other web development firms, we provide full end-to-end service, including project management, requirements analysis, digital marketing, design, development, and testing, right through to ongoing web hosting and support. Our delivery and engagement process ensures our clients receive the highest level of quality and service.
Meet our Team
Web Sight: Designing for the Visually Impaired
Is your website optimized for all types of eyesight? There's more to designing a useful website than meets the eye. We tend to forget that there's a huge audience on the web who don't see colour and contrast in the same way as the majority. If you ignore the needs of this audience, you could be losing out on potential clientele - particularly if the products and services you sell cater to the elderly or to people with physical challenges. As the world's population continues to age and our dependency on information sharing becomes increasingly web-based, we need to be …
Read More