Caorda designs and develops engaging web
solutions that help your company grow
Peter Ord
For the creation of our new website, the great benefit of using Caorda was their ability to combine 'design' and 'process' in one fluid experience. They helped us understand our business requirements while also presenting design concepts that were rooted in realistic and budget-conscious expectations. Thank you guys! ...
Peter Ord


The Bateman Foundation
Earth Day Beach Cleanup 2019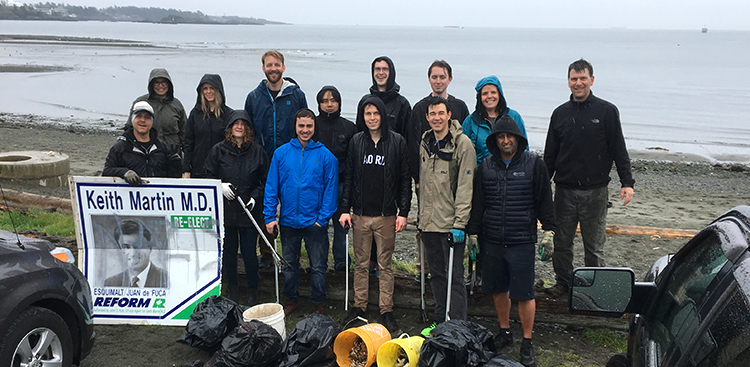 Caorda is a mid-sized, multi-disciplined team of web specialists located in Victoria, BC. We are client focused, results-driven individuals who work together to create functional, meaningful and measurable web solutions for our clients. Collaboration is at the heart of everything we do. Your projects receive the full benefit of our experienced, cooperative and talented team approach. Unlike other web development firms, we provide full end-to-end service, including project management, requirements analysis, digital marketing, design, development, and testing, right through to ongoing web hosting and support. Our delivery and engagement process ensures our clients receive the highest level of quality and service.
Meet our Team
Website Project Management: 5 Deal-Breaker Process Steps
So, you need a new website, mobile application, video or brand refresh… Great! There are lots of reasons you might be starting a new project. Maybe you're starting a new business, or you're moving an existing business online, or you've already got a website but …
Read More