Caorda designs and develops engaging web
solutions that help your company grow
Peter Ord
For the creation of our new website, the great benefit of using Caorda was their ability to combine 'design' and 'process' in one fluid experience. They helped us understand our business requirements while also presenting design concepts that were rooted in realistic and budget-conscious expectations. Thank you guys! ...
Peter Ord


The Bateman Foundation
Get a $7,500 Business Grant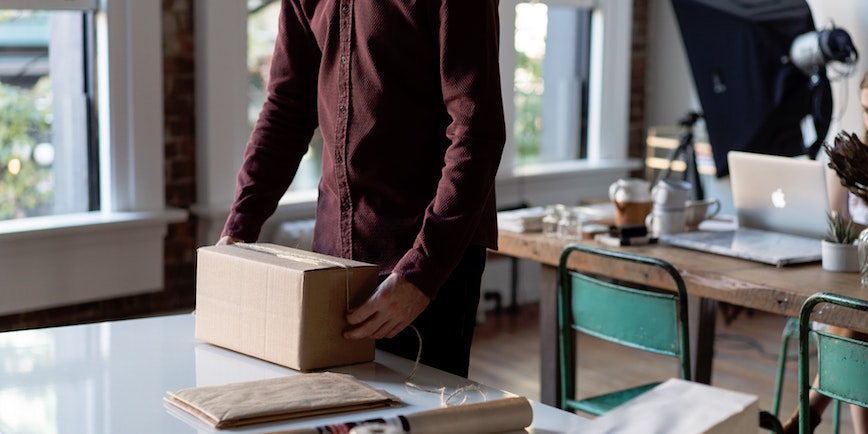 Learn how you could qualify for a BC business grant of up to $7,500
Do you run a small to medium-sized business and need help moving your store online, or improving your existing website?
Do you sell products that could also be sold through an online eCommerce store, or are you a restaurant or artist?
Does your business operate in BC and did it generate at least $30,000 in sales in 2019?
Ask Caorda how you could qualify for up to $7,500 to build or improve your online store. Time is of the essence as these awards are approved on a first-come, first-served basis. Get in touch and let's discuss growing your online eCommerce business with Caorda!
Learn More
Does Your Logo or Brand Need a Makeover?
Is it Time to Breathe New Life Into Your Logo, or Your Whole Brand? There are many reasons why companies refresh their brand. If you've been in business a long time, you already know how situations arise involving growth, change of focus or new ownership, inevitably …
Read More