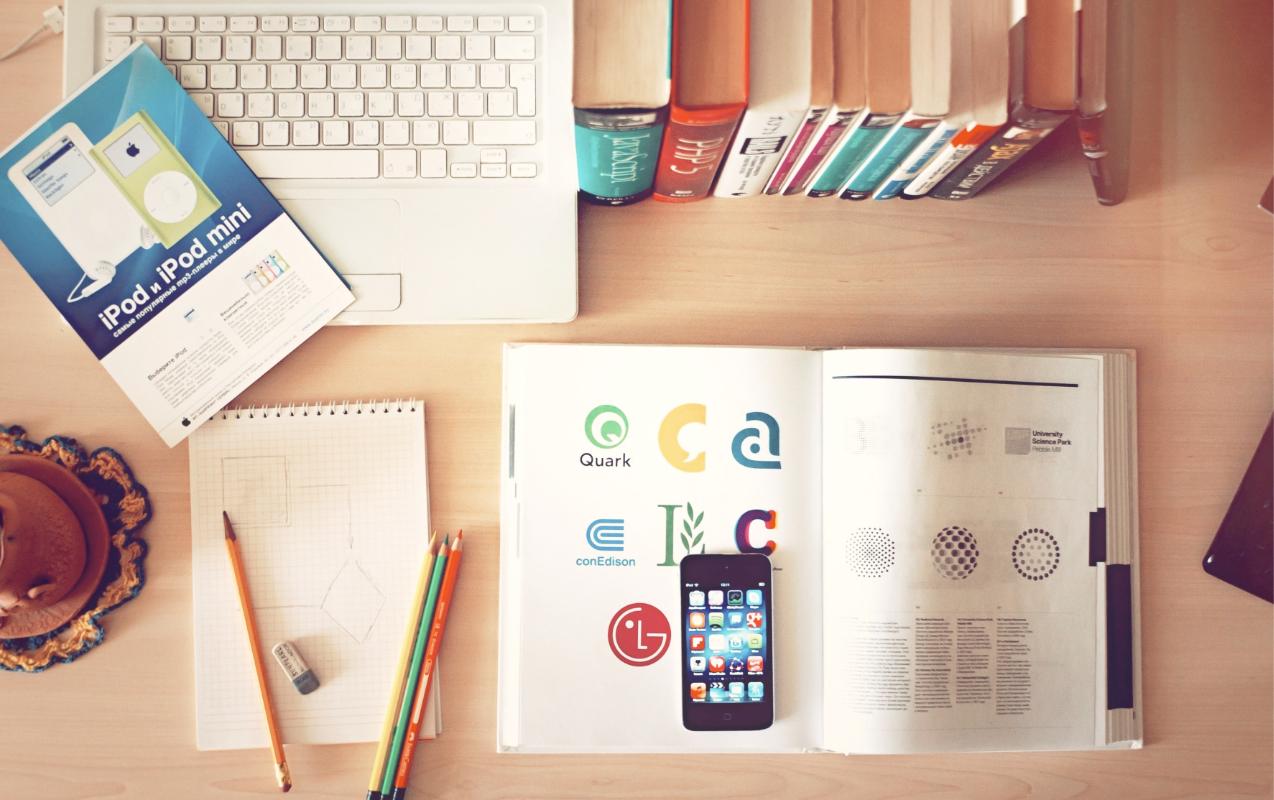 Website Design
Designing highly functional, yet easy to understand and visually appealing websites for the web, is our primary motivation. Flexibility and convenience are two of the biggest factors that make websites, and all their integrated functionality work so well together. Your website is a perpetual form of marketing, accessible by everyone in the world at any time of day. We start with your vision and bring our professional expertise to create a timeless design together.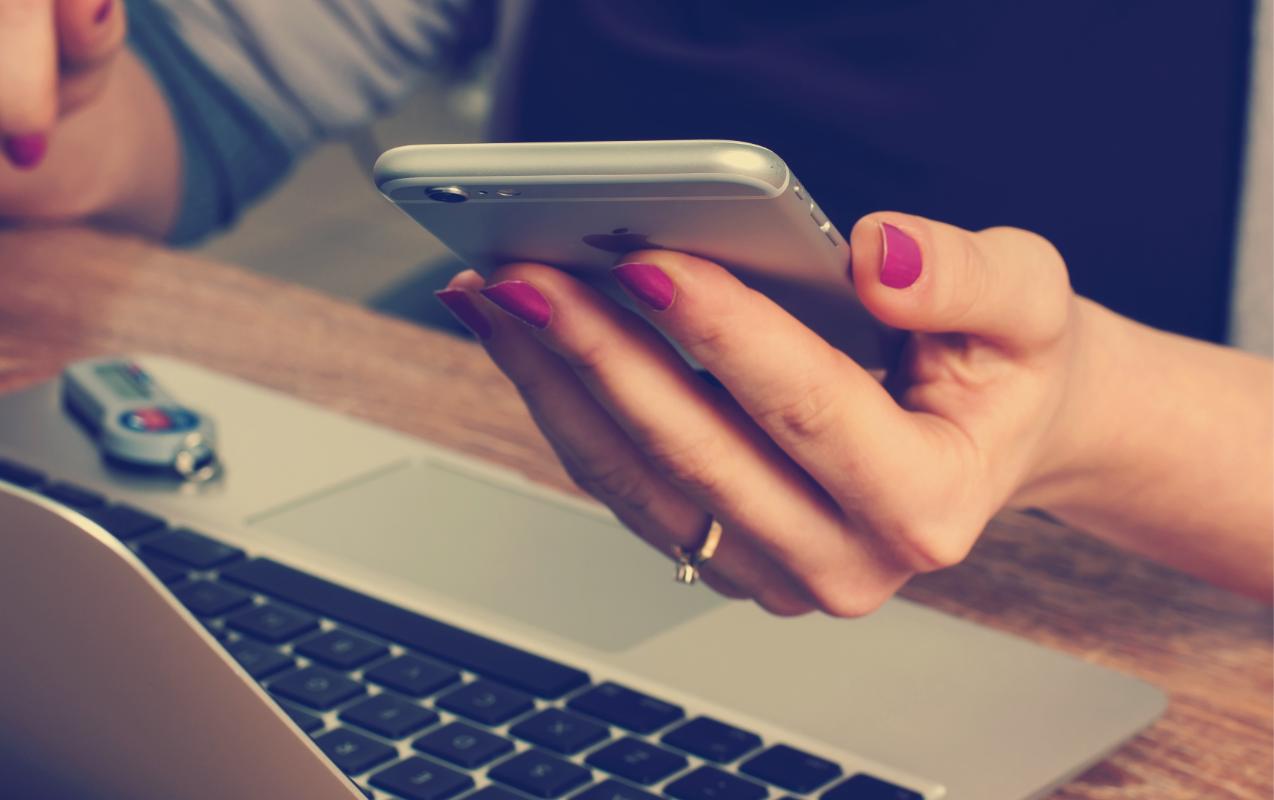 Software Development
From mobile apps, to web apps, to cutting-edge hybrid solutions, Caorda can tackle all of your website development needs and can assist with design, marketing, and even mobile application development, all under one roof. By offering a full range of services all in one place, projects can move faster and are more cost effective. A great visual design strategy will ensure that the site matches your brand and business style.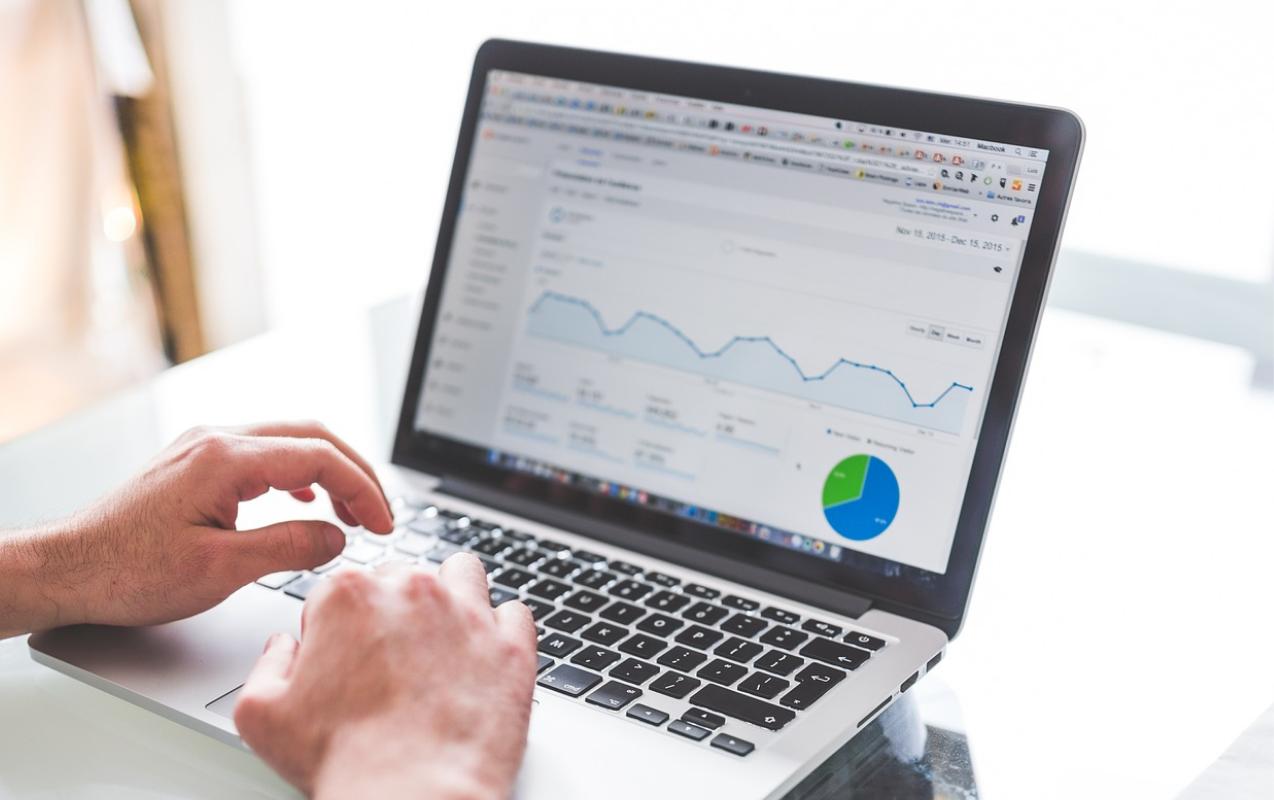 Digital Marketing & SEO
Attract your perfect visitors with a customized marketing strategy from Caorda. SEO, Google Ads, Facebook Ads, PPC, email marketing, conversion tracking and content development are all available to you with Caorda Digital Marketing. Google should already be sending you the bulk of your website traffic. Our SEO Services help to refine your 'organic' traffic and identify your perfect visitors. Finding and leveraging the right phrases is the foundation of SEO.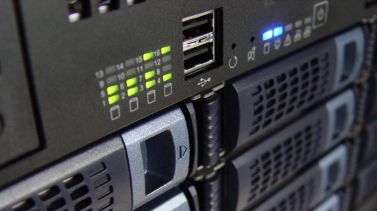 Website Hosting
100% Canadian web and email hosting to keep your business online 24/7. We have packages that are just right for your business. With Caorda as your web hosting provider, you can count on your site to be fast and reliable, whether it's a Windows site or a PHP site. We offer sensible, understandable pricing. Instead of basing our prices on options like bandwidth, disk space, e-mail addresses – Caorda offers simple bundled products.