Mobile Apps: Design & Development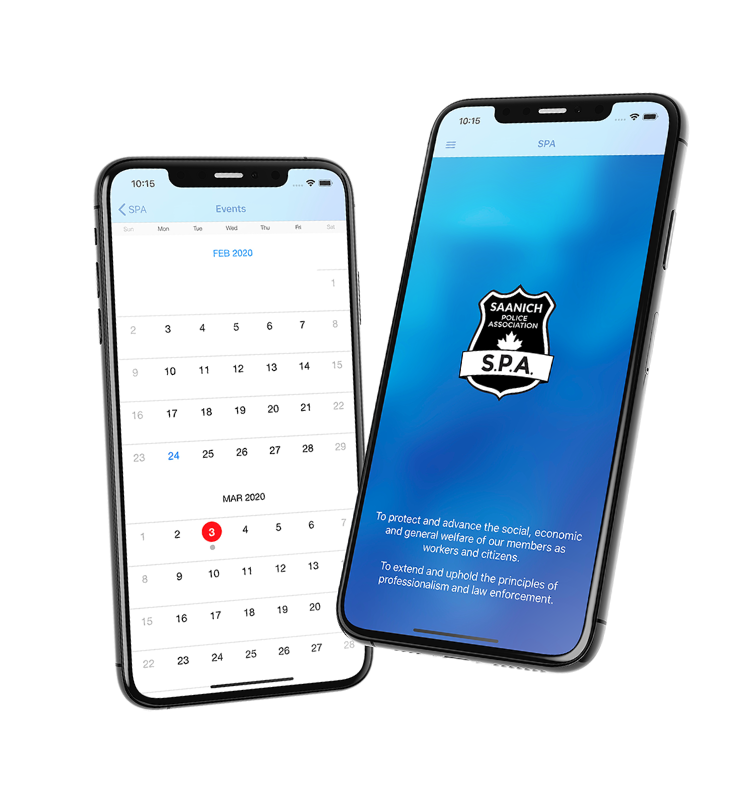 We build mobile apps users love.
Sophisticated mobile apps from Caorda that users love. That's what we create. Caorda is proud to have a team of experienced developers who understand what it takes to get an app developed right. We want to create apps that users talk about.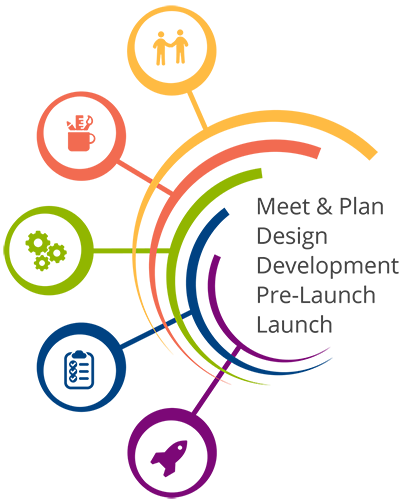 Caorda's Application Development Process
The first step in mobile app development is designing and developing the architecture based on your functionality requirements. Certain device technologies will need to be accessed based on the specs. For instance, will you be needing access to the camera, or location and GPS information? The team at Caorda works to create an outline of your app's requirements to build a solid foundation. After that, we can begin building interface wireframes, testing the usability and improving the user experience.

While your mobile app is in development, your marketing efforts will be in full swing. Caorda can assist with branding, digital assets, teaser videos, explainer videos and website development. Build buzz so your app will make a splash.

Once your application has survived our rigorous quality assurance and testing process it's time to package it up for release. We'll ensure that your new mobile app passes all of the submission criteria for Google Play and the App Store. We'll also ensure that your branding, icons and profile are compliant and full of helpful resources for your new customers. Time to toss the streamers!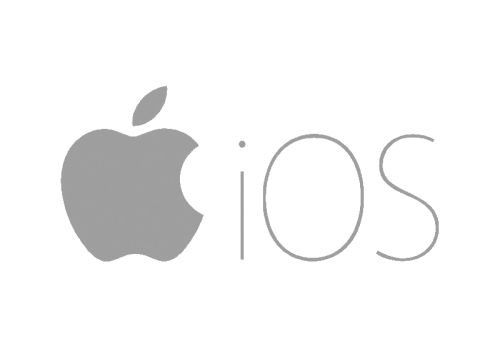 Mobile Apps for iPhones and Tablets
iOS is a very modern, stylish, and elegant mobile operating system that has a huge following around the world thanks to the many popular hardware devices that Apple sells. Caorda has years of development experience making iOS applications for the latest iPhone operating systems.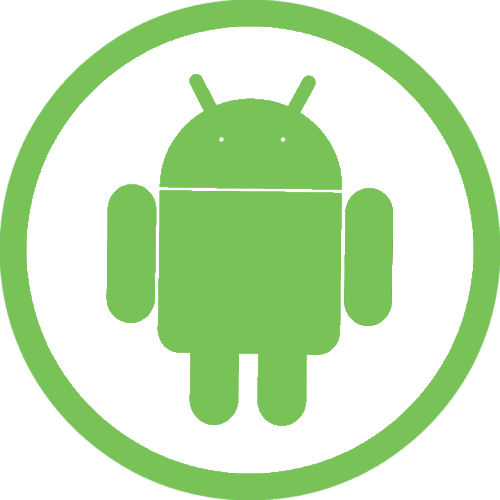 Mobile Apps for Android Phones & Tablets
After iPhones, Android is the #1 mobile operating system and it's gaining momentum on iOS. Android runs all of the Google Pixel phones, Asus, Blackberry (I know, right?!), HTC, Huawei, LG, Motorolla, One Plus, Samsung Galaxy, Sony Experia and ZTE to name a few! You'll find android running a host of smart TVs and a plethora of other related smart devices. By building a mobile app on Android, your reach will be extensive. Let's do it!
We're Proud of our Work
Great mobile apps can build great customer loyalty. Whether your affiliation lies with Apple or Android, you will have a captive audience waiting to try your new app. We've built many mobile apps across many platforms and device categories. See for yourself.