Custom Database Development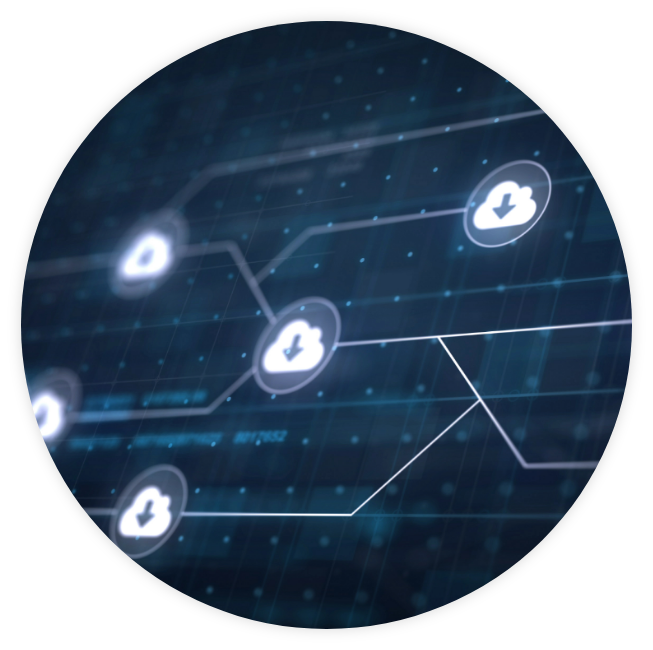 Caorda's Custom Database Experience:  Passion for Designing & Building Custom Web Apps and Software
If you're still using older database solutions such as MS Excel and MS Access, you might consider an updated custom database solution that is more secure and suits your specific business needs. You can still utilize Excel with a new database system, if necessary.  This is thanks to modern, custom tools and functions we can create within the system to maintain some familiarity within your organization. Ask us how!
A new custom database solution will streamline your business procedures without having to sacrifice flexibility.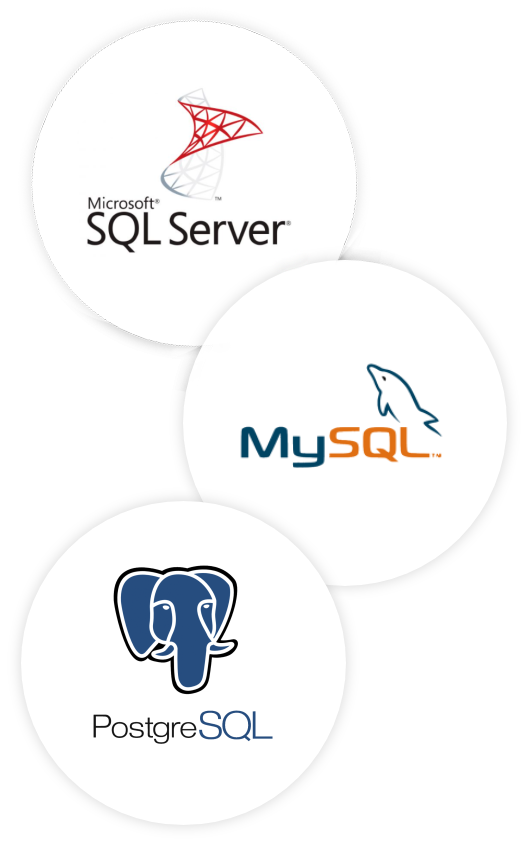 The Incredible Powers of a Database
Before we begin the coding process, we make sure to test our theories and have multiple developers consider all the angles. Our databases are planned and planned again, to make sure we're confident in the underlying code. This exhaustive feasibility exercise is designed so your database can grow and expand over time, no matter how much information you throw at it.
Improve efficiency and productivity for internal data management
Upgrade your websites to empower customers and streamline interaction
Web-enable legacy business applications
Ensure uptime, failsafe, and failover systems
Optimize revenues through custom reporting dashboards
Automate time-intensive processes

Caorda's database designs are often created visually so they're easy for anyone to understand. You'll be able to see how your database works from the get-go. And since change is the only constant, we're happy to make changes down the road. That's because we care about our customers, sure, but also because we've built-in the kind of maintainability any developer would be happy to work with. Support and maintenance is always a smooth experience with Caorda.

Databases accessed on the internet need to be secure. Insanely secure. That's why we don't outsource hosting. When you work with Caorda you get the whole package. We'll develop AND host your database from our %100 Canadian hosting environment for as little as $25/mo.
We're proud of our databases!
From small to large clients in a variety of industries, we've improved the productivity and customer experience for businesses. Have a closer look at our specific services for web applications and custom software development. Contact us to find out how we can help you with your custom development needs.
Fisgard Capital Corporation
THE-EXCHANGE ATM Network (Ficanex)
Country Grocer
Central 1 Credit Union