Custom Software Development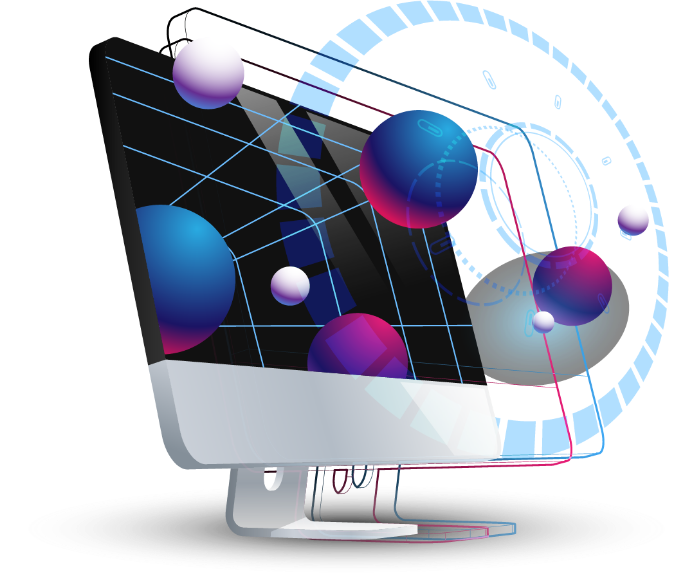 We're Problem Solvers.
Caorda's software development team builds software focused on quality and maintainability so that your software can grow with your business. We've been developing enterprise-class software since 2003. We help businesses overcome the limitations of existing systems by creating software that's smart and flexible.
Caorda's software developers create accounting systems, registration systems, survey software, corporate databases, portals, trading platforms and more.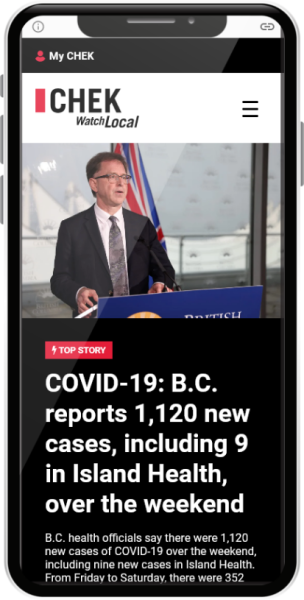 The commercial needs of modern businesses leverage custom software to improve performance and profitability.

Caorda has been providing professional custom software development to both large and small businesses in Victoria BC as well as across Canada for over 10 years. We have clients working with private financial data that rely on us for custom desktop software development solutions.

Proven, practical software for businesses.

Custom software development includes a range of solutions for a range of business goals. Regardless of what your goals are with a project, Caorda is here to help you achieve them. Stand-alone software, integrating existing systems with new systems, custom solutions from scratch, our methods and practices focus on keeping quality high and costs low.

Start from scratch, or improve what you have.

We're ready to help at every stage of the development cycle—from concept to support. Whether you're looking for programming services to complete an existing project or bespoke custom development work, you can count on Caorda to deliver.

Effective strategy: Initial planning to ensure success
An open communication process: We work closely with you to customize the software to your needs
Industry best practices: No guesswork, we play by the rules
The latest technology: We are active developers who leverage the latest/best resources

Caorda ensures that each of our custom software development projects achieves outstanding, immediate, and long-term results. Having multiple developers all working locally in our office also helps us cut software development time and expense ensuring a cost effective result compared to smaller developers.

Quality assurance is a critical step in the custom software development process to ensure the application is free of defects.

While we have ample staff with both the experience and skills to perform end-user testing/feedback, Caorda also employs a dedicated and experienced Quality Assurance tester who will focus on your custom software development project.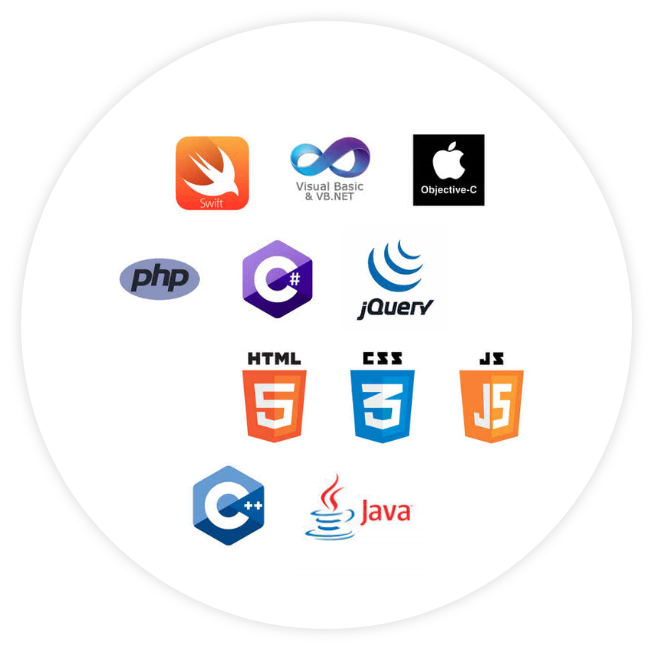 We Speak Many Languages
We speak English for the most part. But when it comes to code, we're quite multilingual. Not only can we work with legacy systems, but we can also integrate with 3rd party systems – all thanks to the breadth of experience of our development team.
Using the latest technologies and languages is one thing, but it's not about that. It's about HOW we use these technologies that matter to us. Caorda's custom dev team has both hands-on experience and training in various software development frameworks, technologies and languages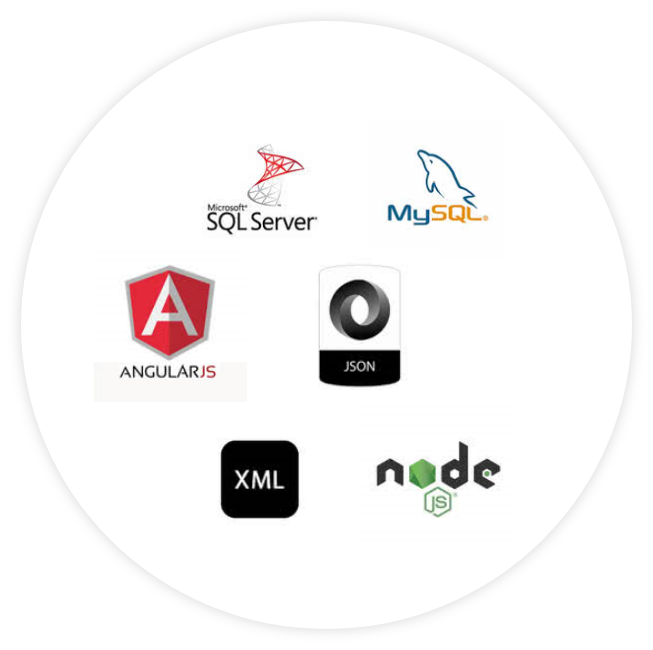 We Know Platforms, Databases and CMS Technologies
Caorda's custom development team has both hands-on experience and certified training in a wide array (get it?) of development frameworks, platforms, language and CMS technologies.
WordPress, Drupal, Umbraco, Shopify
Microsoft .Net MVC
Android, iOS
AngularJS, ReactJS, NodeJS, JSON, XML
Microsoft SQL, MySQL
We learn more as the technologies improve and adapt
If you're interested in using Shopify to sell products and services directly from your website, our developers can help you with integrations, theme tweaks, or an entirely new Shopify website. 
We're Proud of Our Work
The sky is the limit when it comes to designing and developing custom software applications to make your business life easier and more efficient. We love a challenge. Let's solve your problems with software!
Software Portfolio