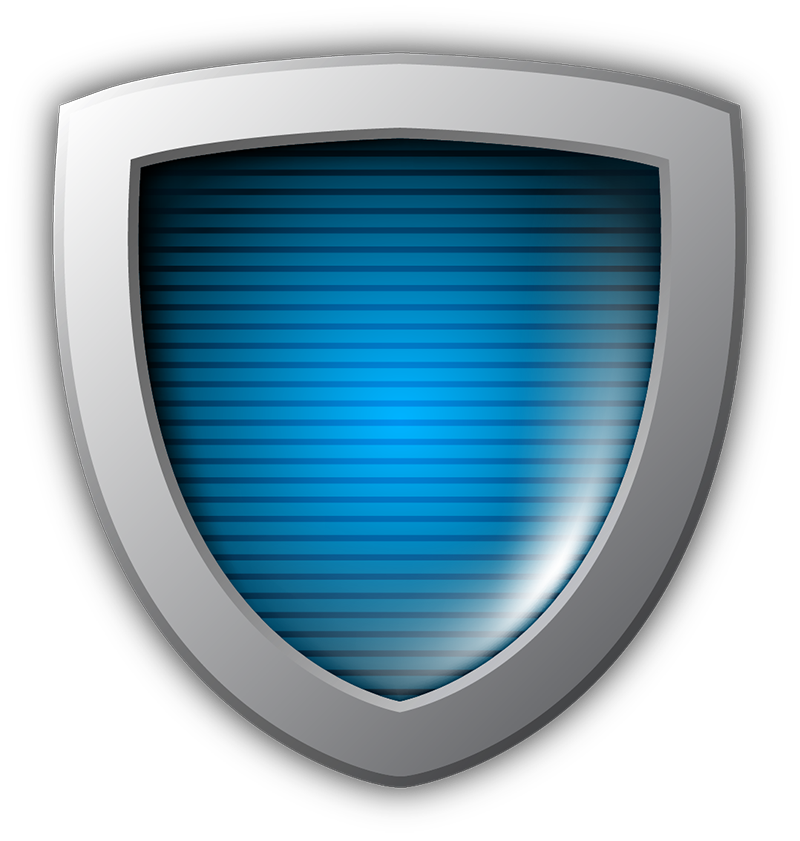 Caorda's world-class Virtual Private Server (VPS) hosting delivers security and reliability via premium quality servers.
Our managed VPS servers are built by experienced server technicians who understand the importance of server class hardware for both speed and reliability.
With your VPS server, you are in charge.
You can host as many domains as you need to or focus on hosting a single domain for maximum responsiveness.