Every project starts with you, the client.
We want to learn about your business and your customers, as this information is crucial to the success of our process. We work closely with you to create a compelling online presence that represents who you are, and showcases the information for which your current and prospective customers are looking.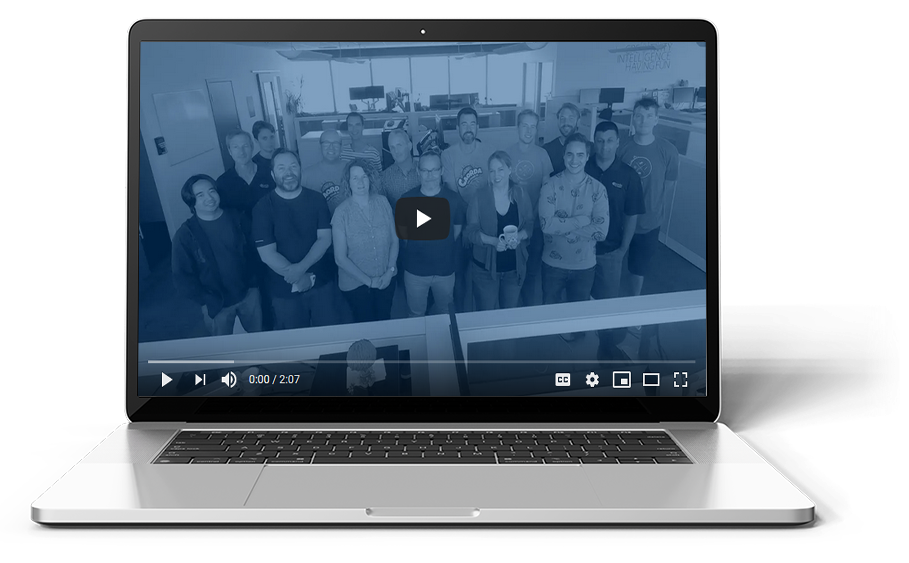 Our Team of Talent
Caorda Web Solutions is a Victoria-based website design, digital marketing, hosting and software application development agency. Since being founded in 2003, we have flourished into a full web-service agency, delivering stunning graphic design, branding, digital marketing, SEO, SEM (Google Ads) and software development services across a healthy and broad range of clientele.
Companies Who Trust Us
Our clients make us who we are. We feel so fortunate to have
worked with such outstanding businesses.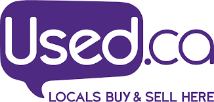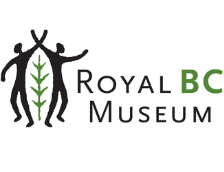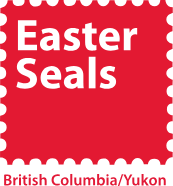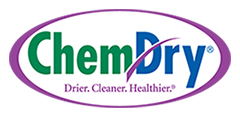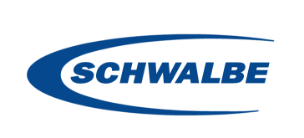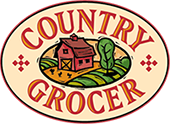 Great staff to deal with, very helpful and has gone above and beyond to serve our needs.
Cory Rushinko
,
Bayview Towing
Caorda has been great to work with, responsive, flexible, quick, helpful, and very professional. They reliably deliver on complex, tight-deadline projects that are wonderfully designed. The development process is smooth with insightful consultation that ensures the final product really shines. I highly recommend their services.
Teresa Lawson
Executive Director, City Green
Wonderful team to work with!
Glenys Verhulst
Teresa Lawson
,
City Green Solutions
For several years, we've enjoyed Caorda's wide coverage for everything from development to design to support and maintenance across several of our important digital assets. The Caorda team is fast and responsive, creative and thorough in their solutions, and, most important of all, dependable. They are a pleasure to work with!
Liz Crocker
,
Learning Program Developer,
Royal BC Museum
In March 2017 we kicked-off our partnership with Caorda and have worked happily alongside them since. Caorda gathered all the details of our domain names, website hosting and analytics, and consolidated them all into one place. Having a dedicated web services provider has freed us from worrying about the technical areas of our business and has made things so much easier. However, if we do need technical advice, Caorda is extremely easy to connect with and is always ready to help us when needed. Caorda's dedicated support team is always upbeat and a pleasure to talk to and we always leave conversations feeling happy and confident in our project.
Throughout our relationship, Caorda has been attentive and responsive to our needs, whether we have needed email support, business solution advice, or design expertise for a new website. In fact, Caorda was able to create a new web presence, in late 2017 in order to meet Nevaeh's growing repertoire of services. The website was quickly and professionally designed, and we were happy they managed to utilize the same branding of our other two company sites, and helped to keep all of our branding in line. Jade, Hilary, Cam, Rob and Amanda have been phenomenal to work with, and have assisted us promptly and courteously no matter the request.

Caorda has demonstrated their ability to bridge the technology gap for a busy entrepreneur and to make the most of our digital marketing needs. Their work and level of support has exceeded our expectations, and we look forward to continuously working with Caorda in the future. I wholeheartedly recommend them for this distinguished award!
Richard Parker
,
Owner,
Revitalawn