Caorda Web Solutions is a Victoria-based website design, digital marketing, hosting and software application development agency. Since being founded in 2003, Caorda has flourished into a full web-service agency, delivering stunning graphic design, branding, digital marketing, SEO, SEM (Google Ads) and software development services across a healthy and broad range of clientele.
We are especially proud to provide our clients with an entirely Canadian-based, business-level web hosting solution. We are large enough to have the in-house expertise to deliver complex web and mobile solutions, yet we are small enough to know our clients by name. We would love to know your name.
Our Team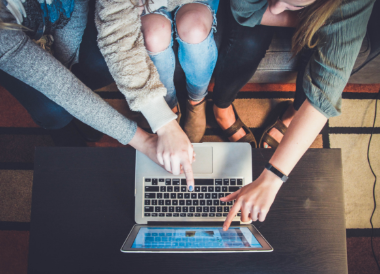 Join Our Newsletter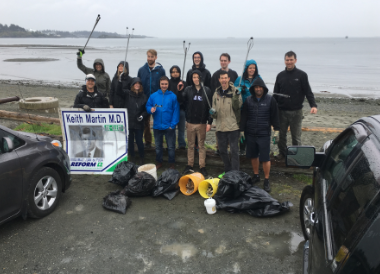 Community Involvement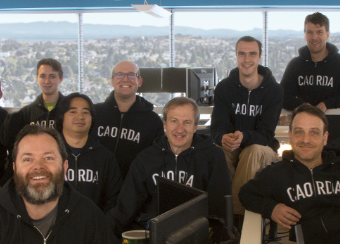 Work With Us
Every project starts with you, the client. We want to learn about your business and your customers, as this information is crucial to the success of our process. We work closely with you to create a compelling online presence that represents who you are, and showcases the information for which your current and prospective customers are looking.
Award-Winning Web Design & Development
Through the years, Caorda has been recognized for its creative web design and quality web development work.
In 2017, we were nominated as a finalist for the VIATec Team of the Year Award, recognizing our fine staff.
In 2014, we were nominated as a finalist for the VIATeC Online Strategy of the Year Award for our work on the Office of the Information & Privacy Commissioner web site redesign project. Read more »
In 2010, we received the VIATeC Online Strategy of the Year Award, successfully rising from our position among several finalists. Read more »
In 2009, Caorda was selected as a finalist for the same award based largely on our role in the Canadian Olympic Committee Olympic School website.
In 2007, Caorda was selected as finalist for the VIATeC Emerging Company of the Year Award, recognizing our growth and service we provide to our fantastic clients. Read more news about Caorda's Award-Winning Design »