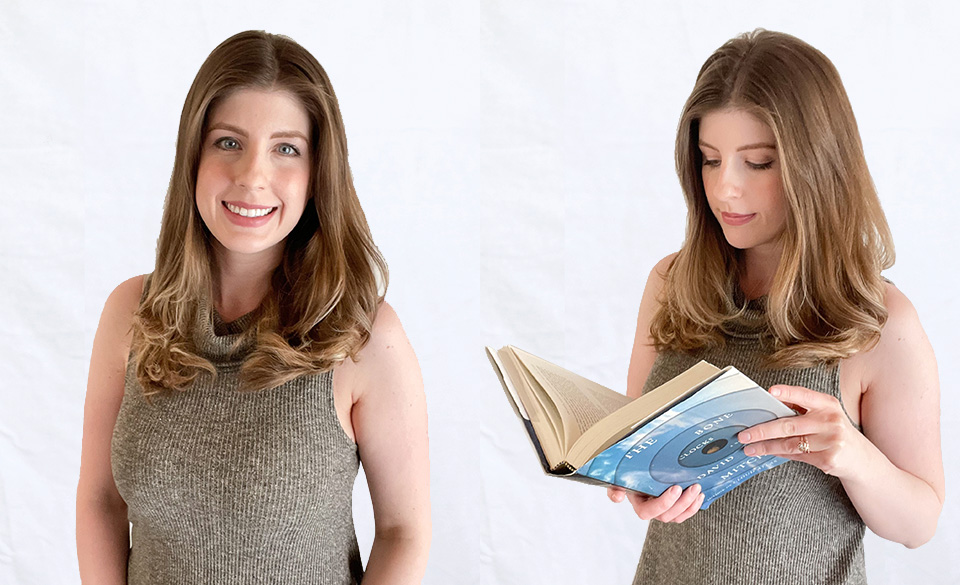 Lara has many years of experience in management and leadership, most recently directing ecommerce operations for a major Canadian clothing retailer. Originally from the west coast, Lara has followed her career path across Canada from Ontario to Alberta, and is ecstatic to return to her roots on Vancouver Island.
Outside of Work
Lara loves getting outside and enjoys camping, hiking, and exploring beaches and trails. In addition to the outdoors, Lara loves a good cup of coffee and a great book, and is a true "dog-person". Lara is a proud parent to two young children, and (sort of) endeavours not to inundate her friends with too much baby spam.
Fun Fact
Like so many others, Lara has become quite the avid baker during quarantine. Her son frequently refers to her as "Star Baker" (if you know, you know).
Favourite Quotes
"The only thing constant in life is change." – Heraclitus
"If you don't see a clear path for what you want, sometimes you just have to make it yourself." – Mindy Kaling