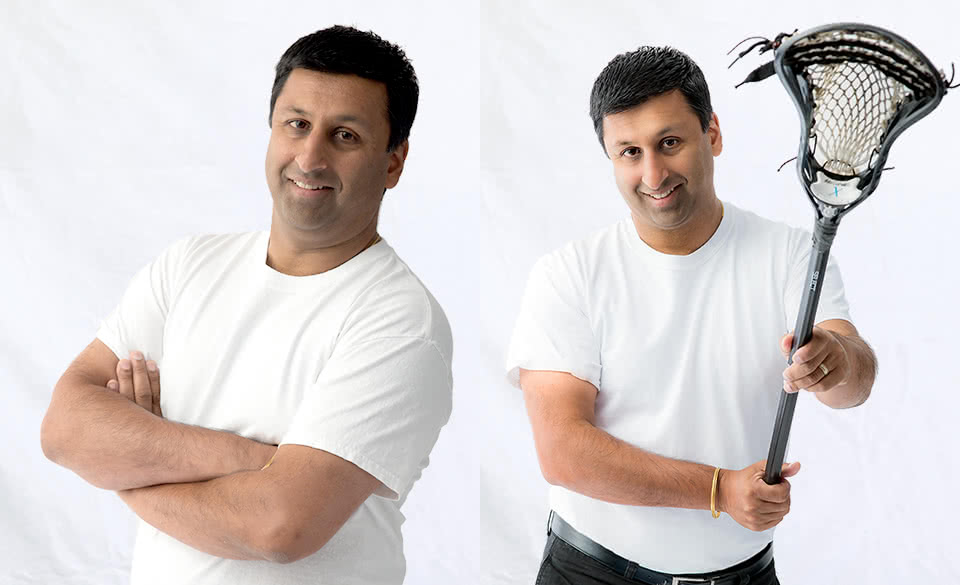 Holding a Business Administration degree from Simon Fraser University, Rauvy worked for more than 12 years at Coast Capital Savings Credit Union in both a branch and systems environment before joining Caorda. His roles at the credit union varied from teller to branch supervisor, and then in the IT department from an analyst to a programmer to Manager of Development for the banking system.  Rauvy's diverse background makes him well suited to many jobs around the Caorda office mostly focused on business requirements, but also including project management and bartending.
Outside of Work
Rauvy enjoys playing and watching all sorts of sports but particularly lacrosse, NFL football and basketball.  He has volunteered over the years as a coach and manager for lacrosse and basketball teams as well as been a vice-president on the executive of Saanich Minor Lacrosse for 8 years.  He still spends plenty of time watching his son play lacrosse for the Jr Shamrocks and at university.  He also always enjoys a good BBQ.   
Chinese Zodiac Sign

Rauvy is a Rooster. He is hard-working, and definite about his decisions. Not afraid to speak his mind, he is also very observant and likes to crow in the morning.
Fun Fact
Rauvy has been to Disneyland more than any other Caorda employee.
Favourite Quote
"Oh, so they have Internet on computers now!" – Homer Simpson