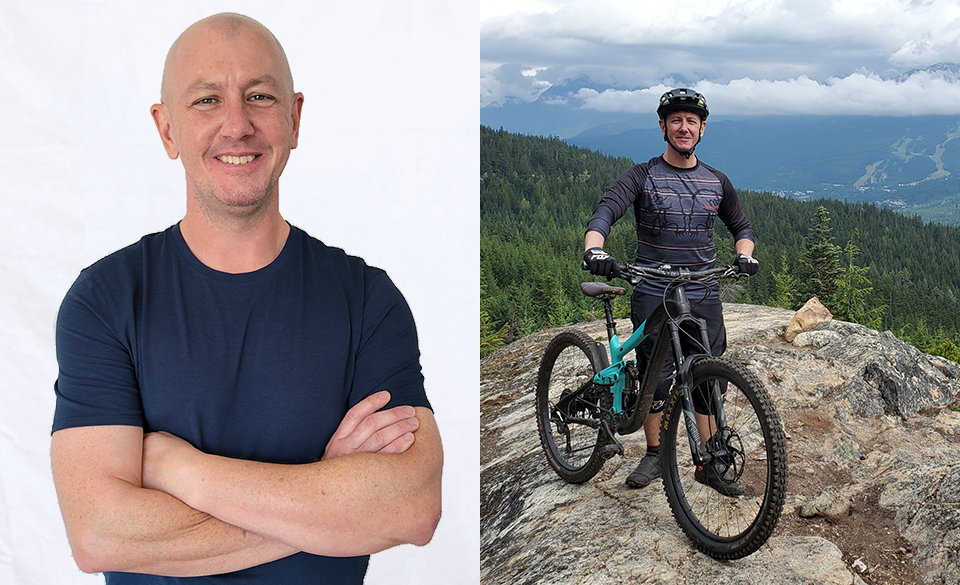 Ryan brings years of sales and management experience across the private, public and non-profit sectors and is passionate about helping clients grow their business. He holds a Bachelor of Commerce Degree from Royal Roads University and prior to joining Caorda was an entrepreneur in the craft beer industry. In 2021, Ryan returned home to the island and Victoria after spending the last 15 years in Vancouver.
Outside of Work
Ryan prefers life on two wheels with a pinned heart rate and is an avid mountain biker and cyclocross racer. A fierce advocate for supporting all things made local, he is enjoying getting reacquainted with Victoria's craft beer community and many of the city's restaurants.
Chinese Zodiac Sign

Ryan was born in the year of the Snake. He is intelligent, wise, and great at communication. He is determined to accomplish his goals and hates to fail.
Fun Fact
The coolest place Ryan ever visited was Iceland, and he can't wait to return.
Favourite Quotes
"Hold onto something that'll hold onto you." – Gibby Haynes