Responsive WordPress Website Design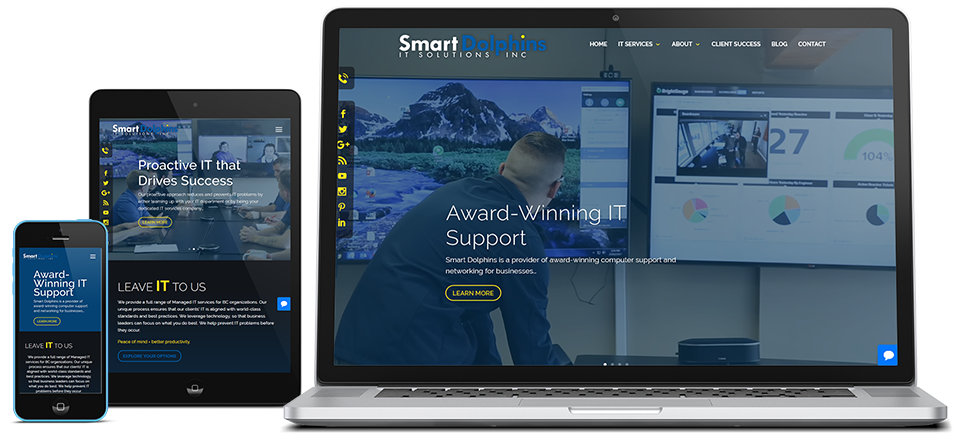 A website that isn't responsive is no website at all.
Caorda is a WordPress responsive website design agency. While we work with several other open-source software (OSS) platforms such as Drupal, Joomla & Umbraco, we really shine with professional WordPress websites. We work only with premium responsive WordPress themes that are well established and have a strong track record of security and support. We also build fully custom applications built on WordPress to perform tasks that aren't readily available in common themes.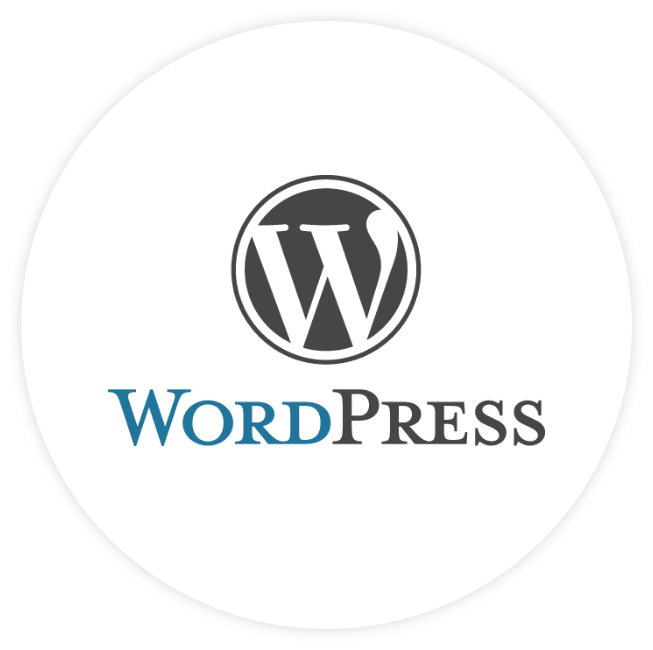 Why Choose WordPress
WordPress was originally designed as a free, open-source blogging tool that puts easy content management into the hands of regular, every day, website owners. Since then, WordPress has grown to become the most popular content management system (CMS) in the world, taking a staggering 63% of the website platform market! And around the world, WordPress accounts for over 35% of the internet websites!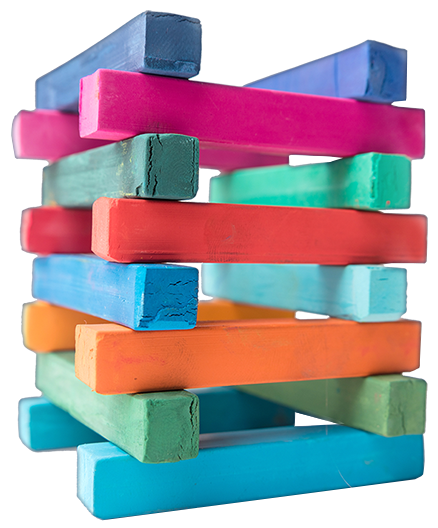 WordPress's open-source, PHP-based structure allows our website design team to develop amazing, one-of-a-kind designs that are all yours. Unique layouts, colour schemes, palettes and imagery, artfully placed, provide all of the building blocks for a spectacular website. Combine that with the profound list of customizable options and plugins and you have a perfect platform. Don't settle for mediocre, get a custom website design built on a secure, easy-to-use platform.

The use of mobile phones and mobile tablets for accessing websites and the internet just keeps growing. Google even started penalizing non-mobile-friendly sites in their mobile search ranking if the website was not mobile-friendly or mobile "responsive" in order to maintain a good user experience. That's why choosing a responsive website design and structure is no longer a nice to have feature, it's an imperative requirement for all websites. Caorda places the importance of mobile and mobile responsiveness very high on our website designs so your website is fully mobile-friendly out of the gate!

With Caorda, we bring you the expertise behind hundreds of successful WordPress websites. You can trust our ability to build your website based on your unique needs and requirements using plugins and features designed to deliver your message, quickly and cleanly to your website visitors. We believe in clean design, clear messaging and a minimum of clutter.

Today's internet users expect a website experience that is intuitive and understands their needs, so we work with you to ensure that we understand your customers before wrapping up your new website design
Refresh Your Current WordPress Website with Caorda
If you currently use WordPress for your website and need a professional polish with a new theme or content design, or you're looking for a ground-up rebuild, Caorda can help you to bring a fresh new appearance to your website. By researching the latest trends and improvements to the user experience, we will relaunch your business with a bold new vision, personality and message.