Video Production for SEO, Social Media, & Email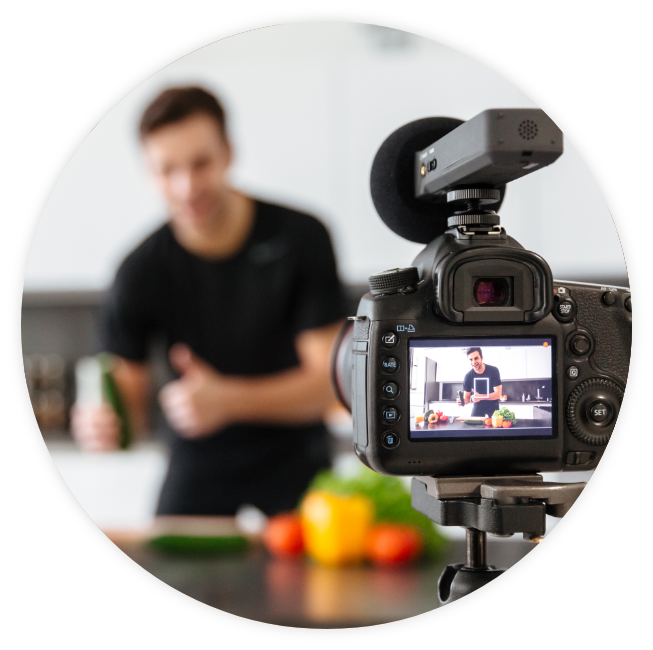 Making videos with Caorda is fun and affordable.
Video doesn't have to be scary or expensive. With decades of experience, Caorda can put you at ease with a video marketing plan right away. Simple, but effective videos can be planned and executed quickly. Using humour? Need to sound authoritative? Caorda has access to countless voice actors you can choose from for your videos. You can even listen in on the phone while your script is being performed by a professional. Are you looking for professional scriptwriting? We have people for that too. We can create content from scratch or work with you to come up with an effective script.
Meet the Team. A Caorda Production

Meet Dave, our in-house video producer
Videos at Caorda are produced by Dave Phillips. He's been creating videos here in Victoria for over 25 years. Performing in front of a camera doesn't come easy for many of us. Dave has coached more than 200 business owners to feel more comfortable in front of the camera and to find their voice. Caorda also has graphic designers like Julie Melano who can help you create a distinct look for your videos and visualize your information with animated infographics to communicate your message like never before. There's also Jade Carter who can ensure your script speaks the language of your intended audience and is effective at earning search engine traffic for your website.