Hello,
We're a little embarassed... our letters to Santa were sent to you by mistake!
This year, some of us here at Caorda wrote to Santa asking him for a few things. Somehow, our priceless letters were diverted away from the Polar Express mail train and were sent to you instead. Oops!
Dear Santa,
Maybe this year I will final catch u eating my cookies. Well thats enough talking. I want a pokemon lego kit., new pajamas and anything from la senza
Fanku very much.
From: BreNdan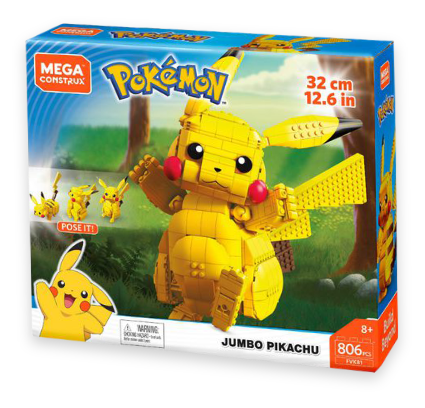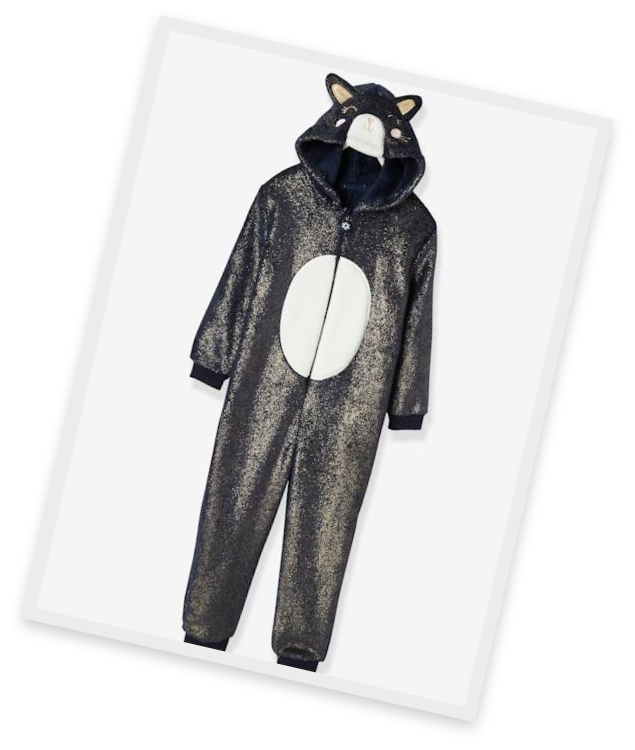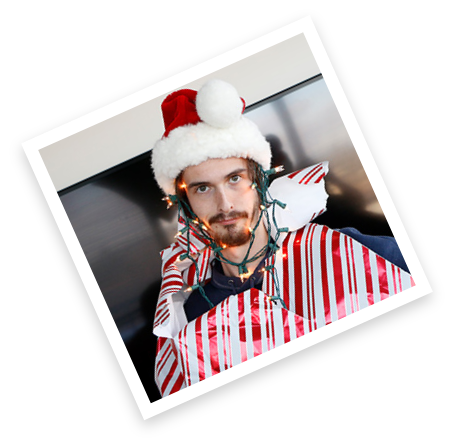 How are you Santa?
I am been good. i can sleep in my bed now without making a pee. I told my sister you arent real but then she said I shoud right you just in case. ok so here is my list this year I want a mavic mini, a pocket projector and a Tesla. If I get all these I believe youre real
hugs
DavE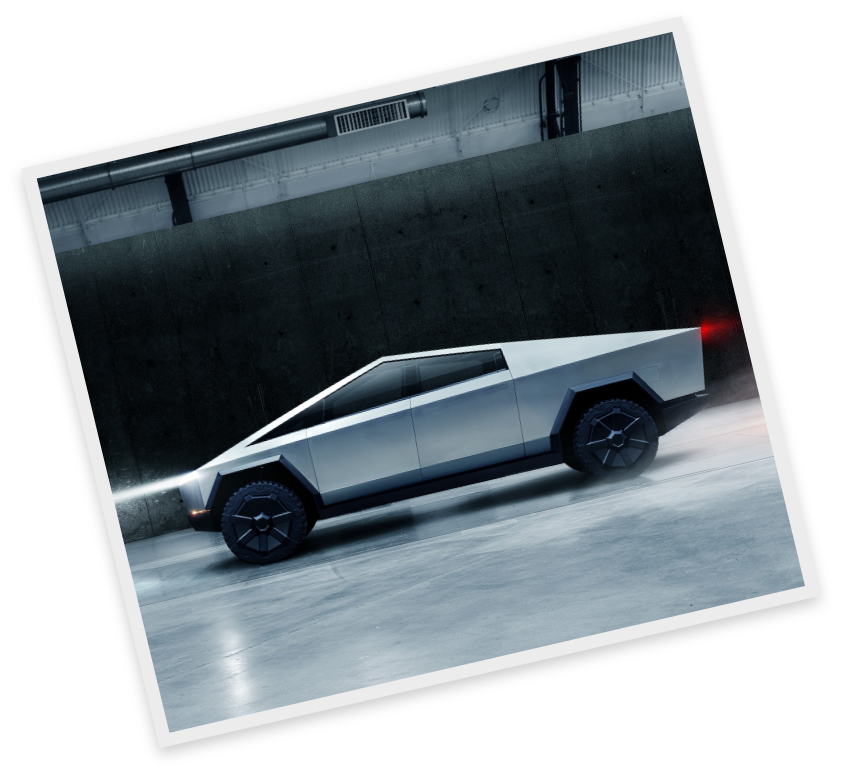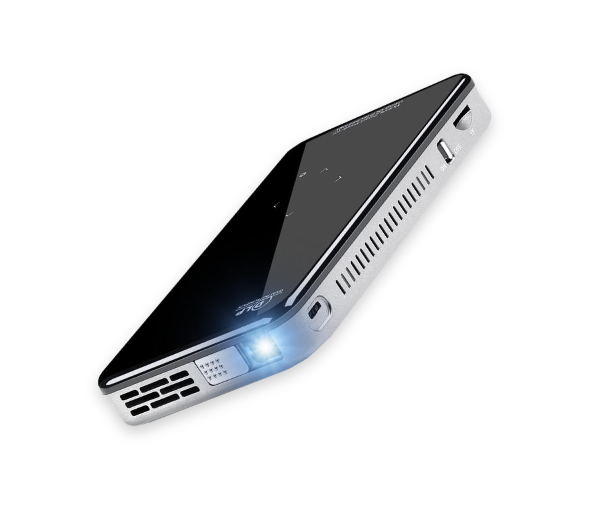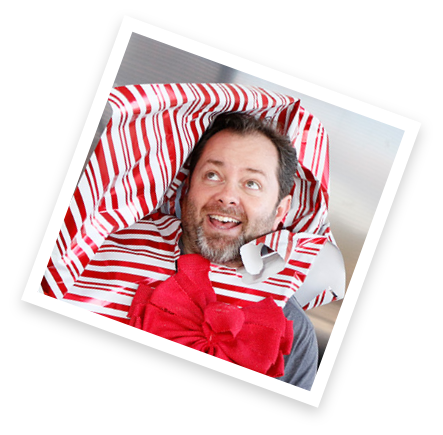 Santa!
I am writing this letter AGAIN to you Santa because i spilled tea on the first one. Is your real name Santa Clause? i don't know anyone else with that name. please write your real name on the line_____________. I want a laptop, a Squishmallow and running shoes.
Hilary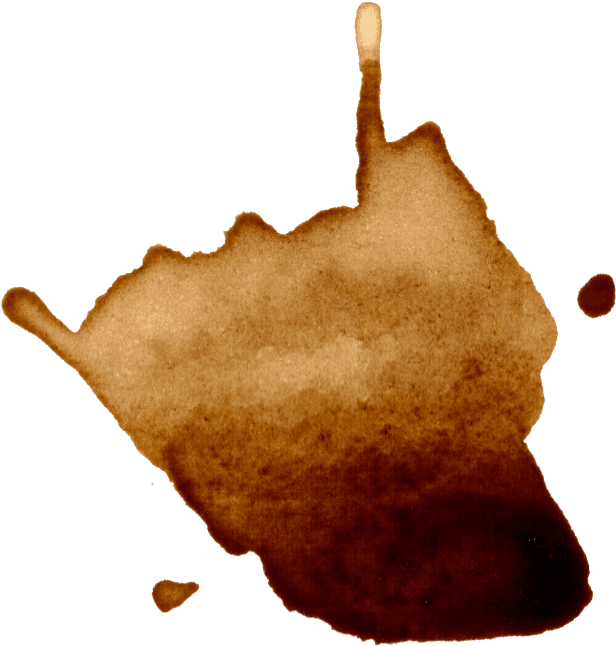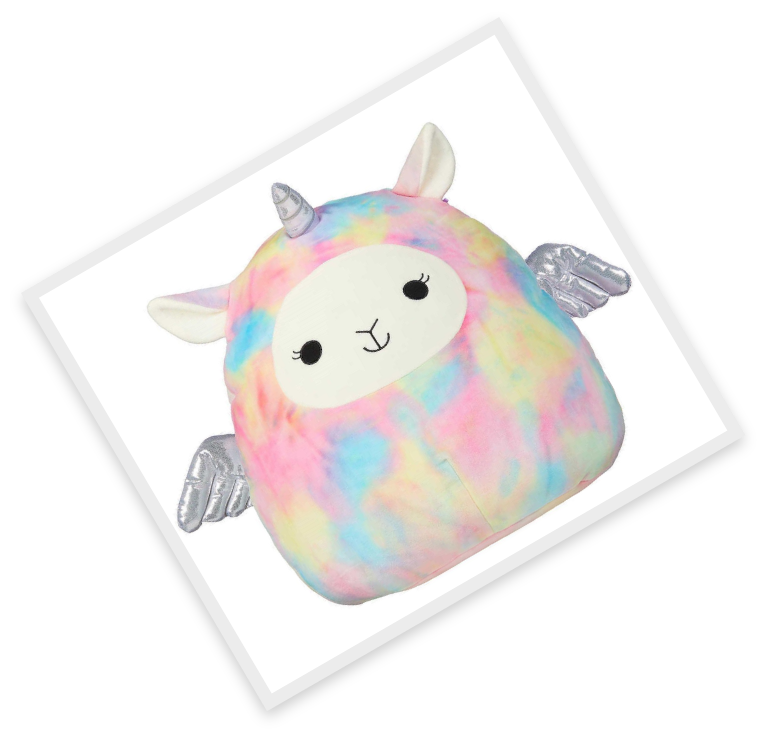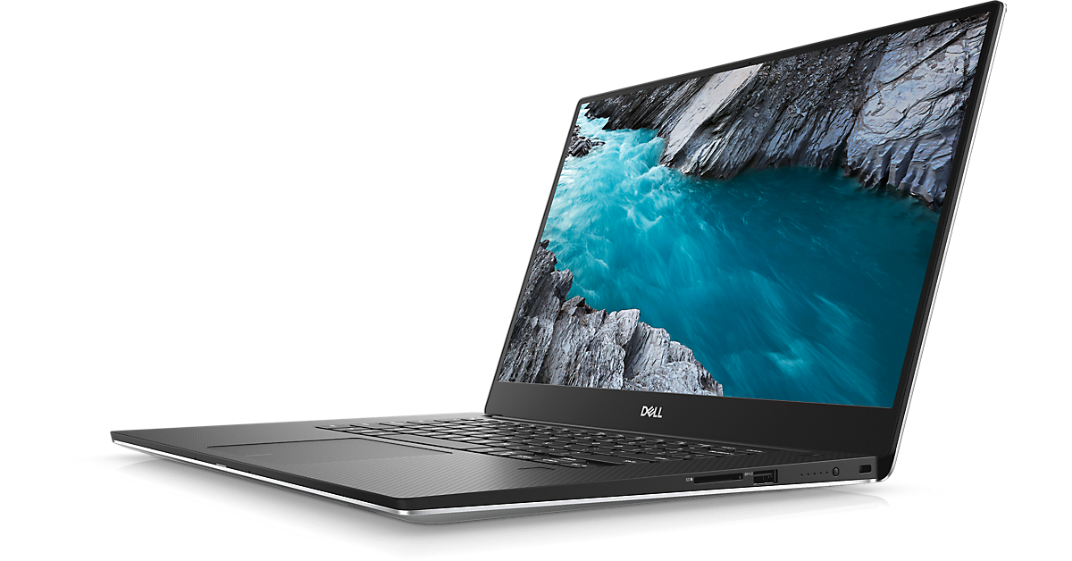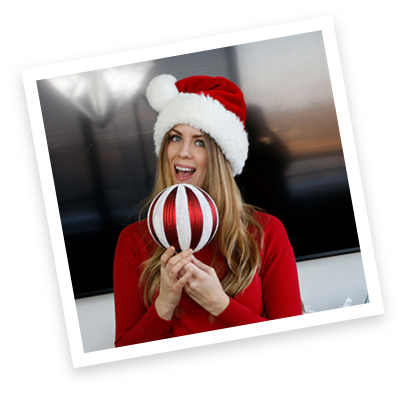 My Dearest Santa,
When you come to my house you can have the cake in the fridge because i made it for you. I want a daksund dog because i already have a hotdog costume i made it. I also want coffee.
Forever on your good list
TriSh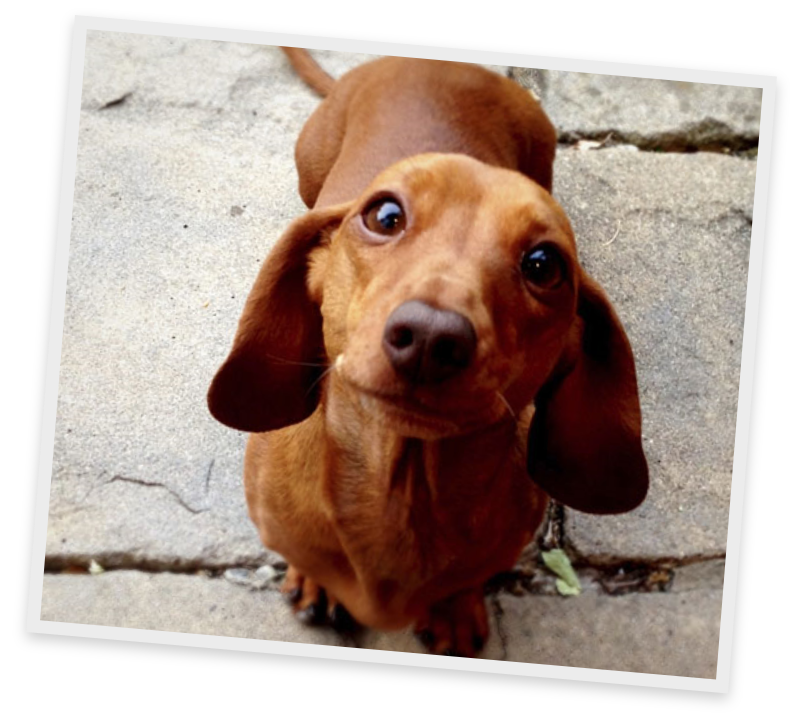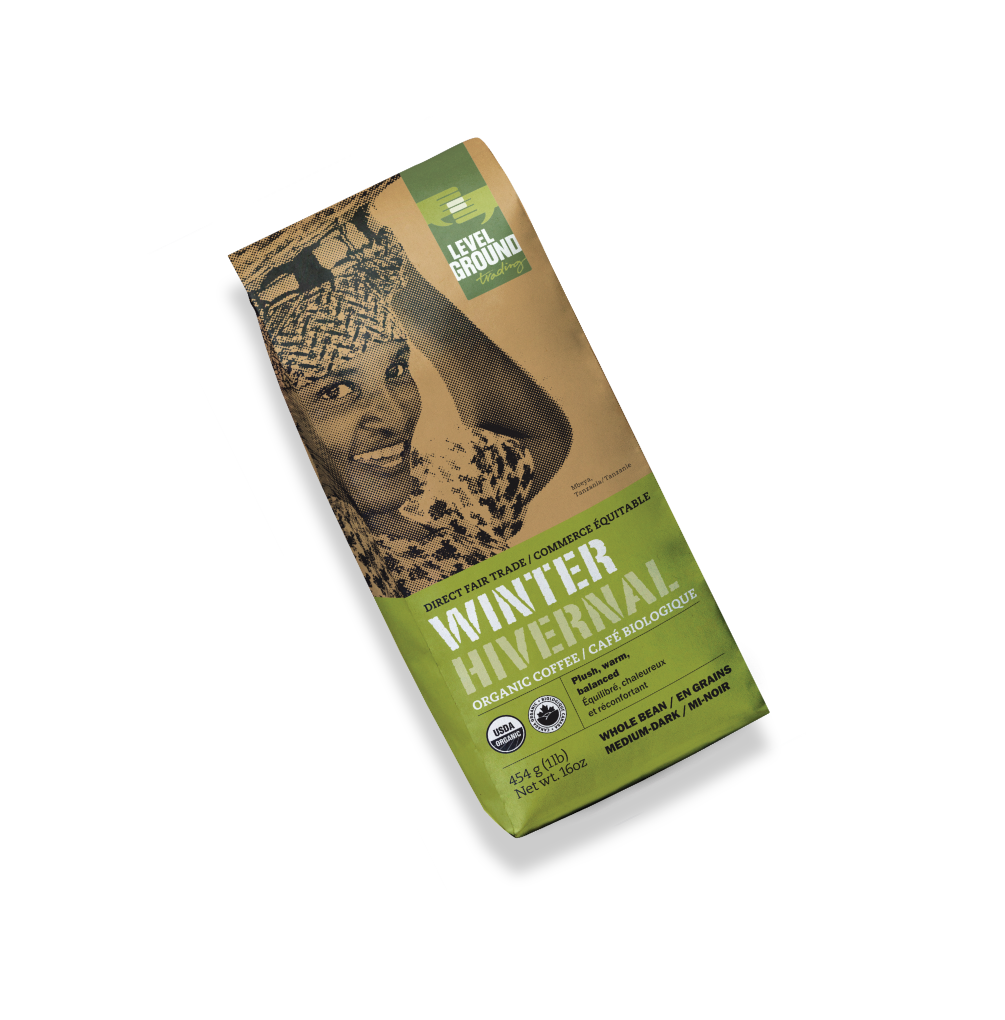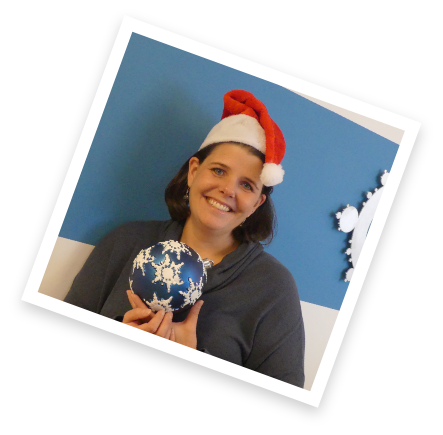 TO Santa
I want a big sister
a waffle maker
a Cricut to make caorda cookies
a pet i can ride on i love you santa
luv AmaNda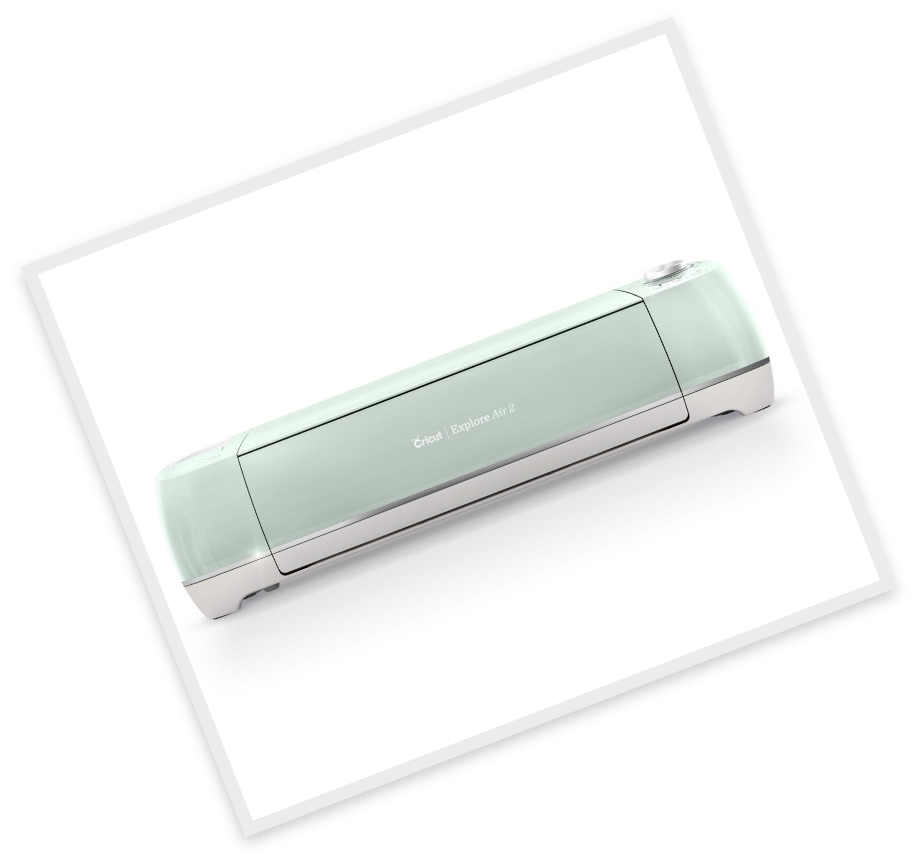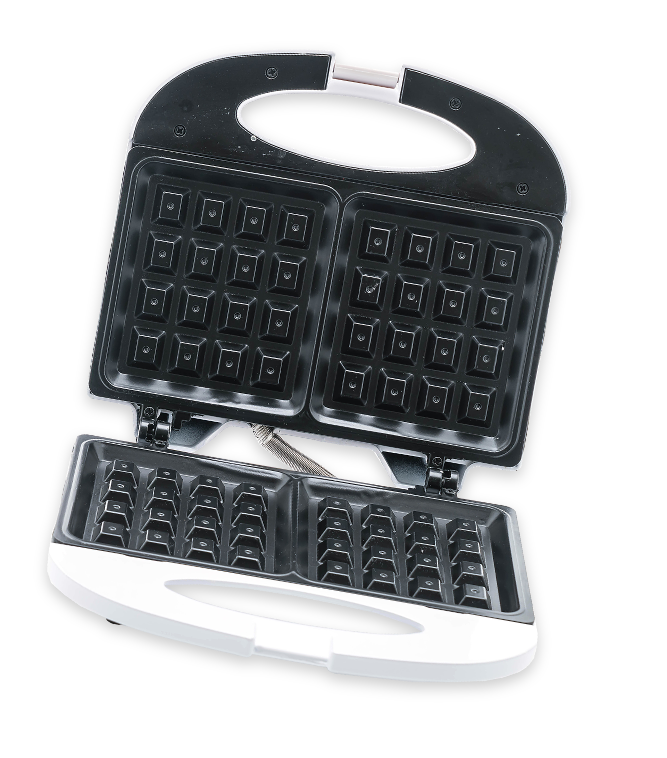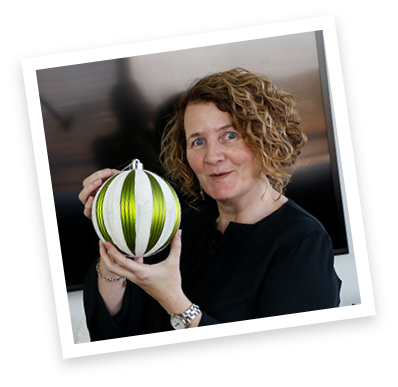 Santa, i wasn't good in march because i carved my name into the back deck but i have been good since. can i please have a new hunting knife with compass in handle and sun glasses and a pillow made with memory foam. and my brother can have what he wants too but not more than me thank you very much
PauL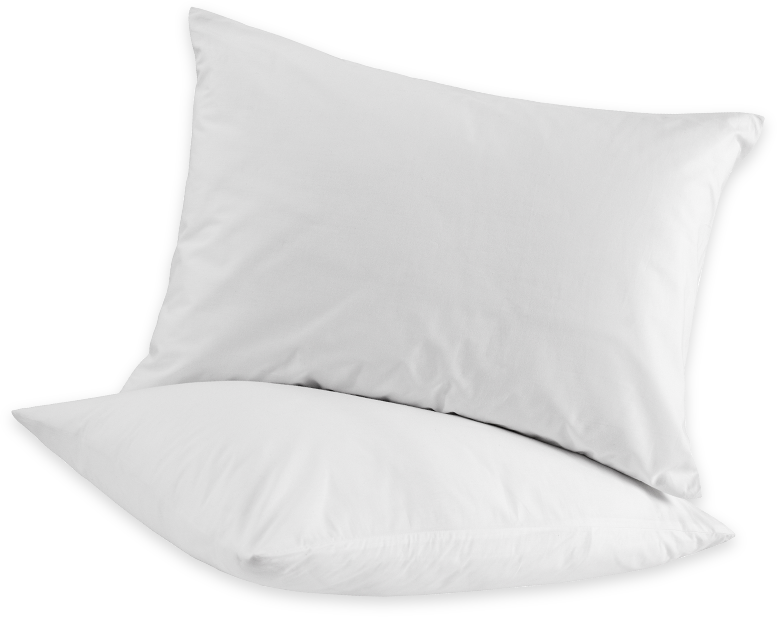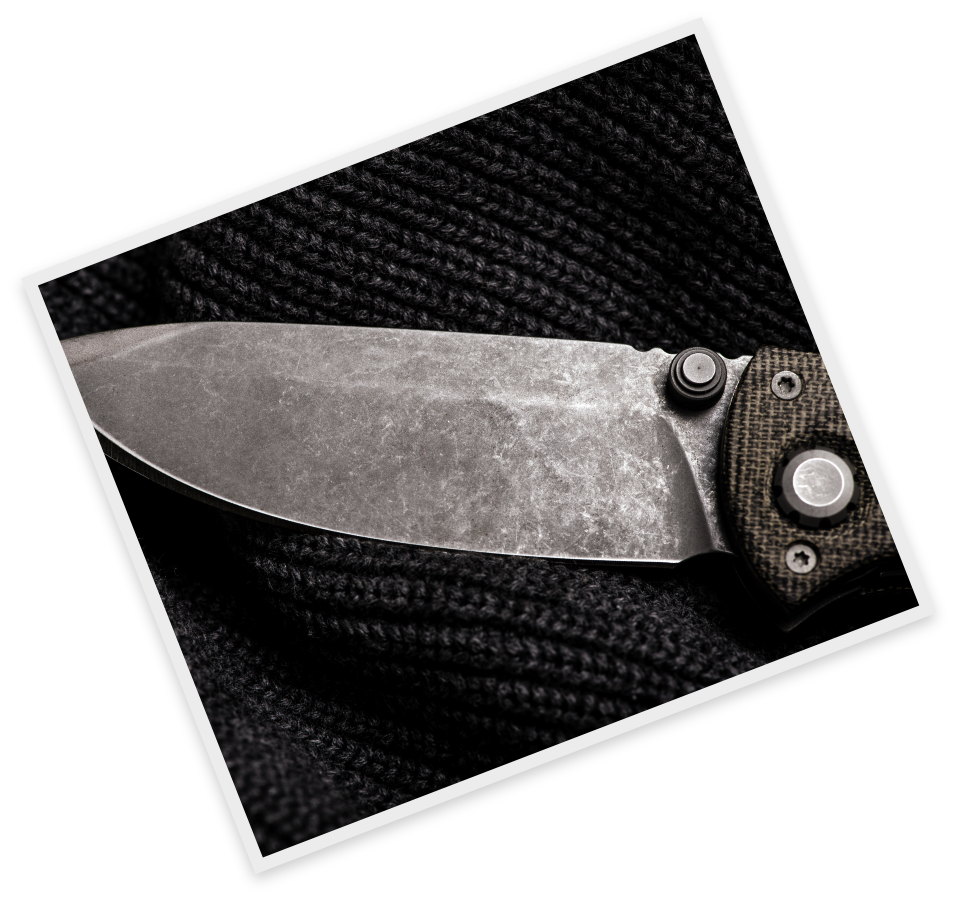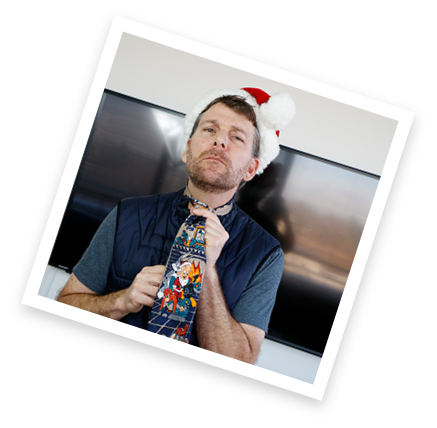 hello Santa
i want a terradactil you hold like a gun and squeeze and it flap its wings and its red. i also want lego I will write again when i think of more things can i ask for 10 things? i got 12 things last year but not all of them are from you. you are so good for giveing everyone presents
bye
Pete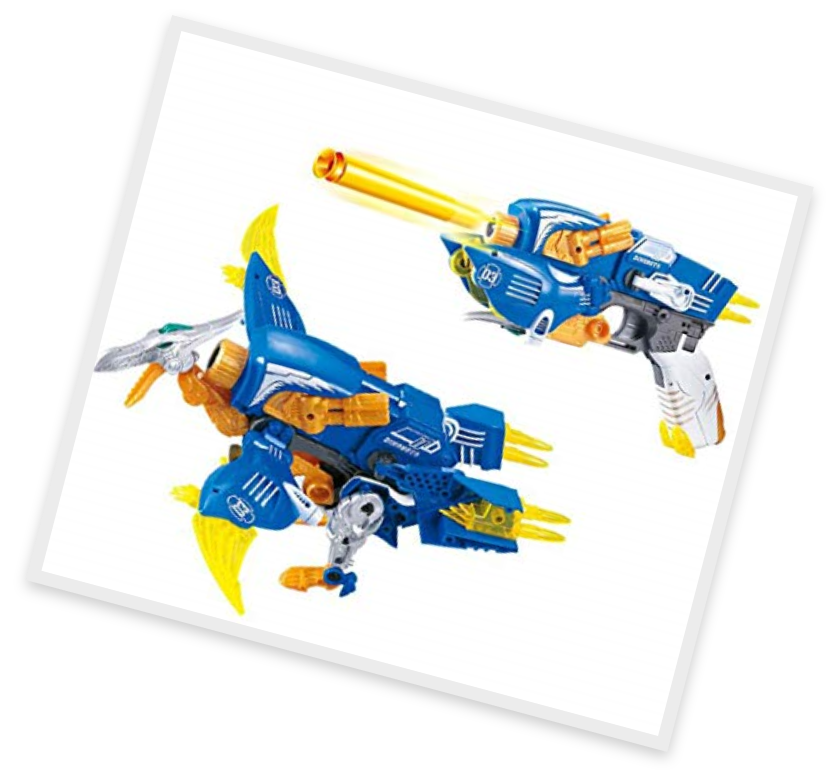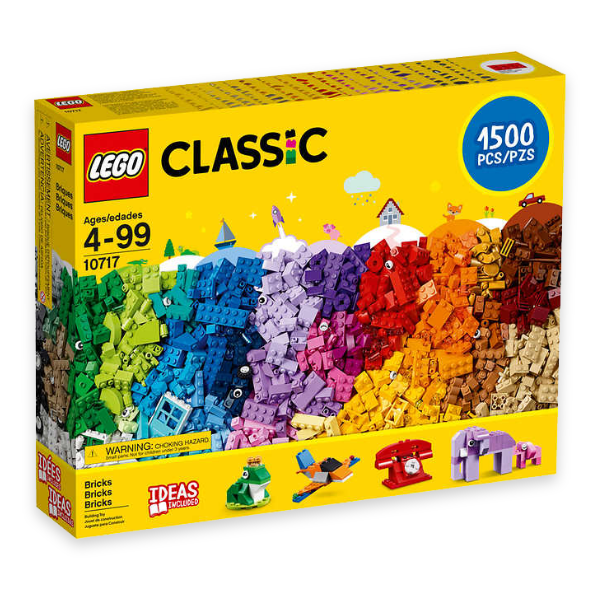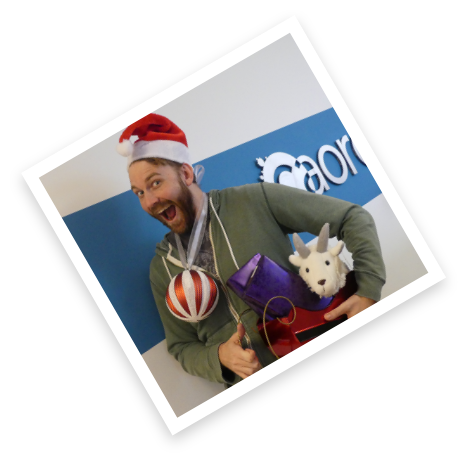 Santa, why do my toys say made in china? I want lots of baby wipes. Lots of them! A Voltron Model (Lion Fors not the cars one) that I can ride. And Samoorai armor for a dog and cat and a nin ja outfit for a skweerl. pleese take picture of yourself with ipad on table beside cookiesdo you like the cookies?
DEan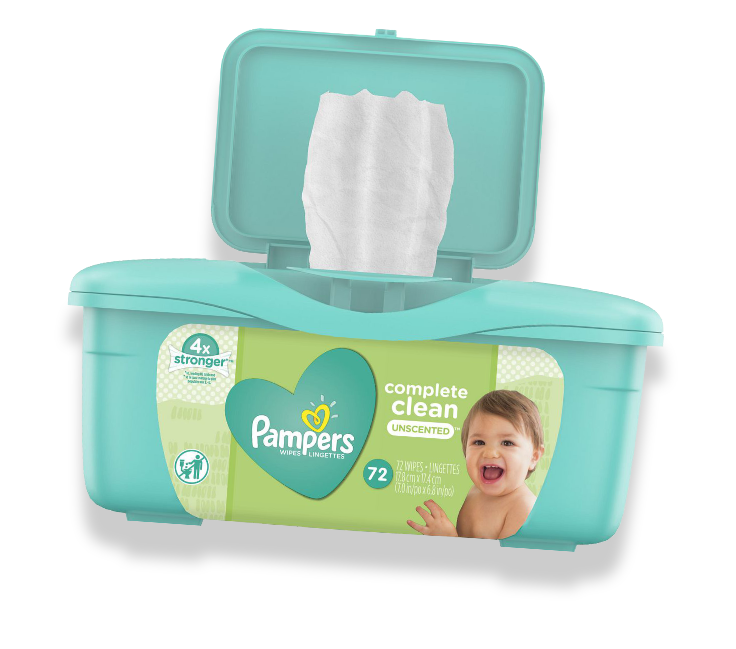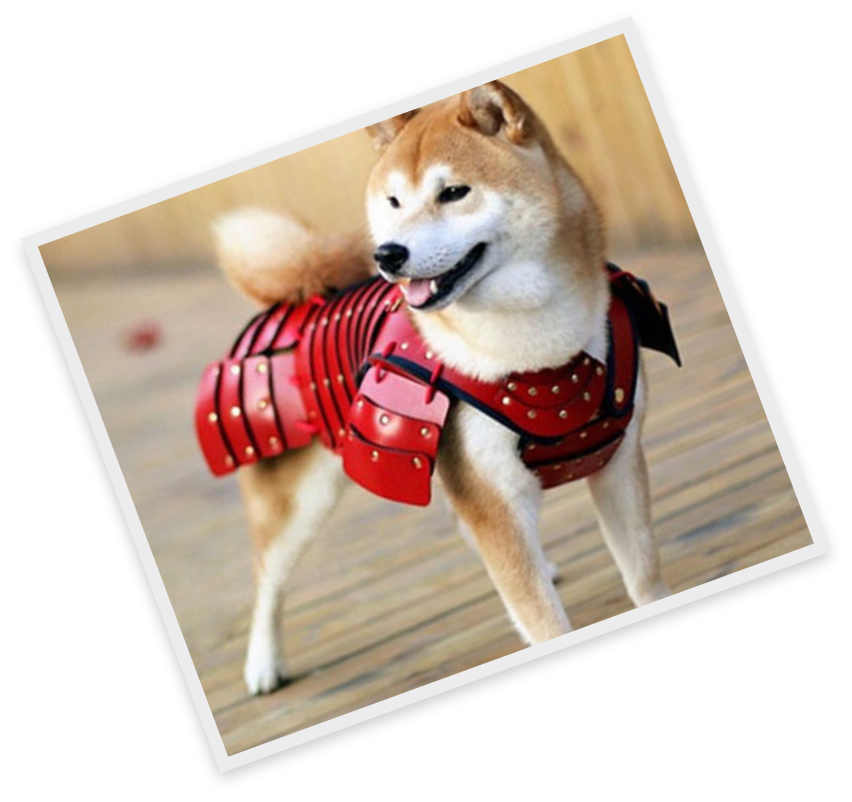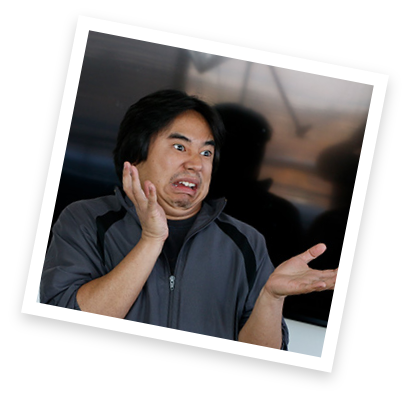 Gifts are nice and everything, but the kids at
Caorda want you to remember this:
It's not what's under the
Christmas tree that matters,
it's who's around it.

- Charlie Brown
We wish you and your families a Happy Holidays. Thank you for your continued support!
From all of us at Caorda.