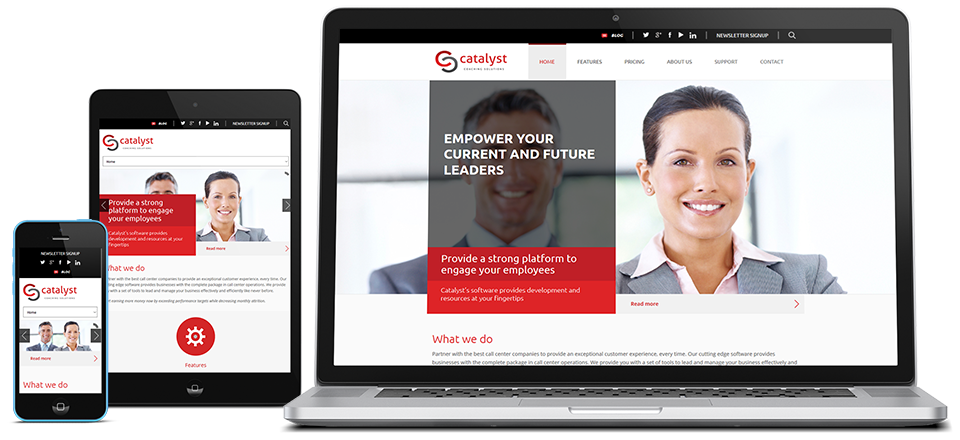 Catalyst Coaching Solutions
For too long, call center representatives have been grouped along with big banks and airlines when it comes to trust and commitment. They tend to treat customers like numbers, rather than people; they also quote incorrect information, provide inconsistent experiences, demonstrate a lack of effort to understand issues, and mistreat clients. As a result, customers began losing trust.
Catalyst was created in an effort to change all of that; they set out to create an experience people could trust, with ground breaking software. They partner with the best call center companies to provide an exceptional customer experience, every time. Their cutting edge software provides businesses with the complete package in call center operations, and they provide their clients with a set of tools to lead and manage their business effectively and efficiently. In short, Catalyst challenges the status quo by creating a work environment that thrives off individuals' strengths and that promotes outside the box thinking.
Visit the Website