Case Study
Chem-Dry is a carpet cleaning and upholstery cleaning franchise-based company with representation across the globe. There are over 4,000 franchises operating worldwide in countries like Canada, Japan, India, UK, Kazakhstan, and Holland. Chem-Dry New Zealand operates 30 different franchises throughout the country.
Chem-Dry is unique in its field, with a patented cleaning process using a hot-carbonated extraction process that is green-certified and uses significantly less water than traditional steam-based carpet cleaning. 
Chem-Dry New Zealand and Caorda have a strong business relationship, covering several aspects of their website and franchise operations. For this case study, we'll be focusing on Digital Marketing initiatives.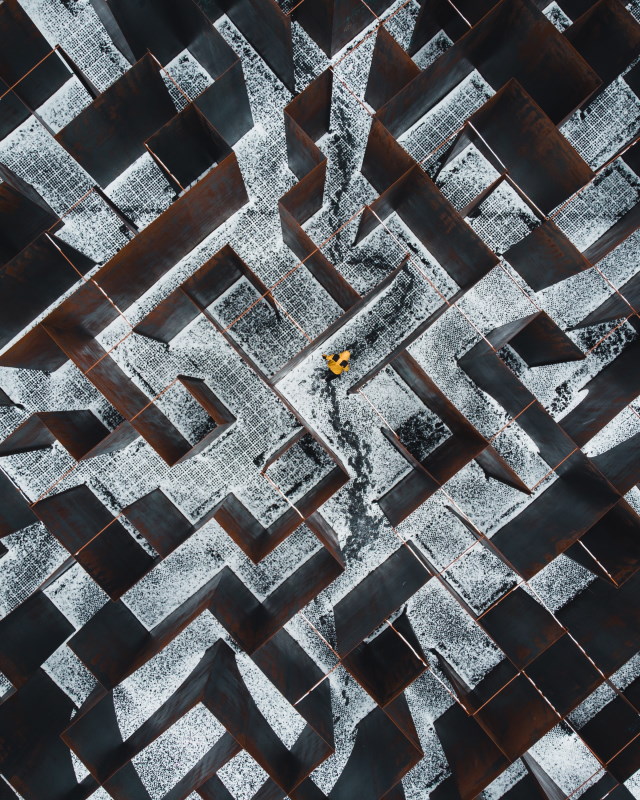 The Challenge
Caorda was introduced to Chem-Dry New Zealand in October 2016. Several years of sporadic digital marketing strategies from a multitude of agencies had left the whole New Zealand franchise network in disarray. In truth, it was complete chaos.
The parent franchise used a central 'corporate' website to house each of the franchises. Over time, the corporate website became stale and was not meeting the needs of the franchises. At this point, several local businesses broke off and created their own websites. At some point, sub-domains began appearing off the corporate website and then the original domain name changed after some terrible advice! Each of these surrogate pages diluted the Search Engine effectiveness of the website they were replacing. In some cases, we counted 4 different websites on the internet for a single franchise. Multiply that by 30 franchises and you have an unsustainable and unmanageable online digital presence.
The parent company acknowledged their franchise partners engage with marketing companies in order to grow their businesses outside of the parent domain. The number of websites was spinning out of control and harming the collective SEO efforts. Corporate came to terms with the needs of their franchisees and committed to providing a new, modern, consolidated website solution with an up-to-date mobile experience and easy-to-understand conversion tracking for their franchise owners.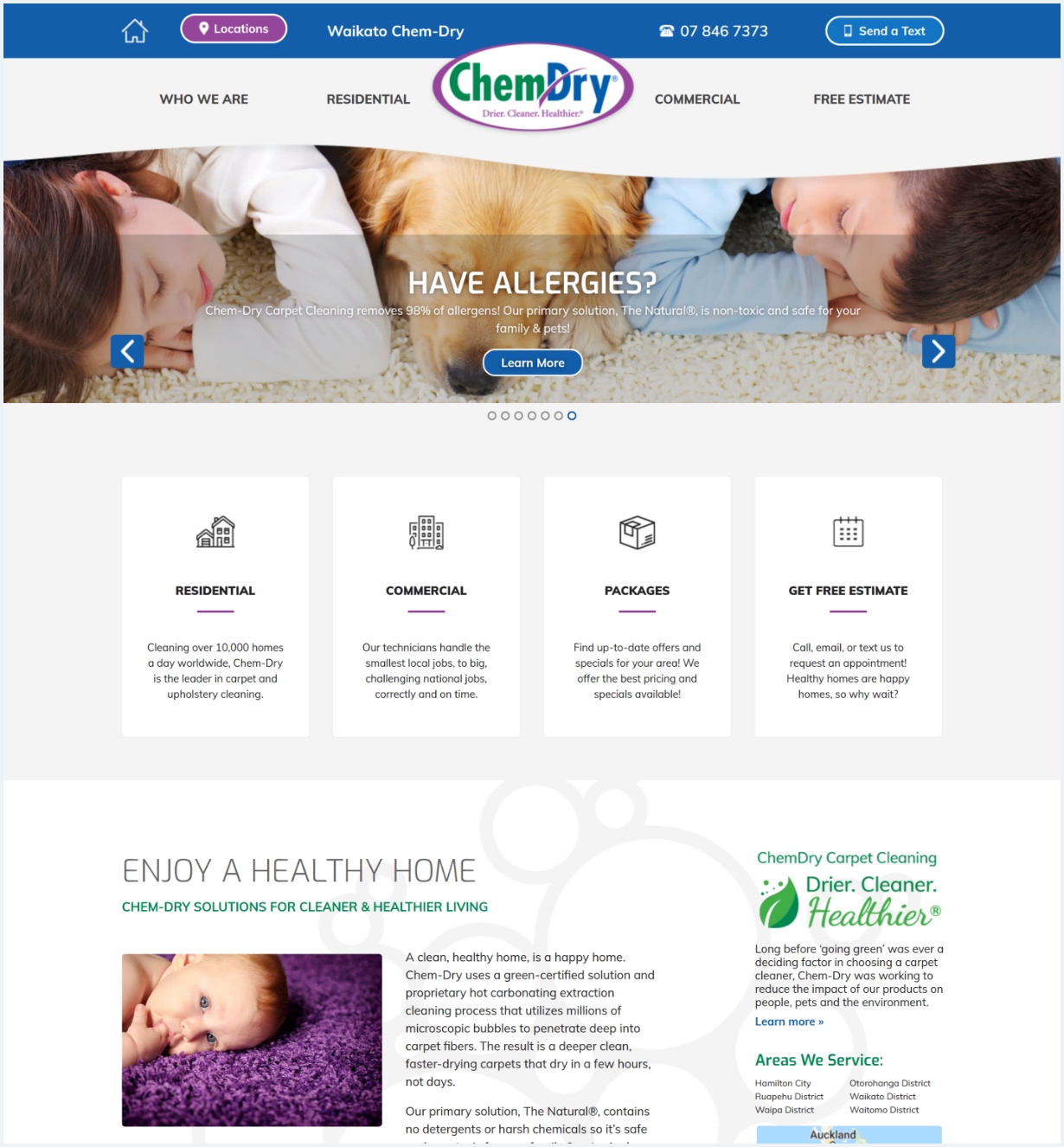 The Solution
This was quite simply, a massive undertaking. There were so many separate websites out there all competing with each other that we needed to develop a complete digital marketing strategy that would encompass a total consolidation and take-down approach for every franchise website. Then we needed to build a stunning and highly functional Corporate website that would bring back the franchise owners. This new solution had to perform in the search engines, be extremely mobile-friendly, easily convert leads, and make all franchisees proud of their new websites.
We delivered the strategy in the following 3 phases:
Consolidation & Transition
Search Engine Optimization, Conversion Optimization & Tracking
Launch & Post-Launch Management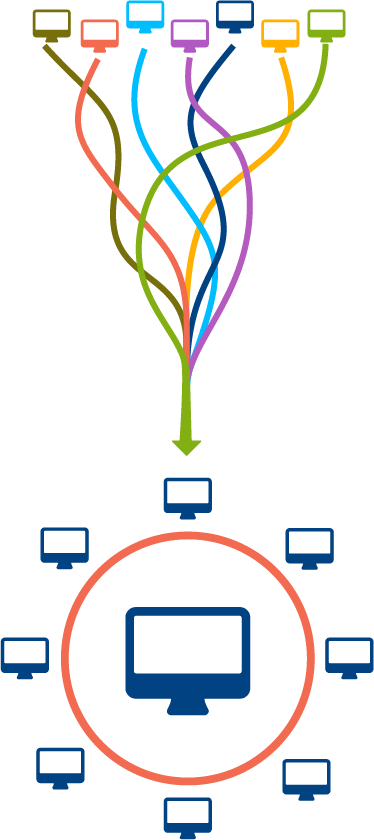 Consolidation and Transition
The Caorda Digital Marketing team, with the help of a myriad of spreadsheets, began the arduous task of building a complete inventory of every single Chem-Dry website on the internet. This was an intense undertaking. At one point the most important corporate domain name was changed for no strategic reason causing a huge downswing in SEO. Luckily, our team discovered this and was able to locate the original domain name and determined that we would restore the original domain name along with the new website.
Our team had to develop very specific website redirect strategies for 30 franchise websites which had virtually duplicated themselves across sub-domains, sub-directories, and alternate domain names. It was quite a thing. Many of the franchisees had a minimum of 3 different websites, all competing against one another. Here are a few variations that we would find (examples of the structure only),
http://franchise.chemdry.nz
http://franchise.chemdry.co.nz
https://www.chemdry.co.nz/franchise
http://www.franchise-domain.co.nz
Our task was to recover every variant from all 30 franchises, then develop a redirect strategy to point every existing webpage to a single new location; the new corporate, flagship website. This was an intense exercise. It's nearly impossible to locate every version of a website when domain strategies snowball out of control. We would continue to 'stumble' upon more website versions well after the new launch.
These [Google Ads] campaigns performed very well and drew a lot more work than many of the owners were expecting or had experienced before.
SEO and Conversion Optimization
We were very clear on the strategic approach for the new consolidated corporate website.
We would incorporate a sub-directory-based URL strategy to place the SEO weight of the entire group of websites inside the parent domain and eliminate the sub-domain approach.
The website would be mobile-focused, as our research showed that a huge percentage of searches for their service would originate from mobile phones.
The website needed to be fast-loading, clean, and easy for visitors to contact their local Chem-Dry franchise.
We also needed a way to record and track all of the Calls to Action (CTA's) to the franchise owners and to the master franchise. For instance, how many people filled out the free estimate form or tapped the phone number link. These would record in Google Analytics for all the site owners to see.
We also developed Google Ads campaigns for several franchise owners after the website launch. These campaigns performed very well and drew a lot more work than many of the owners were expecting or had experienced before. We were quickly able to deliver a very healthy ROI to those using Caorda's Google Ads management services.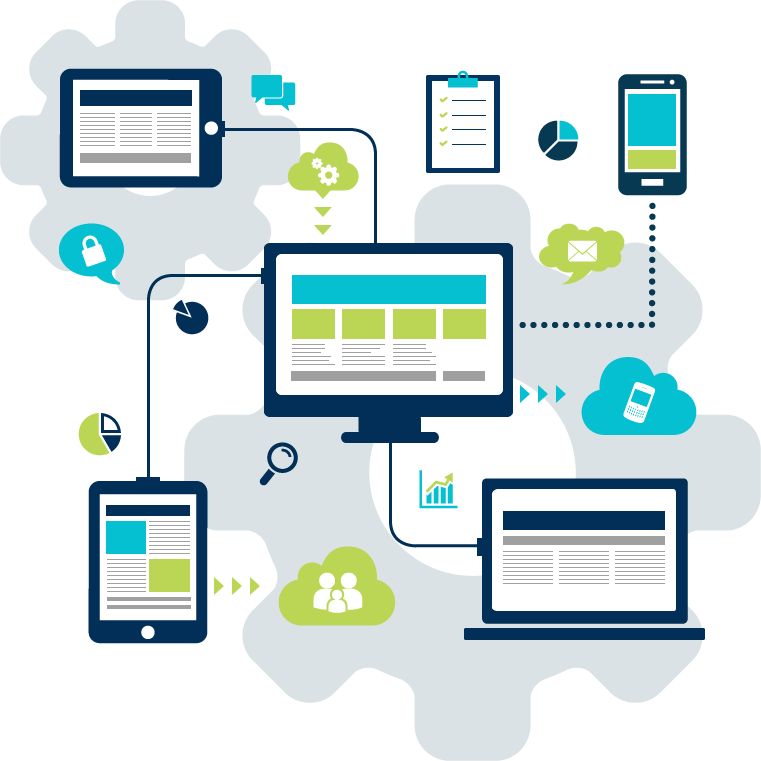 Launching 30 Websites at Once
Things get a little technical here but suffice to say, this wasn't the garden variety website launch. We were organizing up 30 franchise websites plus one corporate website, many with 1 or 2 additional domains, and redirecting them very strategically to their new homes. No longer would multiple versions of the same website be competing against each other, spreading their SEO value across multiple websites and creating an incredibly confusing mess of management.
Our new approach ensured that all of the internet value built up over time would point to a single domain. All traffic and business leads could be easily tracked, measured and recorded for the franchise owners. Management was dramatically simplified and Caorda's monthly reporting ensured that each business owner knew exactly how hard their website was working for them.
A Screaming Success
In the weeks after the launch, the digital marketing team kept a close eye on Google Search Console to catch any broken pages that might have slipped past our initial URL audit. With this many extra domains, there will always be a few old pages that get through. We would then set up redirects for any broken pages (404's) that Google reports on. A measured and steady upward trend of 'impressions' in Google Search after the launch of the new amalgamated website.