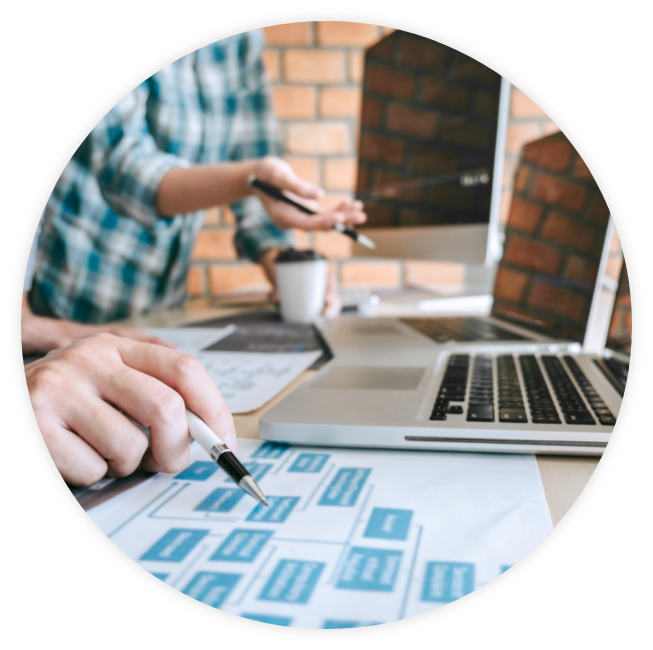 Over the years, our clients have asked us to create some truly innovative software. Sometimes, we even create our own.
Caorda's custom software development team is creative and adaptable. We have the capability to spin up enterprise-level software applications from start to finish including requirements, design,  hardware and software architecture, and more. If you're struggling to solve a problem and need a custom software application to fill that need, please don't hesitate to contact us. We'd love to help businesses solve problems. Below are some examples of our custom software capabilities.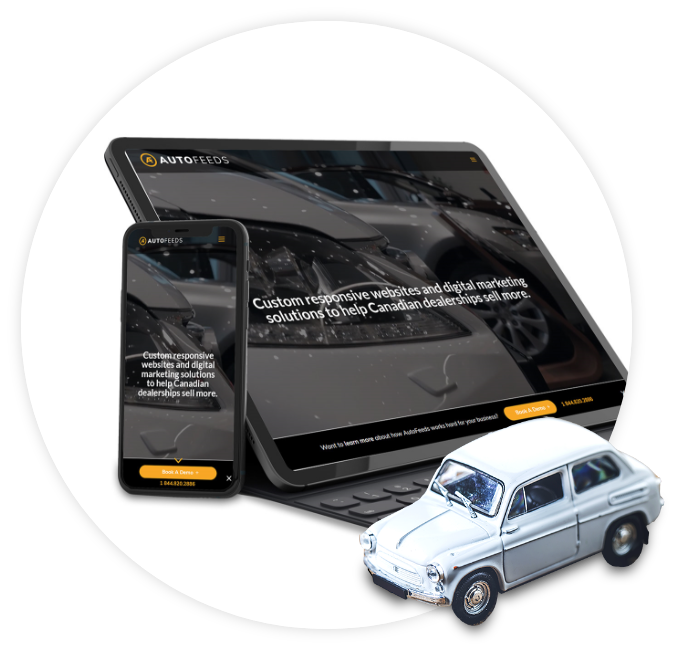 Autofeeds
When several large new and used car (and truck) dealerships wanted an automated method to syndicate their inventory across major classified websites, we took up the challenge. AutoFeeds is an automotive inventory collection, syndication and distribution solution that posts your vehicle inventory online on any of UsedEverywhere's 75 local classifieds across Canada. It takes your feed automatically and posts it daily. This product can be customized to meet specific needs or particular feed requirements depending on the application. Autofeeds can also be configured to deliver the same inventory to client-facing websites and CRM solutions. The sky is the limit.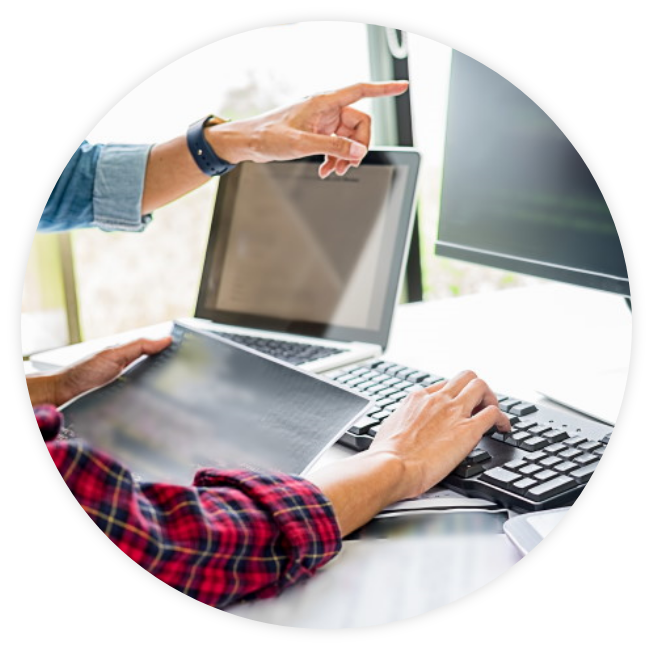 Careers Engine
The Careers Engine is a job board platform that provides complete recruitment and HR management solution. This software product was developed when there was a gap in the industry for enterprise-level HR management for large companies.  
Caorda's Careers Engine was born through a collaboration with HR professionals and Caorda software designers to meet the functionality needs of members, managers, and recruits. The Careers Engine service is completely customizable for any size industry and is fully elastic. Among a host of features, the solution allowed businesses to promote employment within an industry, create and manage job postings through easy-to-use admin management and provide segmented resume libraries to employers and members. The solution can be hosted remotely or self-hosted and supported by Caorda during its entire lifecycle.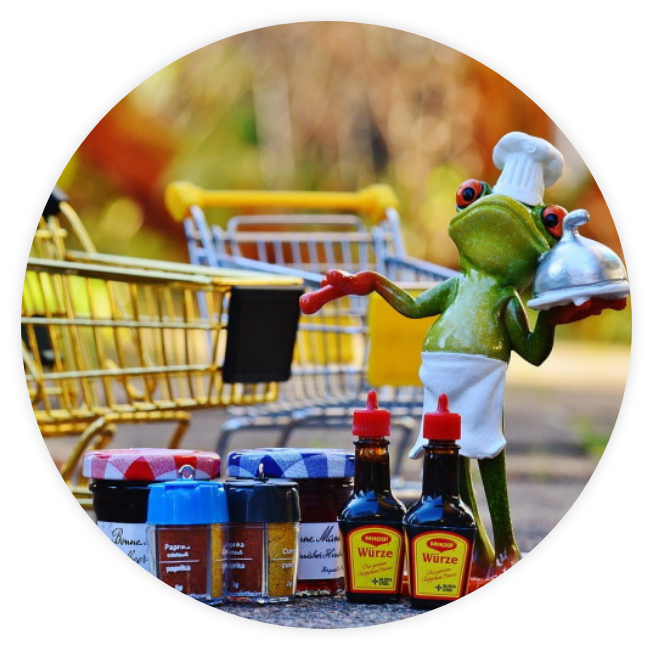 The Grocery App
The Grocery App is a comprehensive mobile shopping application used to promote your store/sales. Users of the app can write shopping lists, access a recipe library, get directions to a nearby store, and more! The Grocery App is fully customizable for your store, and modules can be removed or customized to fit your needs. This is a turnkey solution for any store or market looking to take advantage of the digital age and the convenience of app-based customer nurturing. Get our customizable grocery application for iOS, Android, Blackberry & tablets.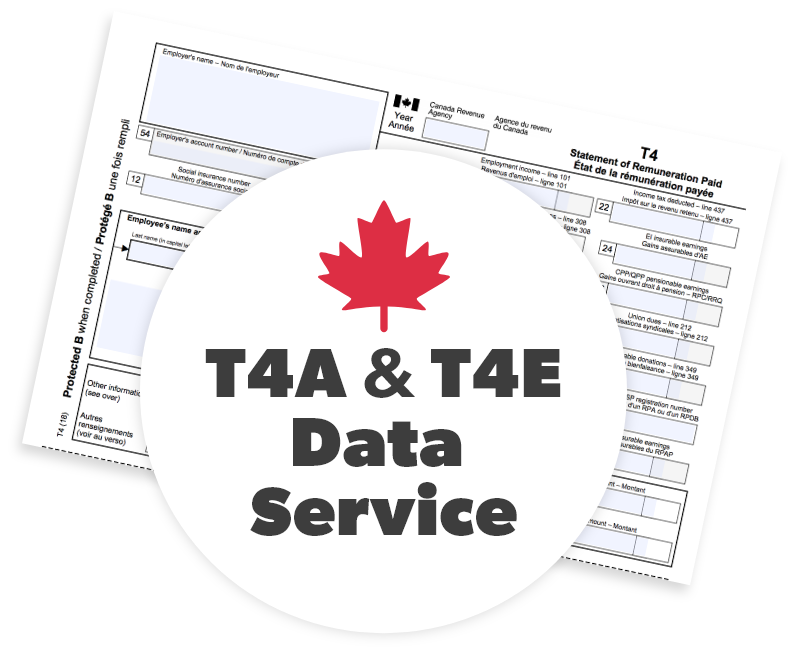 T4E/T4A XML Data Conversion Solution
Several years ago, Caorda was approached by a company who was struggling to provide the approved T4A formats to the Canaada Revenue Agency. For large submissions, they required a very particular file format to be submitted; an XML file. Unfortunately, most popular accounting software doesn't export in this format. Caorda quickly activated its development team and we created one of the first XML data conversion tools that enabled large companies to submit their T4E/T4A forms quickly and properly. Learn how we protect your data with this fully secure data migration service.
Caorda Can Help You
If you think of it, we can build it. Let's talk about some challenges in your business that could be streamlined or corrected with a custom software application.