Case Study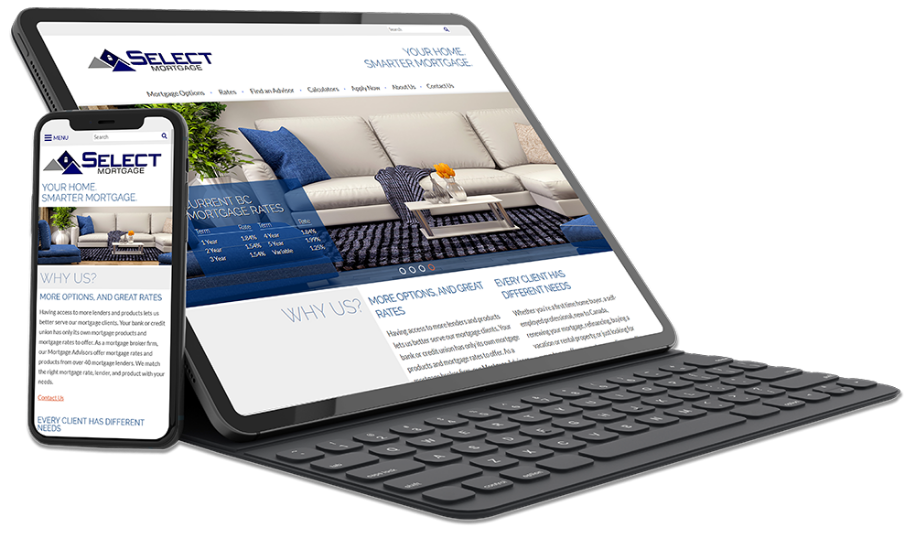 The Challenge
Select Mortgage needed an efficient way to process the payroll for their team of advisors. Compensation contracts are commission-based and diverse, with variability based on monthly mortgage volume, custom commission rates, and custom percentage splits. While some standard contracts are shared by a number of their advisors, they use many custom contract types, which means that a simple "one size fits all" payroll solution is not possible.
In order to process payroll, Select administrators previously tracked each advisor's mortgage deals in separate spreadsheets to calculate commissions by month. The relevant details of each individual mortgage deal were manually entered, and commission amounts were calculated based on the individual's contract. In addition, Select's advisors maintained accounts payable, meaning that payments were manually deducted to cover those expenses. Every week, the net payroll amount for each advisor would be manually entered into an external system to credit each advisor's bank account.
The entire payroll process was cumbersome and manually intensive. Select reviewed several off-the-shelf payroll systems, but none accommodated the necessary customization and workflow they required.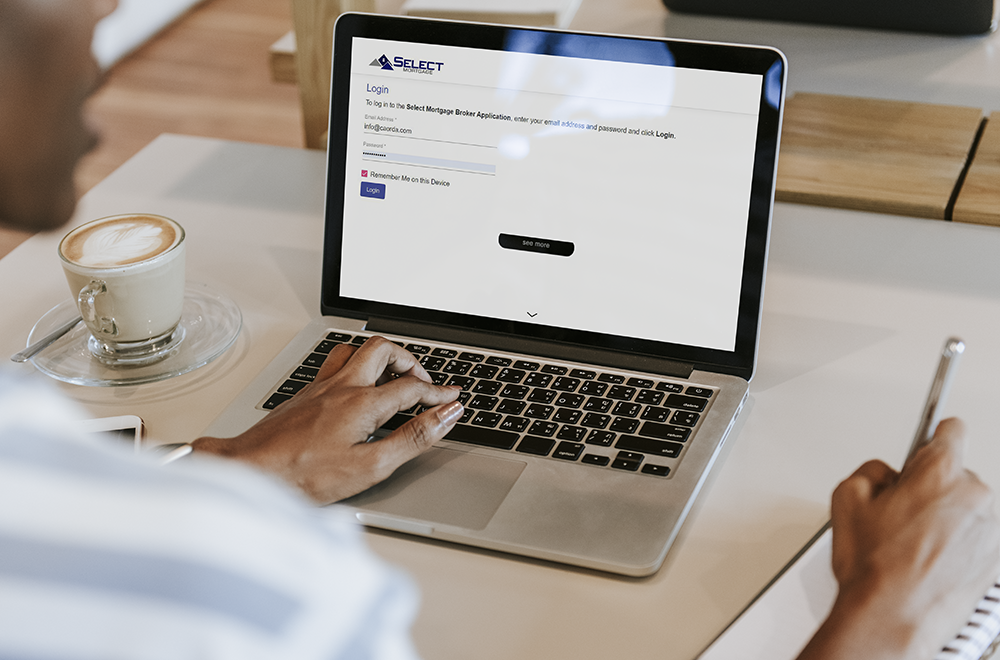 The Solution
Caorda created a completely custom payroll system for Select Mortgage. The process started with the creation of a business analysis document, outlining the full requirements and system workflow. Once the requirements were complete, a database architecture plan was designed to support the application, and then custom development was undertaken.
The payroll application has the following high-level features:
A directory of advisors with all relevant information needed for payroll
The ability to create custom compensation contracts
The ability to track accounts payable for advisors
Imports a source file from the mortgage underwriter with all mortgage deals to avoid manual input of core fields
The ability for administrators to edit, review, and approve all deals for payment
Calculates commissions automatically based on advisors' contact details
Allows for payroll deduction to cover accounts payable
Tracks all commissions by month to ensure that commissions are always calculated correctly
Creates an automated report based on the payroll calculations, which is uploaded to the external system for payment
Includes a complete series of administration reports
Allows advisors to log in and retrieve their individual payroll details
Calculates a report for year-end T4A processing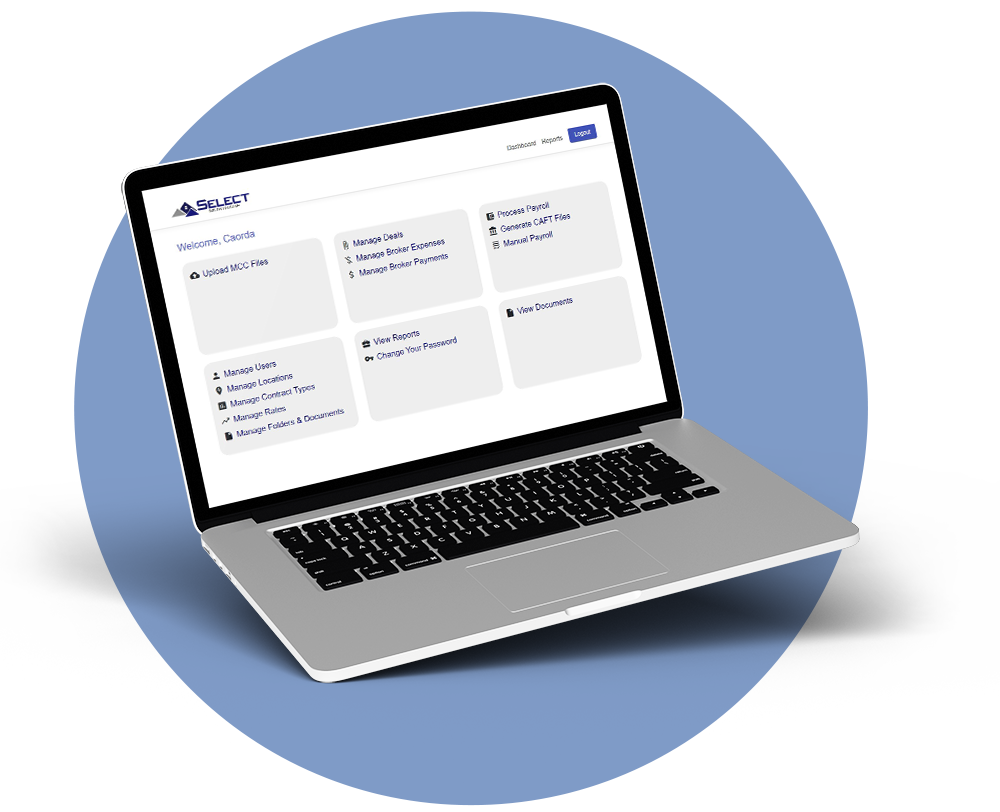 The Result
The end result is a completely customized payroll system that replaces an antiquated system of spreadsheets and significantly reduces manual intervention and duplication of data entry.
As a result of these workflow and process improvements, there has been a reduction in the time that administrators spend processing advisor deals and generating the bi-weekly payroll.
Services performed:
Business analysis
Custom development
API integration
Database design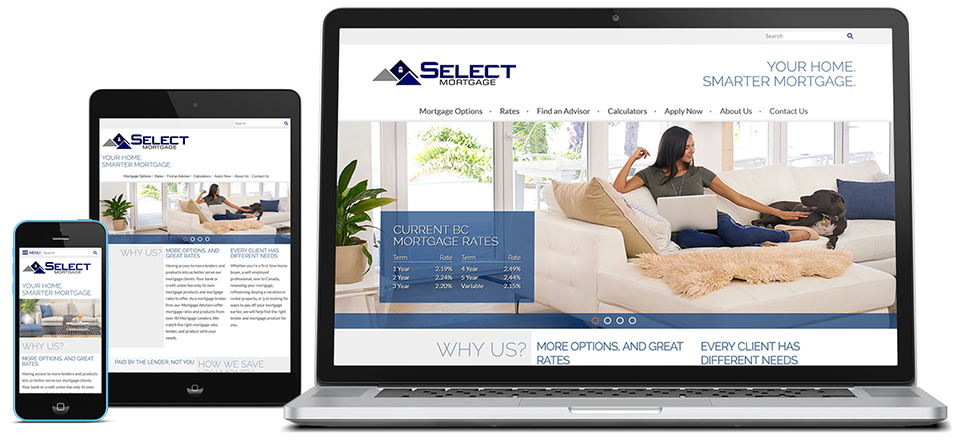 In May 2016 Caorda developed a ground-up rebuild, focused on a 'mobile first' philosophy and incorporating a full-width desktop layout. Caorda's website design ninjas implemented some smart new web-fonts and crisp, engaging imagery. Learn more about this project!
Caorda was able to address our concerns and design a system specific to our needs. The payroll system has made the administration of payroll more efficient and accurate. Very little room for error when there is no manual entering of each mortgage file. We were still left with the capability to adjust files were needed and add in one-off commissions. Understanding and operation of the system by users is simple and very little training to understand its functions is required. Enhancements to the system after initial install have been met to ensure customer satisfaction.
Susy Chung
Chief Operating Officer, Select Mortgage Corp.