We were recently approached here at Caorda for some tips & suggestions on how to better utilize LinkedIn. The professional social network is vast, but it's easy to get lost in all the features the platform has to offer for it's users. Because of this, we thought it would be a good idea to turn this topic into a blog post. Below are the questions they had for us, as well as our answers to help them make the most of the professional network.
How do we make best use of LinkedIn? 
Connect with others in the industry to introduce yourself and your business.
LinkedIn (like most social media platforms) is a networking platform. That means that the main point is to connect with others. Yes, the main point is to stay in contact with your current professional connections, but it's also meant to help you form new connections. Don't be afraid to make new connections directly through the platform. Invite others in your industry to connect!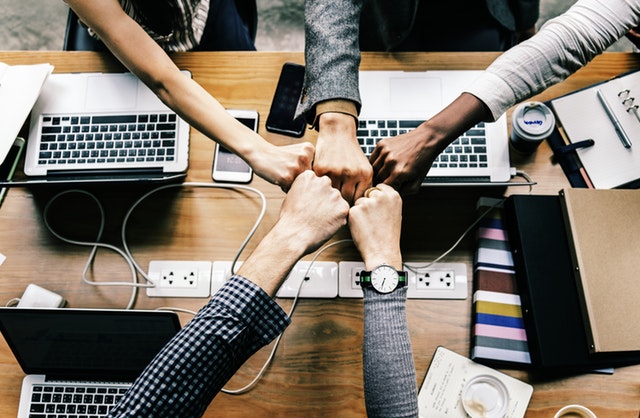 Comment on relevant posts being shared by your connections whenever possible.
Another point of any social media platform is to enable conversations. Many people share posts, stories, updates, etc. with their network on LinkedIn. If the post is relevant to you and your industry, engage with the content by leaving a comment! This will allow you to express your opinion/knowledge, and can help you get found by others in the industry as well.
Share other external content (that is relevant) as often and consistently as possible.
Feel free to share posts, news, updates, etc. with your network as well – just make sure it's relevant to you and your profession. It will let your connections know that you are active in the space, and can help you make new connections too.
Write and share your own content if at all possible.
Sometimes you have your own story to tell, and in these cases writing your own LinkedIn Article post may be a good option. LinkedIn enables it's users to write blog posts directly through the platform that will stay on the author's profile. This is another great way to showcase your expertise, share content with your network, and engage with more connections.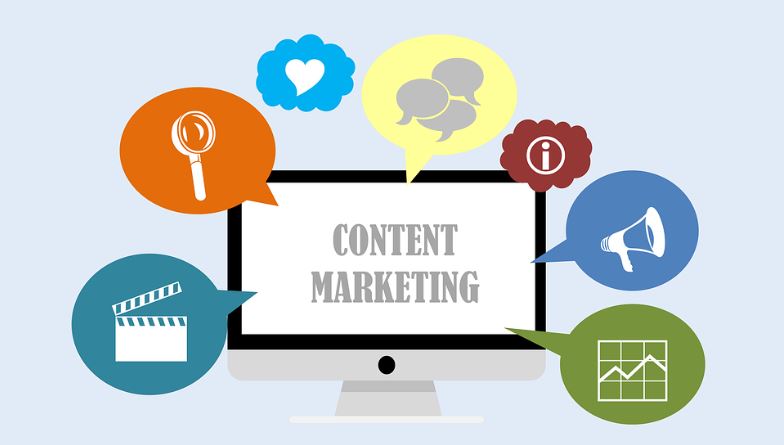 Ask your connections for personal referrals & skill endorsements from your past work.
Your connections may know you well. Many of them may have worked with you in one capacity or another, so utilize LinkedIn's 'referrals' and 'endorsements' features. Ask your connections to endorse you for specific skills, make referrals, introduce you to new connections, and more!
"Buff up" your profile wherever possible.
Your own personal profile on LinkedIn should be complete. Do your best to add as much relevant content into your profile as possible. You should have your work history for the last 5-10 years at the very least if possible. Also add to all the other sections (education, certifications, publications, volunteering, etc.) wherever possible too.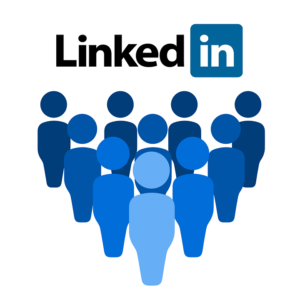 How do we find & get in contact with the people in LinkedIn who are likely to be interested in our content, and then build a network of these people?
Search and join relevant LinkedIn Groups.
LinkedIn has several groups that have been created by it's members. There are several LinkedIn Groups for many different industries & topics. LinkedIn users should definitely be joining relevant groups whenever possible in order to connect and engage with others in the group. If you don't find a group that you're looking for, create your own LinkedIn Group and invite people to join!
Connect with LinkedIn Group members.
Joining a LinkedIn Group is one thing, but actively connecting with the other group members will take this to a whole new level. You should be able to find many like-minded professionals in specific LinkedIn Groups that interest you, so don't be afraid to ask other group members to connect!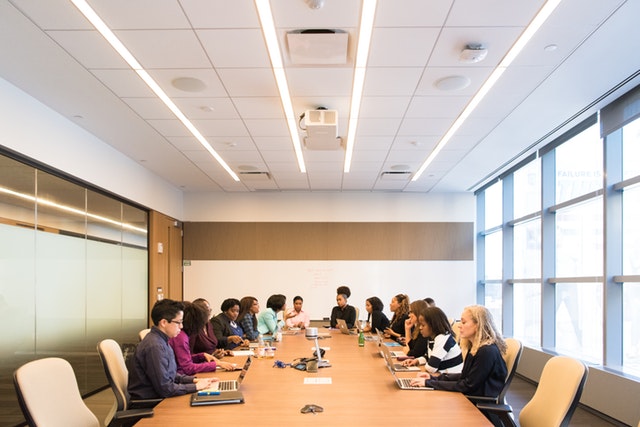 Engage with these new connections.
Once you make new connections (whether it's through a Group or not) you should engage with your connection in some way! This can be done in many ways including via LinkedIn messaging, commenting on their posts, and more.
How do we set up and distribute regular communications directed at these people to raise their awareness?
Ask connections to join / follow your LinkedIn Company Page(s).
You can ask connections to join & follow your LinkedIn Company Page(s) and push communications through there.
Communicate through LinkedIn Groups, or create your own groups.
You can also try pushing communications through the relevant LinkedIn Groups you have joined (if they allow it) – OR – create your own group(s) to build a community around too.
How else should we use LinkedIn and other social media?
Remember to constantly connect and grow your network base. Make sure to be active on the platforms often and consistently (comment on relevant posts, and share relevant posts of your own too. If you have the resources to do so, build your own community LinkedIn Groups as well. 
The Bottom Line on LinkedIn:
LinkedIn is an enormous platform with a variety of features. For many, it's easy to get overwhelmed in all that LinkedIn has to offer. Remember that it's main purpose is to facilitate professional networking, and there are many ways to do this. From building your own personal profile and connecting to other individuals, to creating your own company pages and/or groups — there are many possibilities to grow one's network base. The most important thing to remember is to be active on the platform. We hope the above tips will help you get the most out of LinkedIn for you & your business. Feel free to connect with our team members on LinkedIn if you'd like, or contact us if you have any specific questions.