When it comes to your website, there are a lot of moving parts. As a business, you rely on your website to help you generate leads, sell products, educate your target audience, and provide other info like contact details and directions. Your website is a vital piece of your organization. If your people are the heart of your business, think of your website as the stomach – you can live without it, but life will become a lot more complicated.   
And when you take a closer look, there's a lot more happening than meets the eye. To start, you need skilled web developers to maintain, de-bug, and update your site. If you want to expand your site, you'll also need the eye of a designer. And when it comes to the content on your site, you'll need a copywriters with a mind for search engine optimization (SEO) – that includes everything from your blog to your home page.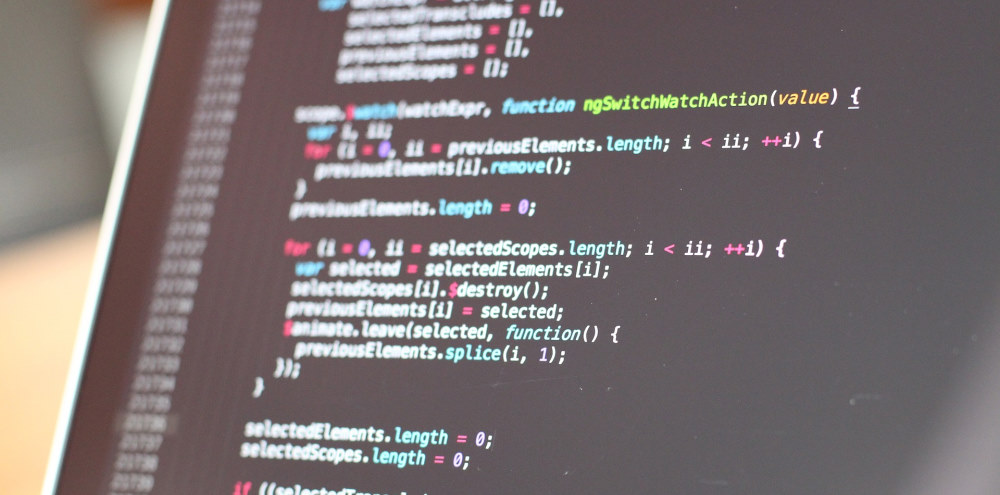 On top of what's happening on your site, you may be relying on digital advertisements, email marketing and social media to drive engagement and revenue. For this you'll need:
Finally, one of the more overlooked aspects of having a website – you have to think about where it's being hosted. Due to legal and privacy concerns, it matters which country you choose to host your website in. And if something happens, you'll want support crew to be able to access the servers.
That means today's business owners have a difficult decision to make when it comes their website. They can either piece out their website and marketing to various companies with a specific skill sets, or they can find a one stop shop.
What does one stop shop really mean?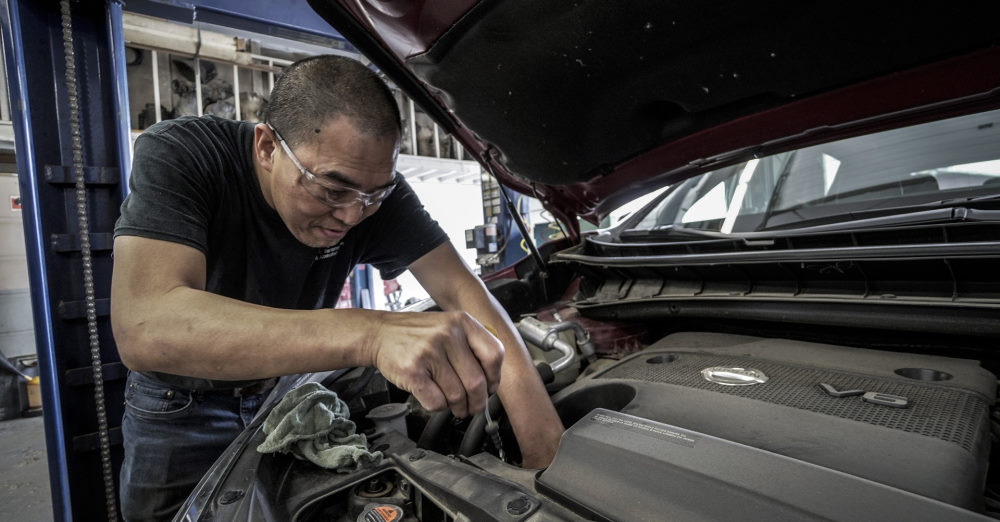 The term 'one stop shop' has been around for about 100 years. In the beginning, it was used to describe stores that could fulfill multiple needs in one place, making them a convenient option for customers. It started as popular term in the automotive repair industry, where business could service brakes, tires, fluid and more all in one location. Today, the term has become popular in almost every industry.
When it comes to buying services, the key advantage of a one stop shop is being able to make one phone call to get what you need. You pick up the phone, talk to one person, and from there your needs are distributed and fulfilled throughout that company. If you want an update or need to make a change, it's a call to that same person again.
That's why when it comes to your website, a one stop shop can be super valuable. A company like Caorda Web Solutions can handle everything from website development and maintenance to website hosting of all kinds to digital marketing, including graphic design, writing, SEO, email marketing and advertising.
Here are the key benefits of going with a one stop shop over individual service providers:
Develop alignment throughout your business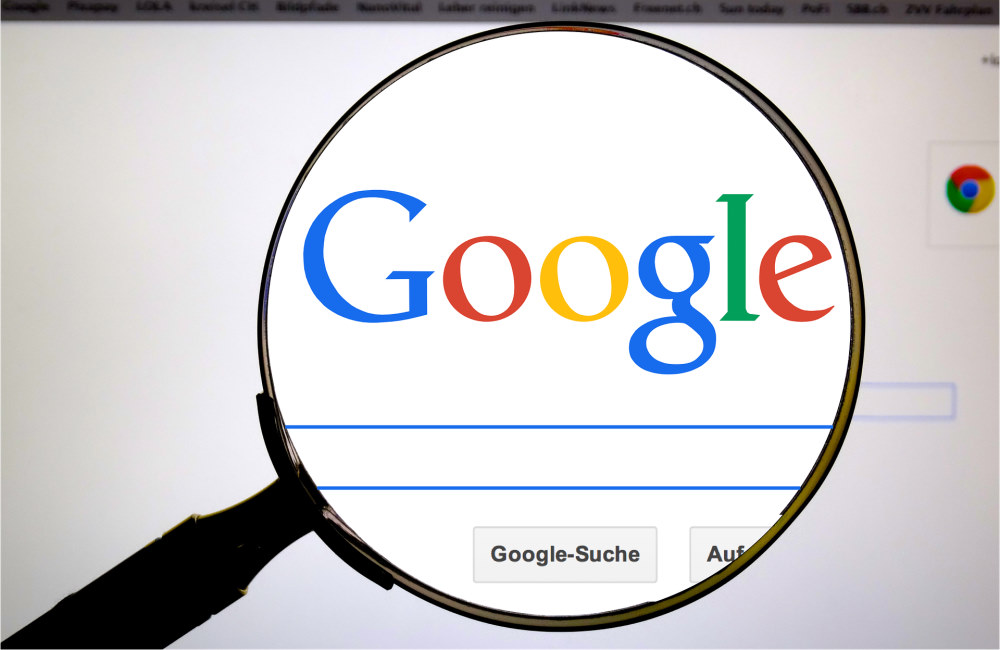 As a business, you want your customers to experience a familiar experience every time they come into contact with your brand. Whether it's on your website, in an email or in an ad, they should be able to recognize you. That means your branding has to be on point. Everything from the colours and design to the website functionality to the tone of your content should be synced up.
If you've employed individual companies to tackle different services, you're well aware of the headaches that are due. It's not to say the quality won't be there, but the alignment won't be. How could it be? A company that handles your digital ads isn't going to reach out to your website development company to discuss strategy, let alone improve functionalities or fix bugs. They aren't on the same team.  
One of major benefits of using a one stop shop for your website is the opportunity to develop alignment among all your digital materials. Everything can be handled in house, from email marketing to website design to Google Ads.
Plus, creating brand alignment is easier with a one stop shop because a company like Caorda is already aligned itself. That means design talks to marketing, development talks to account managers, and everyone talks to everyone. Communication flows freely, and we're able to understand how things fit together as a whole. Moving as a cohesive unit, we can generate real alignment for our customers.  
Experience real customer service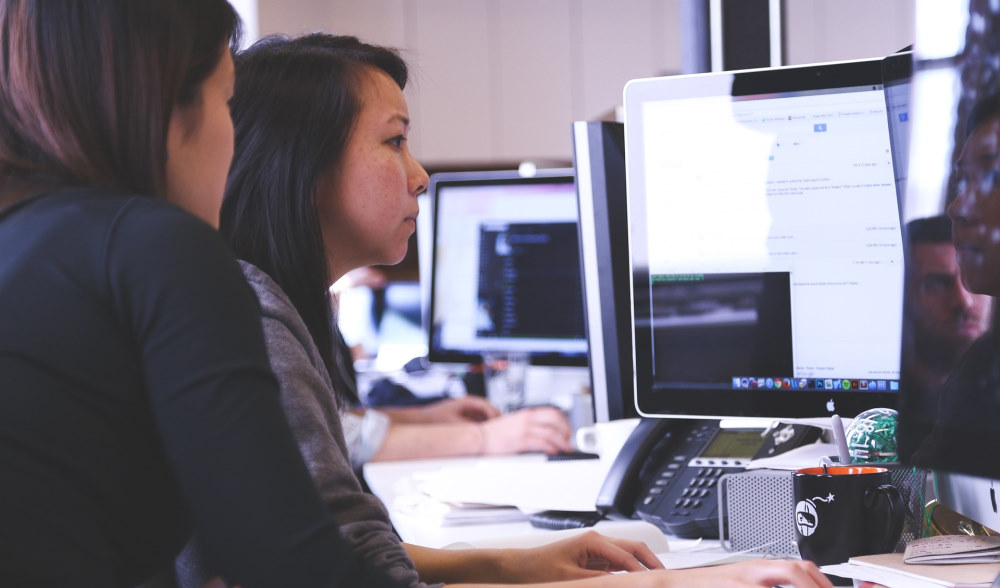 One of the most valuable aspects a service-based business can provide is customer service. Especially since you can't directly touch what you're buying, it's a great comfort knowing that your project is in good hands and you're getting the attention you need. Without strong customer service, a project can fall apart.
At a one stop shop like Caorda, customer service is a premium differentiator. And it all comes back to your ability to make one call. Just one call to your account manager, and your vision can be made into reality. Our account managers are dedicated to you and your needs. Once you've highlighted what you're looking for, our account managers will see that it is implemented, handling all the communication between departments along the way.
At any point throughout your project, you can pick up the phone and get a status update. We'll keep you informed every step of the way, giving you the opportunity to provide feedback, make changes, or give the green light.
Save time and headaches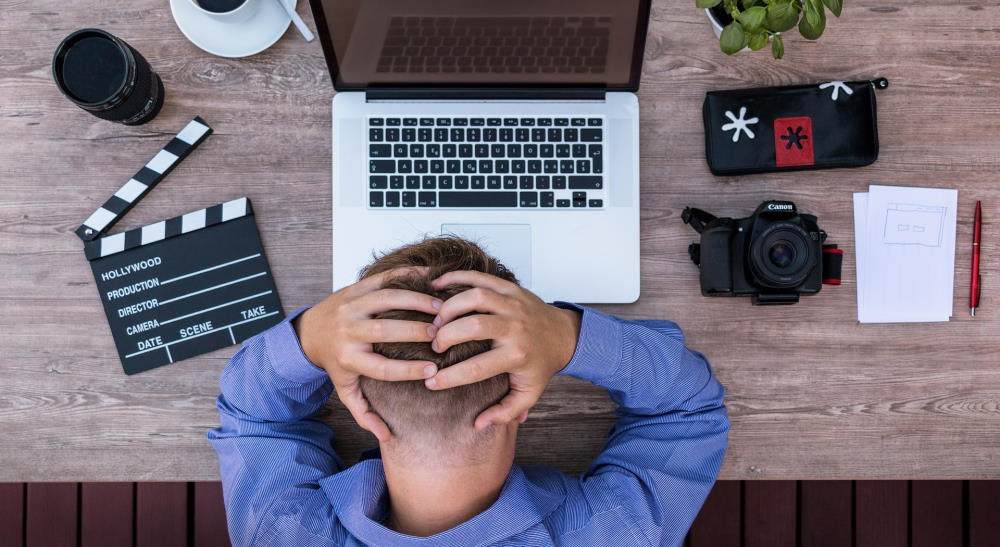 When you employ several different specialty companies to contribute to the development, maintenance, hosting, and marketing of your website, you're in for more than your fair share of headaches. You'll find you're repeating yourself often – sometimes in the same day, just to get your message across. Then there's the overlooked issue of access. Things can get awfully convoluted when you have to dish out login credentials and sort our access permissions for multiple companies across multiple platforms and software.
Plus, with something as complicated as a website, there are bound to be technical hiccups. If you're working with multiple companies, you'll be the go-between to get everything fixed. Without fail, company A will need company C to fix something, which will require company B to do something first. This will be an unbelievable time suck for you or whoever is in charge of the project. And not only that, it'll be exhausting.
If you've never worked with a one stop web shop, these problems are probably sounding familiar. At a one stop shop like Caorda, these headaches simply vanish. Staying in contact with your one account manager, there'll be no need to repeat yourself, continuously share login credentials, or be the go-between when technical issues arise. Instead, our development, marketing and design teams will collaborate to see your project through and make your vision a reality.
Since 2003, Caorda Web Solutions has been delivering web development, graphic design, branding, digital marketing, SEO, SEM (Google Ads) and software development services across a broad range of clientele. We're based in beautiful Victoria, British Columbia, but are proud to service companies around the world. Learn more our team or get in touch with us today to discuss your next web-related project.