The Steps below are to guide you how to setup your mailbox with Office 365.
Open your Outlook 365 and click on the File button and click on Account Settings -> Account Settings: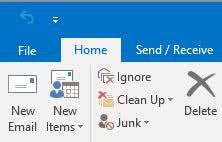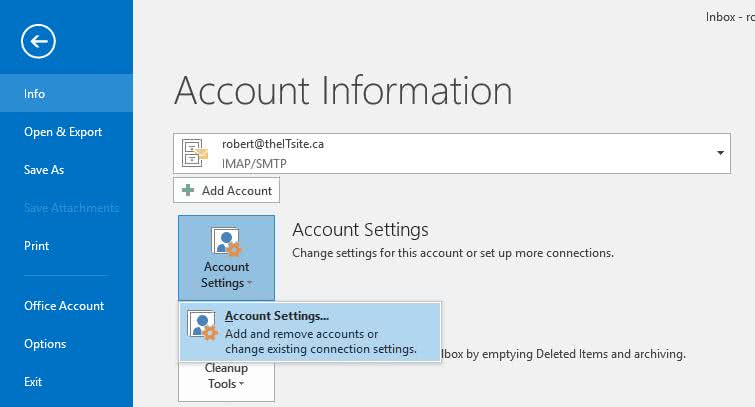 In the new Account Settings window, under the E-mail tab click on New: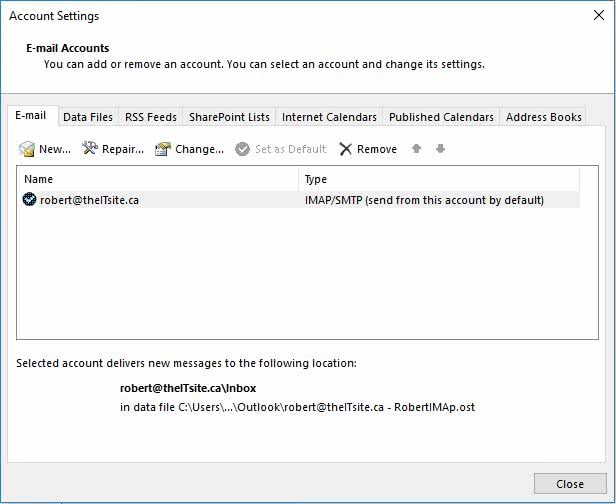 The Add New Account Wizard will start up, on the new window enter your email address click on Advanced options, and select Let me set up my account manually. Finally click on Connect: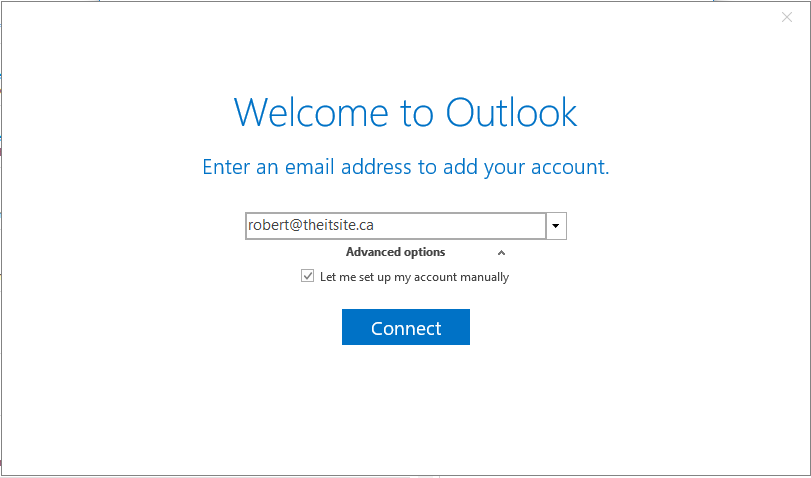 Select the account type you would like POP or IMAP: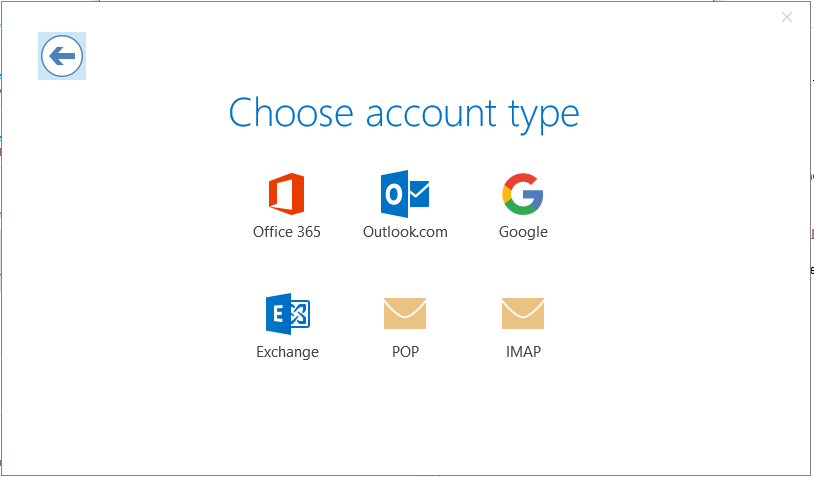 Fill in all the information below and click on Next.
Incoming mail – Server: pop.caorda.com for POP / imap.caorda.com for IMAP
Outgoing mail – Server: relay.caorda.com
Outgoing mail – Port: 587
Outgoing mail – Encryption method: STARTTLS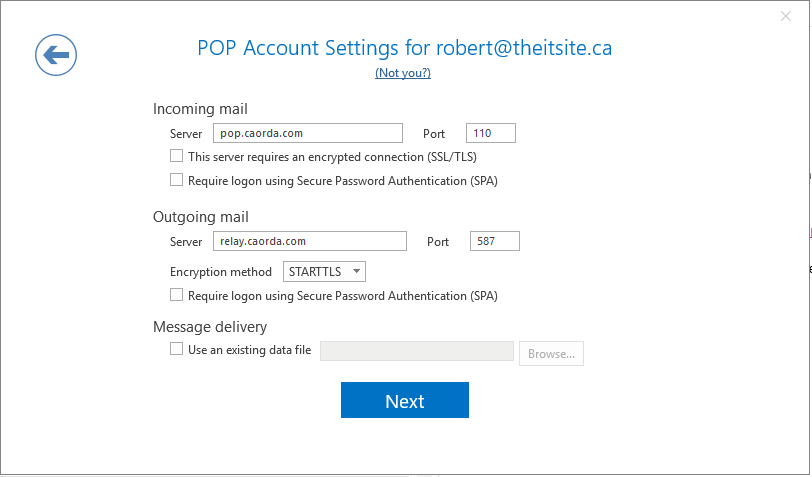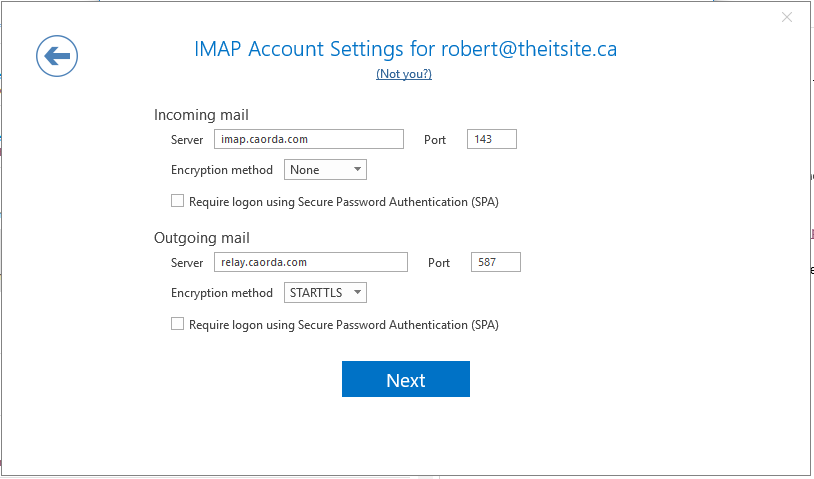 Enter your Mailbox's password and click on Connect: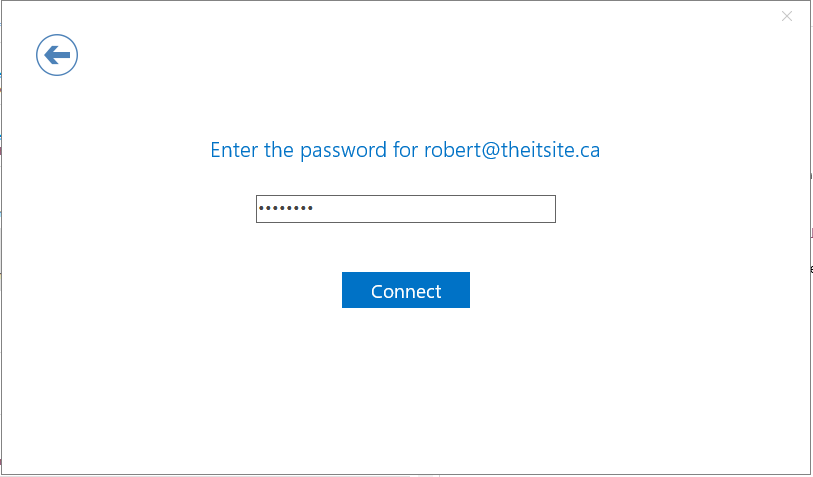 Congratulations, your Account is setup, click on OK: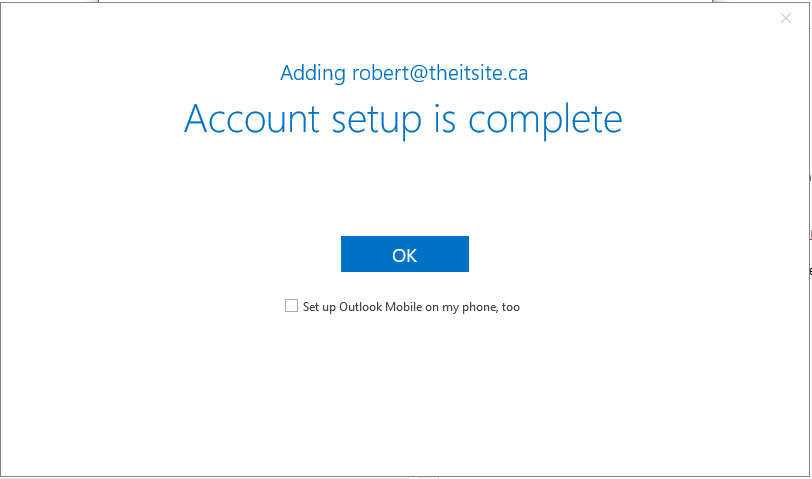 If you have any challenges or questions please don't hesitate to contact us