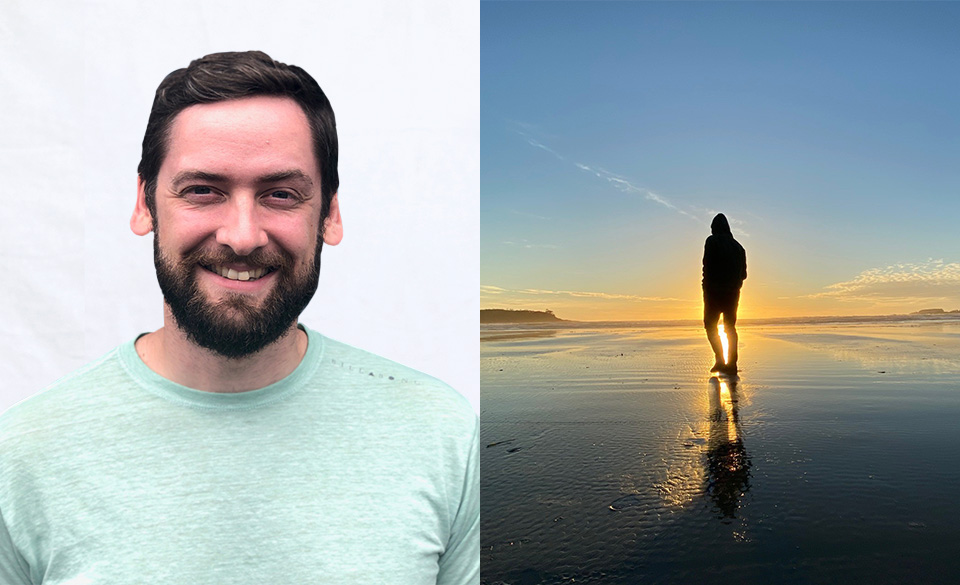 Eric has always been interested in technologies and web design. He eventually decided to shift careers, take the plunge, and learn how it worked. His background working with people and now web development has sparked a passion to create helpful technologies.
Outside of Work
Eric was born on Salt Spring Island, but grew up in Victoria. He likes to play any sort of sport (especially hockey), try tasty beers, dabble in Fortnite, and go for hikes.
Fun Fact
Eric used to play hockey for the Victoria Cougars.
Quote to Think About
"Nooooooooo!!" – Luke Skywalker
"The truth will set you free. But not until it is finished with you" – David Foster Wallace