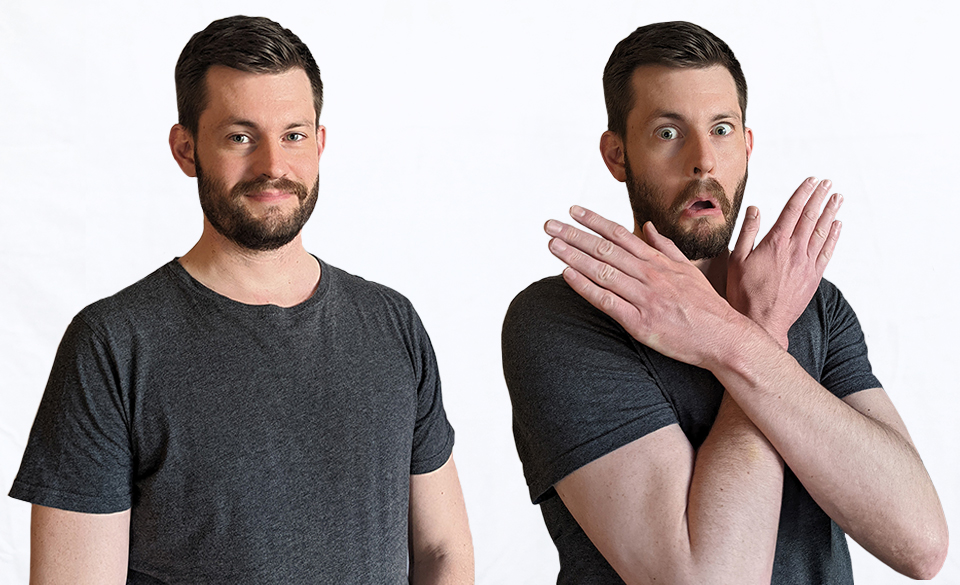 Originally from Nanaimo, Nicholas moved from Montreal to Victoria with his girlfriend. He holds a Bachelor's Degree in Philosophy and a Graduate Diploma in Computer Science.
Outside of Work
In his spare time, Nicholas likes to spend his time reading, cycling, running, playing chess and video games, and occasionally illustrating.
Fun Fact
A significant inspiration for Nicholas beginning to program was an obsessive reading of Nabokov's novel Pale Fire.
Favourite Quote
"The highest activity a human being can attain is learning for understanding, because to understand is to be free." – Spinoza