It seems like it was just yesterday that Caorda Web Solutions first opened its doors. In 2003, the technology industry was rapidly growing and Caorda was helping small and medium-sized businesses get online to compete with big business who already had a web presence. 15 years later, Caorda is growing faster than ever! To celebrate this milestone, or quinceañera for this lovely mid-sized company, here are 15 fun facts about Caorda's history, our clients, team and work environment:

Caorda began in typical startup fashion: in Paul Johnston's basement. After working for what is now Coast Capital Savings, Paul teamed up with Lance Hesketh and Jannik Plaetner to create Caorda Web Solutions. The rest is history!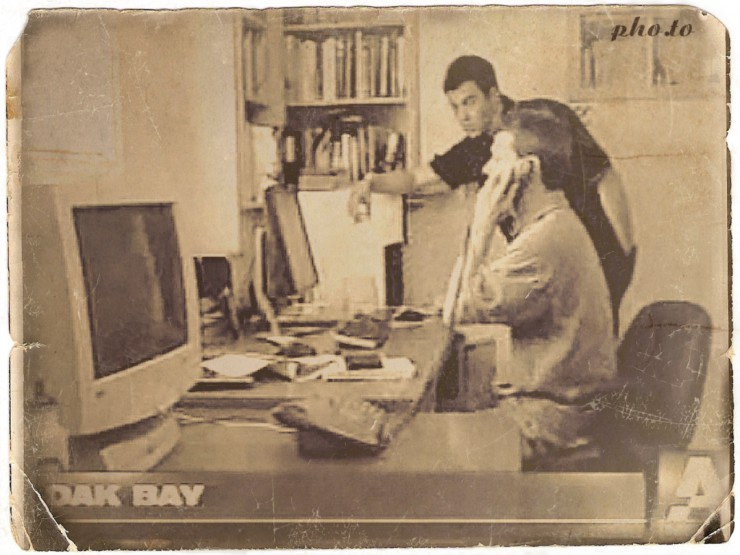 We often get asked by prospective and current clients as to what Caorda means. Are you wondering? We're glad you asked! Caorda is a combination of "Chaos" and "Order". The company name was carefully crafted by Lance's wife, Carla, who is the City of Victoria's inaugural poet laureate. To the name, we help many of our clients transition their web needs from a status of chaos to one of order (we dropped the "h" and added the "a" for aesthetics"). However, we still get calls asking how to say it (it's KAY-OR-DA).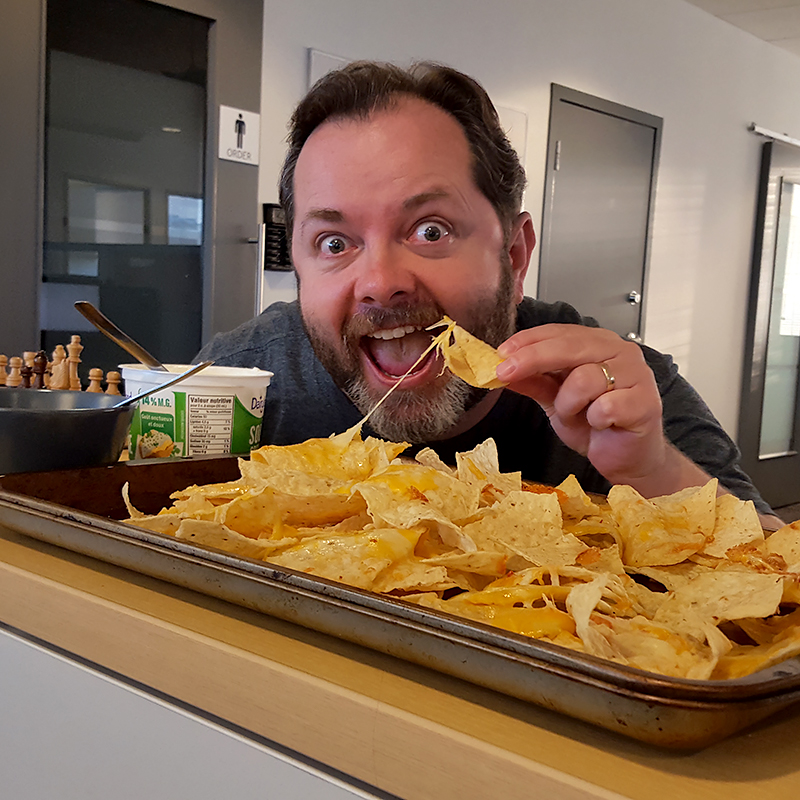 Going along with our 'Chaos' and 'Order' theme, our two breakout rooms are named as such to spice things up in the office. Mark Nahirny is currently residing in Chaos.

When Caorda first began business, the mission was to get small businesses online as easy as possible. To accomplish this, Caorda created its very own Content Management System, or CMS, so clients could easily log in to the website and add text and images. We have quite a few clients who still use Caorda Content, but our primary web design and development focus is on creating websites with open-source platforms like WordPress and Umbraco to better meet our clients' needs.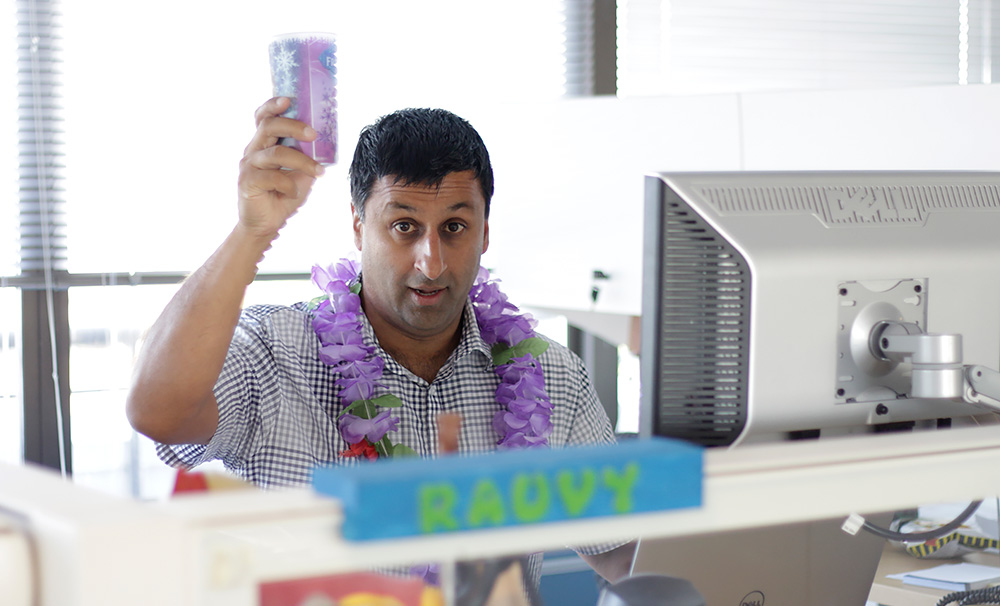 Caorda's first clients were FICANEX and the BC Lions Society – both are still clients today!

When Rauvy Dalep was brought on board in September of 2005, he brought a bottle of rum on his first Friday. Since that day, Caorda has implemented a tradition of "Rum Fridays", where the partners graciously act as bartenders at 3:30pm sharp to serve the Caorda crew! An abundance of potato chips also accompanies the Rum and Cokes. That being said, there have been a few disappointing Rum Fridays when Paul buys the chips when Rauvy is away…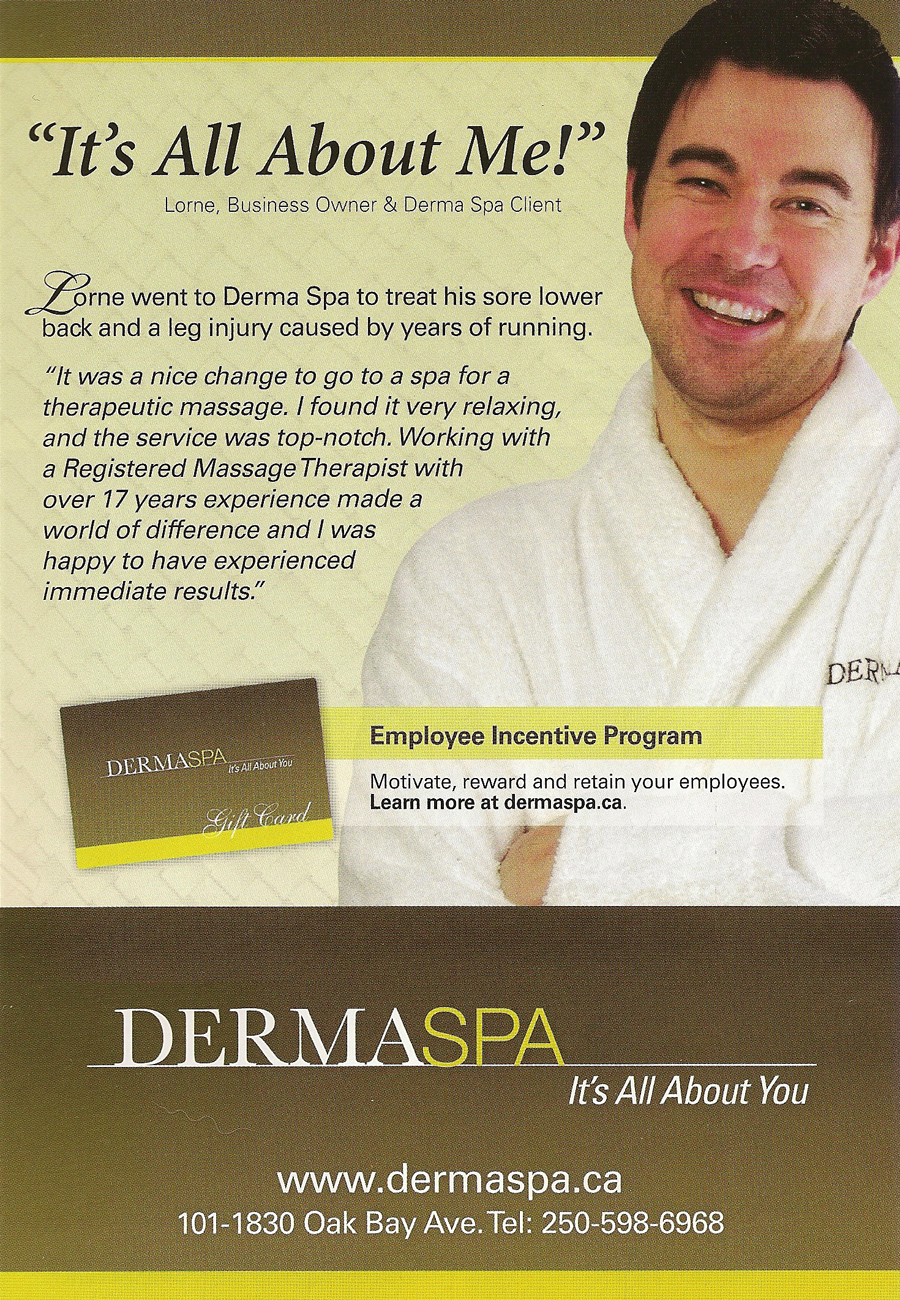 Lorne Neil had a short stint as a model… We think Project Management is better suited for his skill set. The picture is pretty great though.

As of April 2018, Caorda serves 739 clients hailing from locations across Canada and the United States with a variety of web services.

480 of of those clients are based on Vancouver Island, with 436 of those being in the Greater Victoria area.

There have been over 1,000 site launches since Caorda opened it's doors. Too many to count!

Number of office locations? Just one! In beautiful Victoria, BC. We're located in the Apex building. You may have seen the looming structure on your right as you drive south into Uptown on the Pat Bay highway.

Caorda often hosts an annual summer BBQ. Our skippers, Lorne and Paul, take the whole Caorda crew and their families to Sidney Spit to spend the day in the sunshine and enjoy a smorgasbord of food (including freshly caught crab)!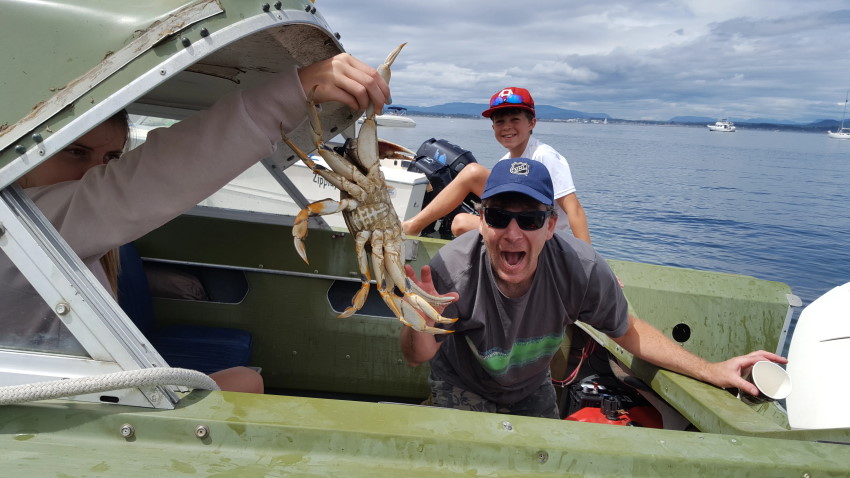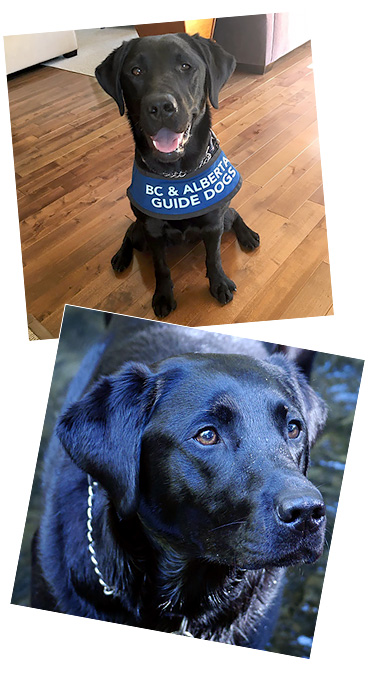 Annie is our part-time office dog. Whenever we hear the jingling of Annie's collar, we get excited. As a former Guide Dog who chose a different career path, Annie's quiet and serious demeanor helps bring some order to chaos. We were very happy when Annie decided to stay with her parents, Lance and Carla, rather than seeking a career abroad!

Casual work environment – we like to be ourselves as it brings out the best in our work. We take our work seriously, but never ourselves!

Last, but not least, our office is our palace! Most Caorda team members use stand-up desks (with "highchairs"), and at the centre of our open-concept office is a fish tank, hand-crafted and maintained by Rob Régimbald!