BCJobsPlan features Caorda's previous web designer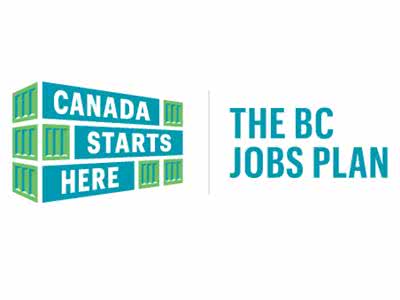 BC Jobs Plan interviewed our previous graphics and web designer Stefanie Fournier. Stefanie recently moved back to Vancouver to be closer to family.  We miss Stefanie around the office and wish her well in her new creative endeavours.
"There were hundreds of ideas submitted to the #Skills4BC discussion. The conversation highlighted trades and technical jobs – asking for advice related to technical careers. From profiling and marketing trades careers to changing attitudes on gaining skills, British Columbians came through in a big way. There were a few comments that exemplified a different approach to change – changing attitudes.
Stefanie Fournier is a self-starter whose positive can-do attitude has benefited her tremendously in her technical career. On Nov. 16, 2012, she joined the Skills4BC conversation saying it takes perseverance – hard work, practice and self-directed learning – to get technical skills.
Stefanie defines herself as a mixed-media professional specializing in graphic design and photography. In an industry as competitive as visual communications, Stefanie makes clear that it often comes down to the individual to hone their skills."