Most people have heard about using Google Ads to advertise a business when people are searching using select keywords on Google. (Heck, Google Ads PPC advertising is one of the main strategies we preach here in Caorda's digital marketing department.)
Read about that here: Our Google Ads & PPC Services
However, one aspect of Google Ads that many organizations do NOT know about is Google Ad Grants, which can give up to $10,000/month (yes, up to $10K/month) in FREE ad dollars for certain organizations! Read on to learn more about Google Ad Grants, the kinds of organizations that can get the grants, and how to keep the grant accounts compliance current.
What Are Google Ad Grants?
Google Ad Grants are given to Google Ad accounts that Google has deemed worthy of a grant to fund Google Search Ads. Any organization that has an approved Google Ad Grant account can run Google search ads for FREE!
How Much Money Do Google Ad Grants Give?
Google Ad Grants can give up to $10,000 per month in FREE ad spend for Google Ads per approved organization! The amount actually "spent" will depend upon the organization's market size.
Who Can Get Google Ad Grants?
Only verified non-profit organizations can be approved for grant accounts.
Why Should an Organization Be Active with Google Ads?
Most users start a web browsing session with a Google search, so being able to get in front of potential customers when they are searching Google can be an extremely effective strategy for your organization. We're constantly blogging about the benefits of Google Ads & search engine marketing (SEM); read some of those posts here:
Caorda's Digital Marketing Blog Posts
Watch the "Welcome to Google Ad Grants" Video Below:
To get started, watch the Google-authored video below, and then read on to learn more about what it takes to activate and keep a grant account compliant.
Requirements for Keeping Google Ad Grants Active & Compliant
There are a number of requirements that need to be met in order to get approved for a grant account and keep the grant account compliant. Having professionals – like the team at Caorda – manage your Google Ads is always best.
Organizations must be non-profit.
Only organizations that successfully register with Google for Nonprofits will be considered for grant accounts.
Keywords in campaigns must NOT be vague.
Google will not allow you to bid on keywords that are "too vague" in grant accounts. Since many single-word or 'broad match' keywords may not be compliant, focus on key-phrases that are specifically related to your organization.
Location targeting must stay within the organization's market.
An organization operating a grant account can only target locations that the organization actually serves. For example, if an organization serves only a single city, it cannot use the grant to target ads outside of that city. However, if the organization serves the entire country, it is free to target the entire country.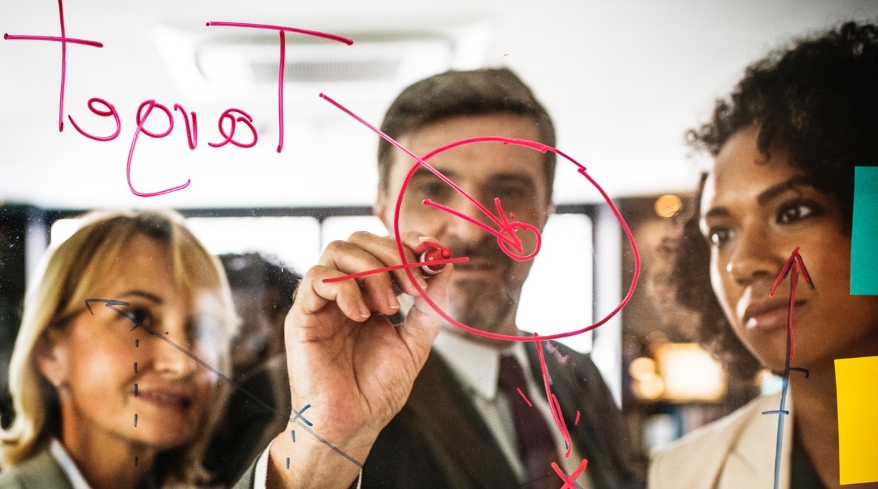 There must be at least 2 active ad groups per campaign.
Each campaign that is created within a grant account must have at least 2 active ad groups running at a time. This is a common 'best practice' for Google Ads, as it allows a campaign to have at least 2 different groups of keywords to target. A great place to start is to have 1 ad group for the organization's brand name (brand bidding).
Each ad group must have at least 2 ads running at a time.
All ad groups in a grant account must have at least 2 text ads testing at a time. This is another of those 'best practices', as it allows Google to test at least 2 different ads for each ad group – and also allows for optimization towards the better-performing ads.
At least 2 site-link ad extensions must be actively used on the account.
There must be at least 2 active site-link extensions running on the account-level of every grant account. Site-link extensions can be very helpful with Google Ads in generating traffic and increasing ad rankings/positions.
Google Analytics must be installed and active on the organization's website.
The tracking code for Google Analytics must be installed and active on the organization's website. Not only will this help you stay compliant with Google grant policies, but it will also allow you to track traffic across your organization's website.
At least one meaningful conversion must be set up & tracking in Google Ads.
Conversion tracking must be set up for at least 1 meaningful conversion in all grant accounts, and it must track at least once per month. Meaningful conversions include; form submits, phone calls, purchases/donations, and a view of an important page.
The click-through-rate (CTR) across the entire campaign cannot be lower than 5%.
In order to stay active, the overall CTR of the account must be above 5%. This can be a challenge, and usually requires constant management of the Google Ads in order to optimize ads towards better and better click-through-rates.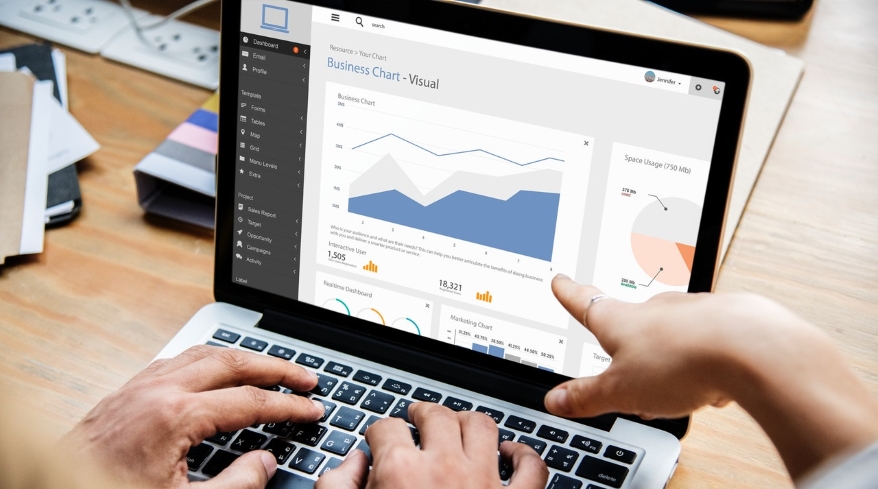 SOURCE: https://support.google.com/grants/answer/46027?hl=en
Work with Caorda in Managing Your Google Ads & Google Ad Grant!
Although it takes some effort to get approved for a Google Ads grant account – and it will take detailed management of the account in order to keep the compliant – getting up to $10,000/month in FREE ad spend is definitely worth the effort! Speak to a Caorda project manager or digital marketing specialist today to get started for your organization!