Google wants to understand your business..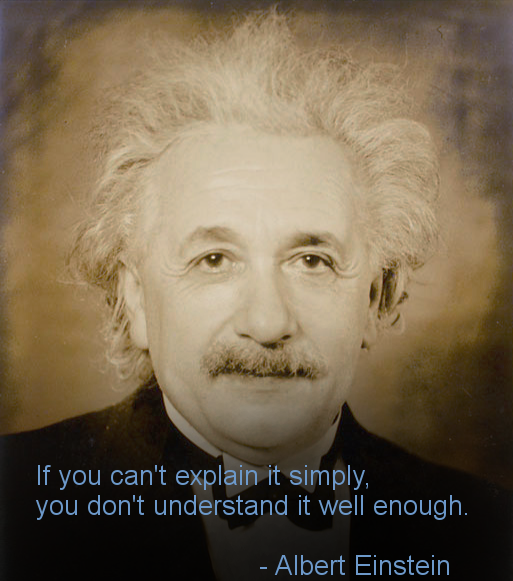 Why not help Google help you?
Adding microformat markup to your pages can appear to be a new challenge for some folks but it's an essential step to unlocking extra features in the search results.
There have been many attempts to standardize markup so that web content is easier to understand.
hCard: Originally for the publishing of contact details, for businesses and people. Google, Facebook, and many other large properties online have announced support for this format and it continues to be one of the most popular.
GoodRelations: Developed for eCommerce, GoodRelations was a reference for building schema.org and is still very popular with major eCommerce sites.
FOAF: This seemingly derogatory acronym comes from it's origins, as a descriptor of personal or object relations, or 'Friend of a Friend'. If you had a distance relative pass away and wanted to reach out to his/her connections, FOAF markup could help connect you.
+ more!
In 2011 Schema.org was launched as a joint initiative by the major search engines (Bing, Google, Yahoo!) to standardize and find a common set of markup that would work across multiple systems.After all if the world is expected to take the time to explain themselves shouldn't we all agree on how so it's not a wasted effort?
Since 2011 more services have joined the initiative and adopted Schema.org, including Russia's biggest search engine, Yandex, proving the value of the effort.
Gmail has recently added a feature called 'Actions in the Inbox' which allows users to include microdata in emails to enable action buttons that show up in the inbox without even opening the email :

Naturally you have to register with Google to get your mail server and formats verified before you can use the new Actions in the Inbox feature, but if you engage with folks who use GMail (as I do) then this is a great perk for those who take the time to add extra markup.
If you search often then it's almost certain you've been witness to the perks of additional markup in Google search results.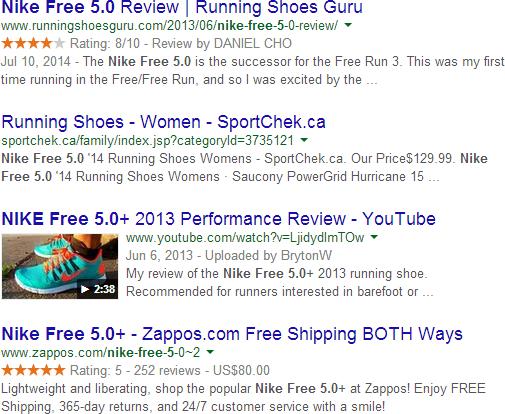 A 5 star rating, 252 reviews, a price, and free shipping? Zappos.com is really making it easy for me to choose!
There's lots of tools to help with adding the extra markup needed to get these search results, and two of the best tools are freely available from Google.
Google Structured Data Testing Tool : This is very simple, no login required! Just paste in the URL of a page to test and Google will tell you what it finds for valid schema markup.
Webmaster Tools Data Highlighter : You must have an account with Webmaster Tools, and you have to validate your website to use this tool but it's far more advanced than the testing tool. This service will attempt to let you 'highlight' portions of your webpages and then select schema definitions for each item. When you are done the result is some real examples of your content with the correct markup.
Caorda clients who inquire about SEO services or use one of our search engine marketing services are welcome to ask about additional markup and options for getting 'rich' search results for their website entries.