SEO Packages from Caorda Updated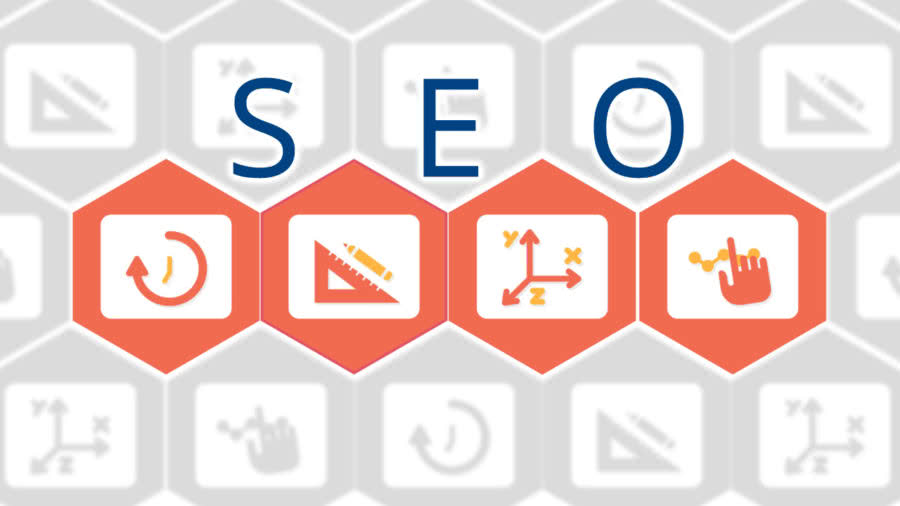 Caorda has been offering high level Search Engine Optimization for many years to websites across Canada. Each year the needs of our clients, the changing trends in search engines and user behaviour, and never-ending search engine updates require us to stay on top of a lot of new opportunities and issues.
I might have this quote a bit wrong but it still feels correct:
"With great client bases comes great responsibility…" — Not Stan Lee
So after spending time in Google Search Console, Google Analytics, Google PageSpeed Insights, and a few other blue, red, yellow, and green pages, Caorda's SEO team has completed an update of all our SEO marketing packages and pages.
Our goal is to make sure we have the right SEO marketing packages to cover your SEO and internet marketing needs without the worry of selecting the wrong services for your campaign.
No Cookie Cutter Approach to SEO Packages
Tired of seeing feature comparison charts?
Tired of the feature you want is in the wrong package?
Want to ditch the Cookie Cutter approach to SEO packages?
You need to speak to Caorda right away!
Caorda's SEO Packages are not only fully customizable, but we will also help website owners select the best options for their website and goals.
SEO Audit Packages – Let the check up begin
If you are unsure about your business online or know your website or market sector is not ready for a profitable SEO campaign, consider a Caorda SEO Audit. 
Caorda SEO Audits focus entirely on your current website, actual traffic, and key external signals like social media engagement and back-link review.
If you don't have anything done for SEO this is an excellent first step to get your site off on the right foot.
Caorda staff will setup/deploy several data tracking and collection services from Google or Bing and other important online services depending on what works best for your site and you. We can set up goals, click-tracking, and have experience gathering information on all aspects of your web traffic.
After your SEO audit is completed you will have a list of recommendations with links explaining some of the more technical issues. 
You can expect to have the answer to "What is SEO?", and fully understand your website's potential + weaknesses. We will deliver information straight from trusted sources, like Google and Majestic, plus provide insights on how to digest the information in a manner that's useful to your business.
Yearly SEO Packages – Always on top of things
All of Caorda's SEO packages are designed for a 6-month minimum term to provide the necessary longevity that your SEO campaign and website deserves. SEO isn't a sprint, it's a marathon and there are no silver bullets. Your competition has likely already been at it for years ahead of you. Your website deserves the long-term, sustainable approach that will provide long-yielding results. The only exception is our audit packages where the only delay would be a potential 1 month period for brand new sites that need time to allow Google Analytics data to collect. 
Even with our yearly SEO packages, you can choose how the time is spent and customize your package as you need.
Want a report every week? We can do that!
Want to funnel time for reviews into onsite repairs? Not a problem!
Have you got nerds on staff to tackle certain tasks and want your SEO time spent on unique issues? Just let us know!
Caorda's SEO marketing packages are just that flexible!