When businesses think about digital marketing, they typically think of a well-designed mobile friendly website, search engine optimization (SEO), social media presence and Google Ads. However, one digital marketing strategy that every business should have on its radar is Facebook Ads. Some readers may already know about Facebook Ads, but unfortunately, many people don't know all of the reasons that make Facebook Ads so powerful and fascinating.
Facebook (& Its Other Apps) Tap Into A Massive User Base
How big is the user base of Facebook exactly? In a word – massive! The main Facebook network alone currently has over 2.25 billion monthly active users, but this number is still growing! About 1.55 billion people log into the main Facebook app every single day, so if you're looking for a single platform to potentially reach billions of people, Facebook Ads should definitely be considered.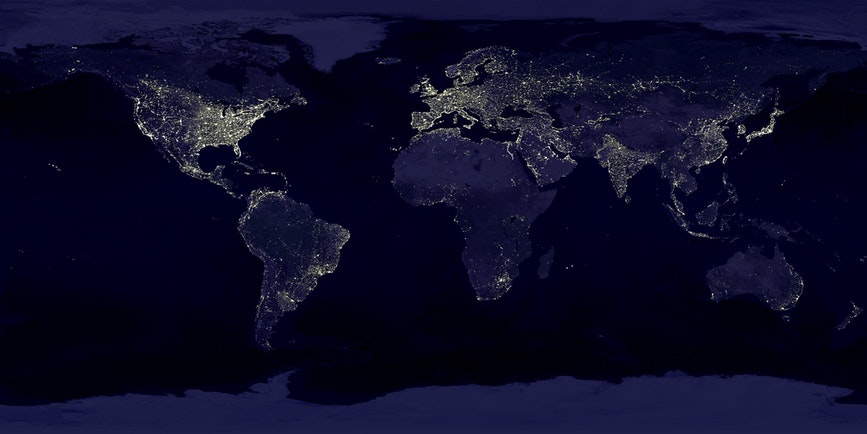 You may not realize it, but Facebook owns other massive networks, including Instagram, Facebook Messenger and WhatsApp. This means that the numbers above don't even take into account those daily users. Now, not only can the Facebook Ads platform tap into the user base of these enormous networking platforms, but it has targeting capabilities that are powerful – and fascinating! 
Facebook Ads' Demographics Targeting Advantages Are Unique
One of the most impressive aspects of Facebook Ads is its targeting capabilities. No other platform collects the type of information on its users like Facebook does, and this gives advertisers a huge advantage when trying to reach ideal demographics. Specific targeting on Facebook Ads includes options for gender, age, marital status, job title and interests.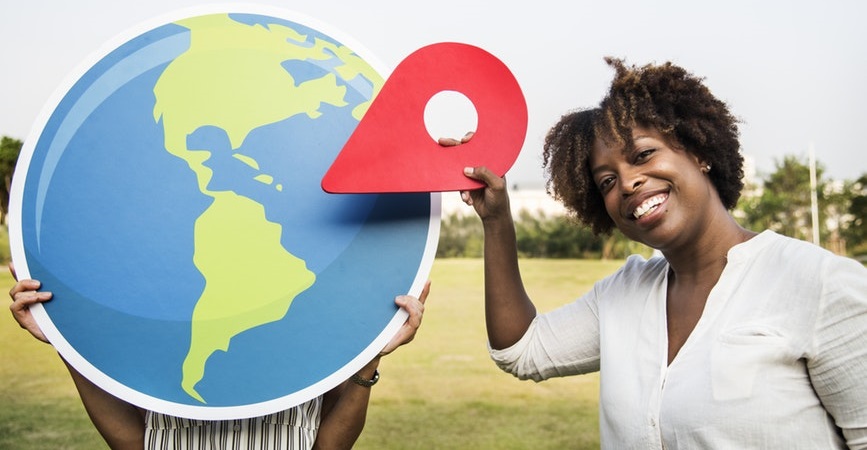 Facebook's users are voluntarily providing this information, so Facebook has accurate data on its users – unlike other platforms that "guess" at the demographics of its users based on traffic patterns. Nowhere else can brands target the exact demographics that they're looking for in the way that Facebook Ads are able to do. It gets more impressive from there! 
Conversion Tracking with Facebook Ads for Return On Investment (ROI) Analysis
It's great to be able to tap into a large network, especially when you can specifically target certain demographics, but if you're not tracking 'conversions' with form submits, add-to-carts, or sales, there is no way to track the ROI of your marketing campaigns. That is why any decent digital marketing platform must have good conversion tracking capabilities. Facebook Ads definitely has the power to track conversions – through the use of the Facebook pixel – and it has the power to do much more with this data too!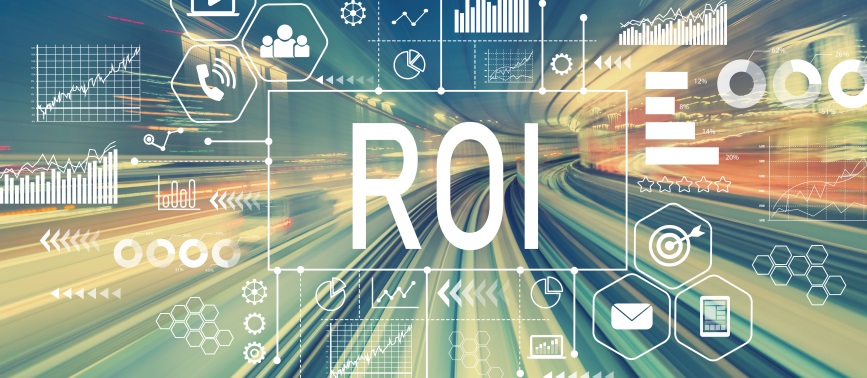 Other impressive capabilities of Facebook Ads include its ability to create 'Custom Audiences' as well as its ability to find & target 'Lookalike Audiences'. Read on to learn more about these two Facebook Ads features.
Custom Audiences in Facebook Ads for Re-Targeting
Once you have placed the Facebook pixel on your site to track conversions, the possibilities really start to open up with Facebook Ads! For example, a business can re-market to target Custom Audiences such as people who have already visited your website, people who have visited a specific page on your website (contact page, product page, etc.), people who have added-to-cart on your website, or even people who have already purchased something on your site. Once you start building these Custom Audiences, businesses can then begin to target re-marketing campaigns to them.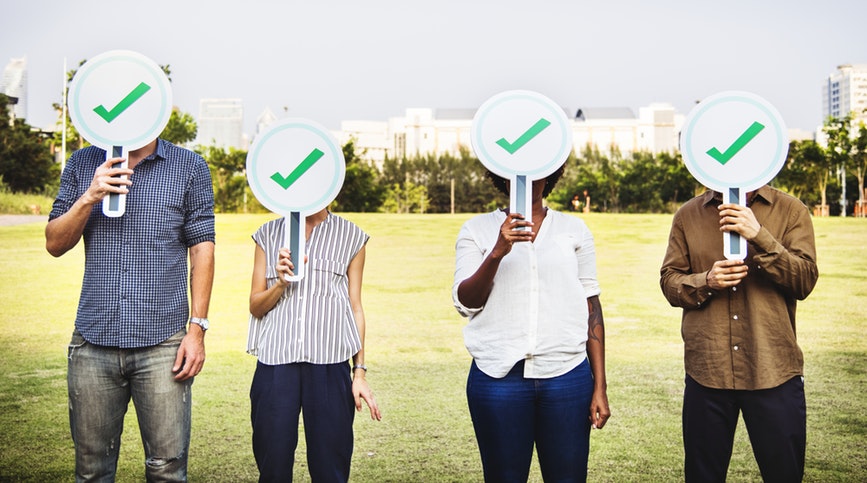 What Are "Lookalike Audiences" in Facebook Ads?
Now that you have built Custom Audiences – for example, groups of people who have already purchased on your site – you can tell Facebook to go and find Lookalike Audiences – other NEW Facebook users who match the same demographics as your Custom Audiences. This means that if you are tracking people who have purchased on your site, Facebook will go and look to find new Facebook users who are also likely to purchase too.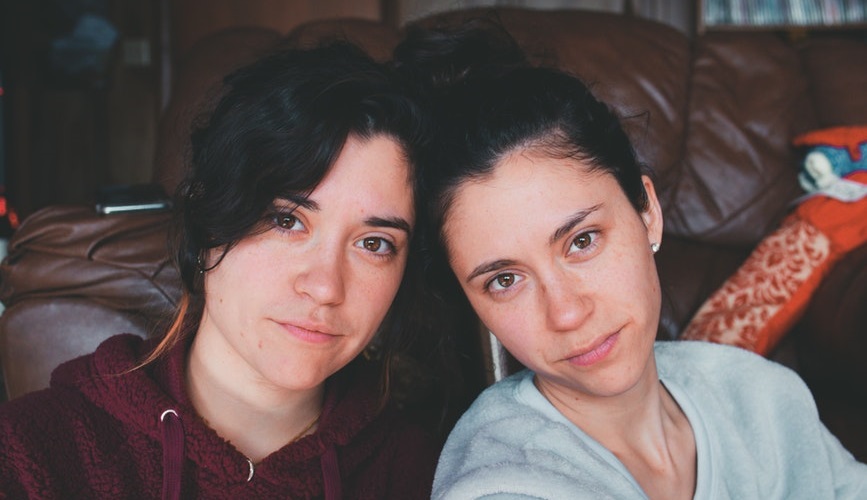 Final Words on The Power of Facebook Ads
Facebook Ads are truly powerful. The amount of users around the world that Facebook Ads can reach is staggering, and when you combine this with Facebook Ads' targeting capabilities, conversion tracking tools, Custom Audiences, and Lookalike Audiences – you get a unique digital marketing platform that is incomparable to other platforms. If you're a business looking to target specific demographics like gender or job title, with the ability to track ROI and build on the data collected, Facebook Ads should definitely be part of your digital marketing strategy. Speak to a Caorda digital marketing expert today to learn more about Facebook Ads and to see if it's the right fit for your business!