Welcome to 2015 – Web & Marketing Resolutions & Reflections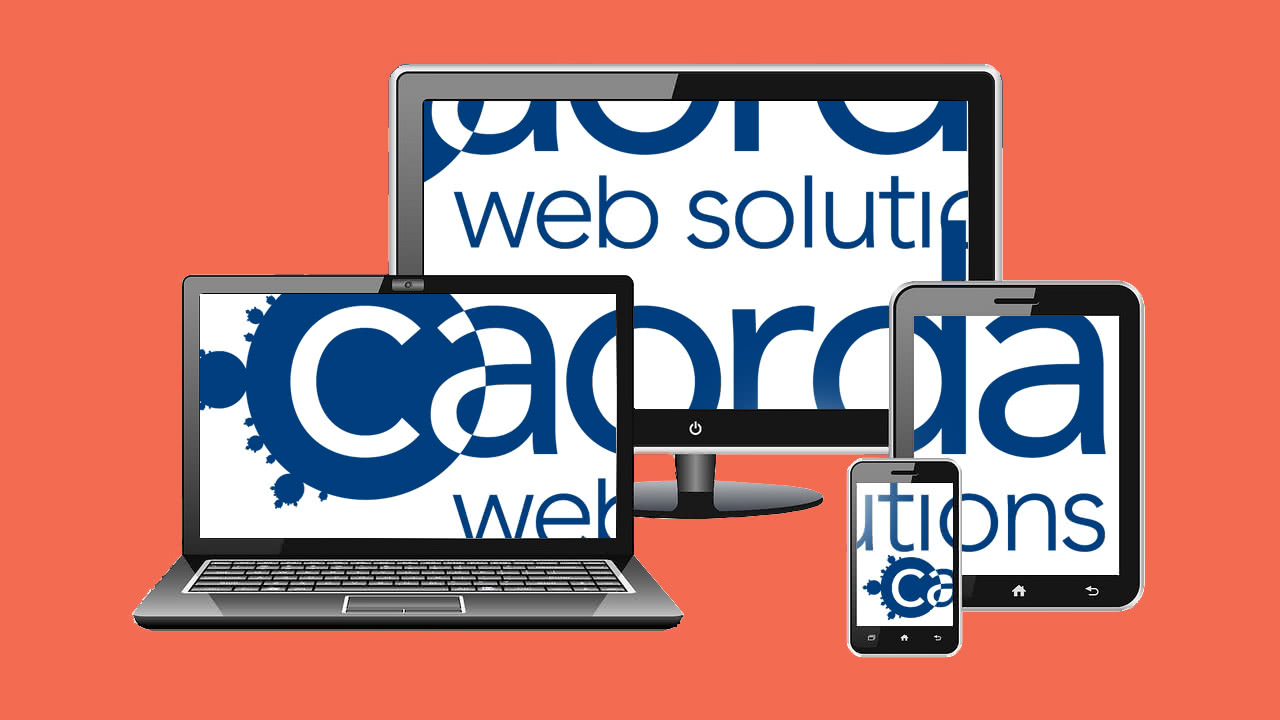 2015 Resolutions:
2015 is as good a year as any to make steps forward with an online business or website. Having some positive New Year's Resolutions for completing or improving your presence online could even help distract you from the typical personal resolutions that most of us are blinded by in the beginning of each new year.
Embrace Mobile Web – Responsive Pages & Apps
If you're just getting around to ensuring your site is mobile friendly you might feel a little behind the curve but you're not alone. Lots of business owners saw the initial dot-boom of the internet as a mistake to avoid and that cautious mindset hasn't been completely dissolved by the rapid adoption of the internet over the last few years. Nobody can absolutely promise we'll never see a backslide in internet popularity but we can all agree that internet growth, especially in mobile is very healthy and growing more each day.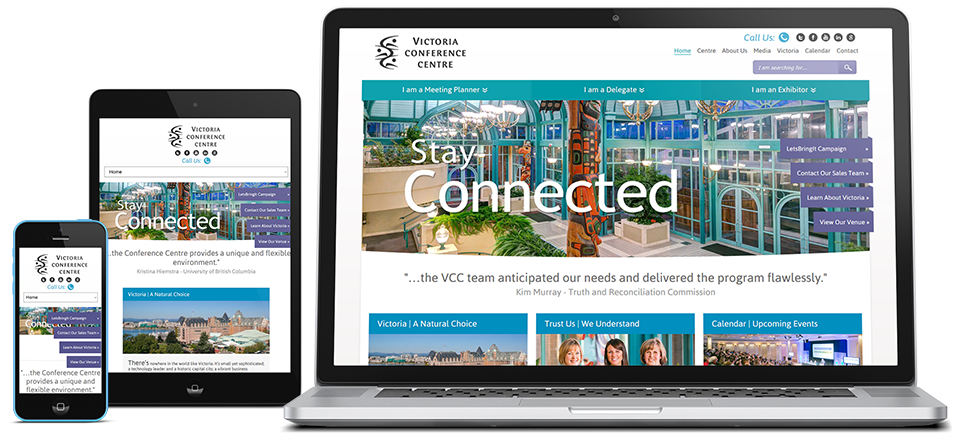 As we mentioned in our posts on the recent WordPress Updates, going responsive and upgrading to a popular CMS can be accomplished by simply moving your website to a CMS that supports responsive design. Along the way you can review content, make updates, and improve the images to ensure that the redesign will give your customers something to engage with that's professional, functional, and attractive.
Mobile applications for phones and tablets are a great way to get your brand in front of your clients on a regular basis plus they unlock features that we cannot easily tap into with mobile web pages. At Caorda we allow you to work on mobile applications with the same team that develops, hosts, troubleshoots, and promotes your current website.
Learn about our Mobile Apps Development Services
Improve Web Search Rankings – Get some SEO Marketing
Did you update your footer's copyright date to 2015 yet? Did you know most sites allow you to insert a code to always keep the year current in your footer? SEOs know this and we also know a bunch of other clever ways to both make your site rank better and make it easier to manage.

Every year the search engines improve their algorithms to make web rankings more and more based on the quality of your website. Gone are the days of paying someone in India for 500 links and riding that to some temporary success. Doing that sort of tactic in 2015 will certainly bring you more harm than good, and none of the money spent will make your website better. Working with a skilled SEO will bring you long term success in 2015 and beyond plus your site will run and work better as a result of our efforts.
Redesign – Modernize your site with some graphical design
Even with all our regular updates, Caorda will have a brand new website launching in 2015 to stay current with all the awesome new technology and features that make sites look and feel much better. Don't get stuck in a rut with your website design while your competition is knocking it out of the park.
Did you repaint your office, get a new sign, print new business cards? All those things take a lot of effort but updating your website design is often very straight forward and inexpensive!

People will spend a lot of effort on their appearance in 2015 but when first impressions really matter and the first thing your clients will see is your website, you really need to make sure that's your best foot you're putting forward. Anything less would be a let down for your business and clients.
2015 is a new and exciting year for web design. With a huge push in 2014 for one page websites with large scale scrolling, simple content, flat design and heavy use of icons, this opens up 2015 to push design even further in this direction! This is very exciting as these types of designs lend so well to mobile and responsive design. I personally want to experiment more with designing for tablet or mobile first and push out to desktop from there, this ensures users on every screen size have a great experience.
Learn about our Website Design Services
Upgrade – Make the move to a CMS
Still running with a flat website that has you chasing around multiple files every time you need to make a change? Avoiding something interesting because your website doesn't support new features? Why!? It's 2015 after all!

Caorda's team of web developers can make upgrading a website a very simple process while allowing you many options to take advantage of new features and functionality that you have been missing out on. Don't sweep your old site under the rug for another year, let the professionals at Caorda make updating one of your easiest resolutions yet.
Learn about our Website Development Services
Web Frameworks – Explore & Learn
Caorda's Victoria office is home to some really passionate developers who love to explore and learn. Custom web development is constantly changing, and we have seen a massive uptake of new, creative, interesting ways to produce websites in the last few years. Either you stay relevant or you get left behind.
Right now we are primarily exploring NodeJS, AngularJS and a few management systems revolving around these systems like PencilBlue, as well as some PHP-based systems like Craft and OctoberCMS. 
Learning new frameworks is effort-intensive and requires totally shifting your previous thought patterns, but is ultimately a huge boost to experience that pays off for Caorda's clients.

Autofeeds – Inventory management for car dealers
Listing and managing automotive inventory will get easier in 2015 thanks to the Autofeeds dealer inventory service we've developed.
Why would anyone risk data entry errors and the cost of managing inventory when there's proven solutions that are cost effective and very popular?

Reflections:
Reflecting back on 2014, there were many interesting things happening for us here at Caorda for all our many departments:
SEO:
CMS:
Graphic Design:
Email/Marketing:
Caorda Staff: