What Amazing Things Will You Do in 2017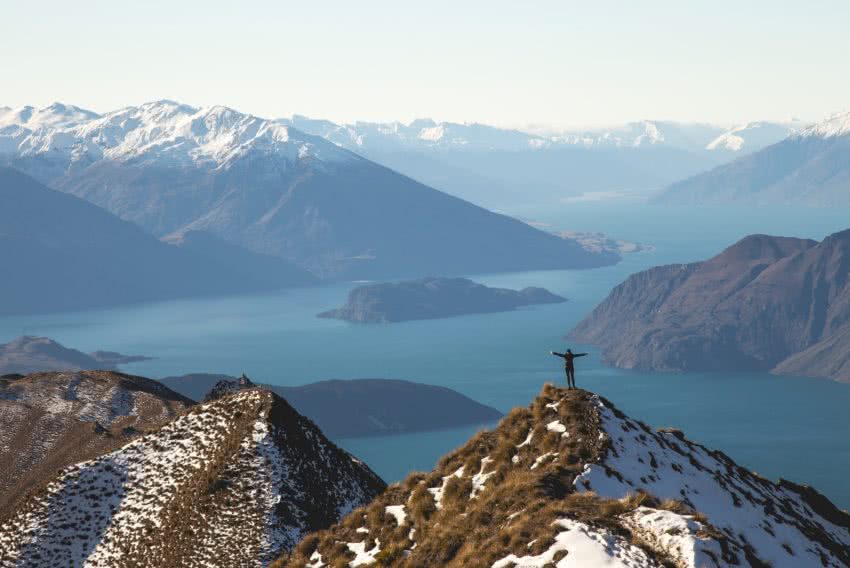 This post is a little bit of a divergence from our marketing charged and highly technical posts that you generally read here. This year we'd like to share more of what makes Caorda tick as a group of unique individuals working together every day and what we do in our spare time to keep us excited about life.
We encourage you to also share some of your thoughts in the comments, we'd love to chat!
What Amazing Things are Caorda Staff Planning This Year?
Here are a few great examples of some adventurous plans that some of our team has in store for themselves this year.
Cam York
In 2017 Cam will shatter his personal bests (PR's) for both the 10K and half marathon (21.1K) distances! By sending these goals out into the world, he has no choice but to give it his best shot. Cam's time goals are to run a 38 minute 10K and a sub-90 minute half marathon. We know you can do it!
In between training and getting into more trail running, Cam hopes to explore the BC Interior and possibly drift down to Mexico for a relaxing holiday in the sun.
Julie Melano

Julie has plans to visit the Okanagan for the first time this spring, in a continuing effort to explore all the parts Canada. The exploration of BC's interior may, or may not include stopping at each and every vineyard in the region.
Rob Régimbald
Rob and his 'soon to be' wife, Amanda are planning an adventurous trip to the Yukon Territories and expect to reach Whitehorse during the trip. They'll be sure to experience the True North as they spend time camping around the spectacular Yukon wilderness.
Jade Carter
In 2016 Jade ran his first 100 mile trail race, and in 2017 he plans on running another one! At the end of October, this trail running lunatic (term of endearment), traveled to Phoenix, Arizona to run 100 miles non-stop in the desert. It took over 26 hours to complete but he did it. In 2017, he plans to attempt another 100 mile event, except this time it's in the Cascade Mountains of Washington.
We would love to hear what amazing things you have planned. Share some words below! We'll say hi if you do.