When we speak with our clients about social media marketing strategies, a common point discussed is the fact that Facebook Posts are NOT the same as Facebook Ads. A related and common confusion is that "boosting" posts is not the same as Facebook Ads. Read on to learn more about the difference between social media posts vs. ads vs. boosts. 
POSTS: Keep Your Current Client Base of Followers Engaged
The main use and benefit of creating a Facebook Page for your business is to create a community of clients and followers. Most people who follow a business Facebook Page are current loyal customers, family or friends, and the primary reason to use this social media channel is to enable a business to publish posts for followers in order to keep them engaged and interested. Posting regularly has a number of far-reaching benefits.
Posting: Increase Word-Of-Mouth and Increase Repeat Business
When you keep your current followers engaged, you are increasing the chances that these individuals will promote your business via word-of-mouth. You also increase the chances of them becoming customers or repeat customers! However, this won't build your base of followers unless you are growing your business in other ways (Google Search Ads, for example), or unless your followers are sharing your posts with their network (high-quality posts is critical in accomplishing this), or unless you are paying Facebook to increase the reach via 'Boosts' or Facebook Ads.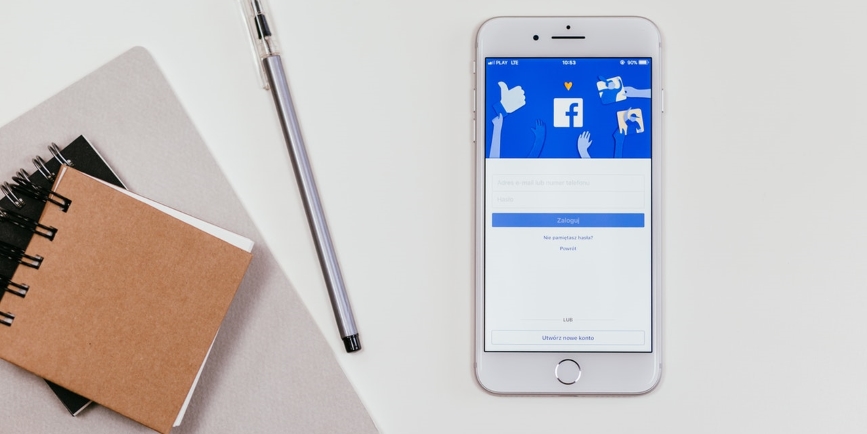 BOOSTS & ADS: Reach New & Larger Audiences Outside Your Following
When you tap into Facebook Boosts or Facebook Ads, you are paying Facebook to put your brand in front of a larger audience, or to find people outside of your following base by targeting people on Facebook (and Instagram) based on demographic details like age, gender, and interests. This is a great way to send quality traffic to your Facebook Page or website, while also building your social media following. However, there are some key differences between Boosts and Ads that needs to be artciulated.
*Note: NEVER pay for new 'likes' or followers. Instead, pay for clicks to your website, and new followers will come naturally.
"BOOSTING" Posts Is NOT The Same As Facebook Ads
Another common misconception that people have is that when they "boost" one of their posts on Facebook they are active with Facebook Ads. This is true, but only to an extent. Boosting posts is just a quick way to get your posts to reach a larger audience – with the keyword here being "quick". Yes, you can get your posts to reach a larger audience immediately, but you are also spending money on Facebook without utilizing its full potential. Instead of "boosting" posts, we suggest you create full ad campaigns within the Facebook Ads platform. This will enable you to target customers in more detail, setup conversion tracking with the Facebook pixel to better track ROI, and setup custom and lookalike audiences.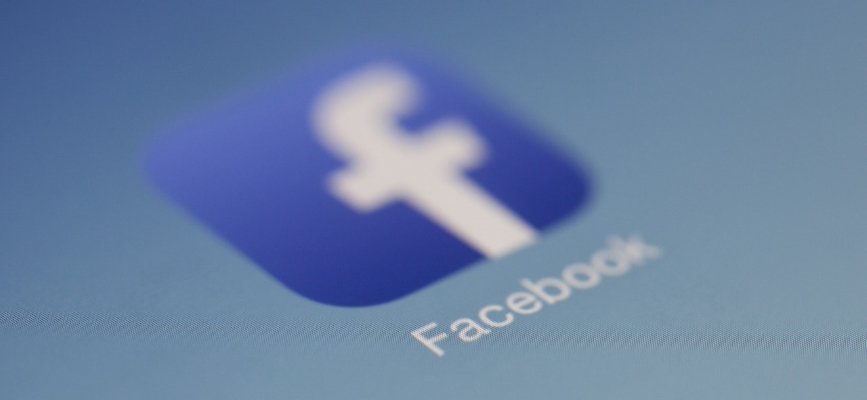 Perfecting Your Business' Social Media Strategy
In order to have a full social media strategy that keeps followers engaged while also building your following, a business must have a social media strategy that includes BOTH postings and ads. The ads also need to have proper conversion tracking in order to track meaningful actions on your website (completed sale, add-to-cart, newsletter subscription, form submit, important page view, etc.) and improve the ROI of the ads. Speak to a Caorda digital marketing specialist to discuss your social media strategies!