So, you need a new website, mobile application, video or brand refresh… Great! There are lots of reasons you might be starting a new project. Maybe you're starting a new business, or you're moving an existing business online, or you've already got a website but it's starting to show its age and you want a new modern design. There are endless reasons to start a project and there's no such thing as a one size fits all solution for website projects. However, there are steps you can (should) take at the beginning of a project to give it a fighting chance at success. In this article, we're going to help detail some suggestions on how to start your project and give it the best chance to be successful, stay on time and on budget.
Step 1: Define your goals & requirements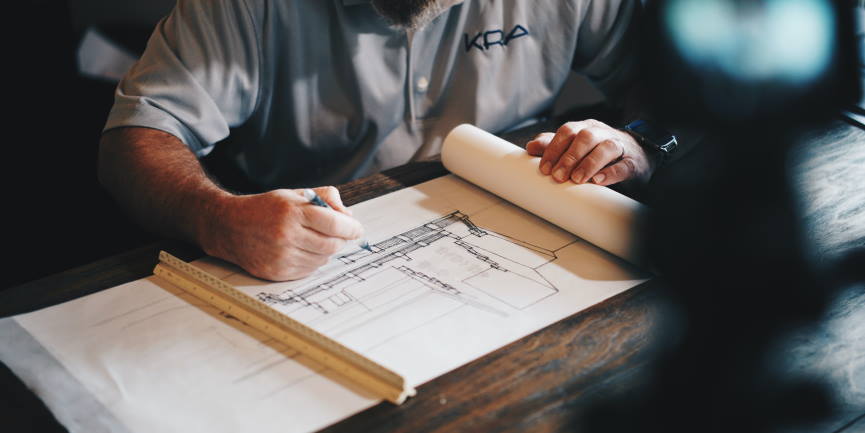 Why do you have a website? No, really! The first question to ask yourself when thinking about your why is, "Why?". What is your end goal? To sell a product? To show off your portfolio or services? To sign users up for an event? It could just be one goal, or a combination of goals, but knowing your endgame from the start is a great jumping-off point for any project.
Having clearly defined goals is a sound lead-in to the requirements. Simply, what are the required features to achieve your goals? For example, if a website's primary goal is to gather form submissions, some basic requirements would be a "Call to Action" on the homepage, inviting users to complete your easy-to-fill-out contact form.
If your project is more complex, it might require more in-depth requirements planning phase, detailing all of the custom features that aren't standard (out of the box) in your website platform. If you aren't sure whether requirements are necessary, take a look at this post we wrote explaining the requirements process and whether or not your project needs simply-defined requirements or a requirements phase. We don't mess around. "Does your site need requirements" is a trick question; the answer is YES, every time. 
Step 2: Determine your schedule & timelines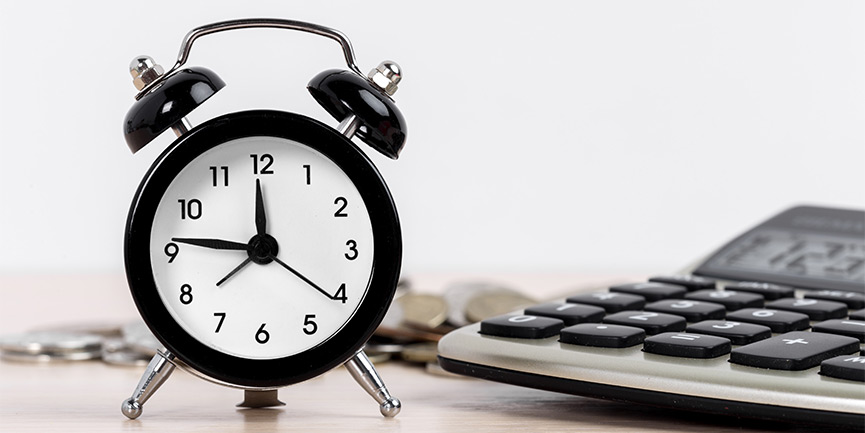 It's important to be realistic when talking about a project schedule and timelines. Many times when starting a project, the first question a client will ask is, "How long will this take?", and the answer is almost always, "It depends". Obviously, certain projects take longer than others; developing a web app that integrates with a database will take longer than designing a logo. Keeping this in mind, delays in developing website content are the most common reasons for project delays. Having a good idea of your content is a great way to set your project up for success. Did you need content written? We can do that too.
With that in mind here is a simple ball-park estimate for a well laid out project with successful communication if the content is provided on time:
Logo Design: 5–15 Business Days
Small/Medium Website Design and Development: 30–40 Business Days
Large Projects: > 50 Business Days
If you have a rush project that needs to be completed under the above timelines, that's totally OK. Just make sure to let your project manager know and we'll make sure we can work with you to ensure we meet your goals.
Step 3: Define your audience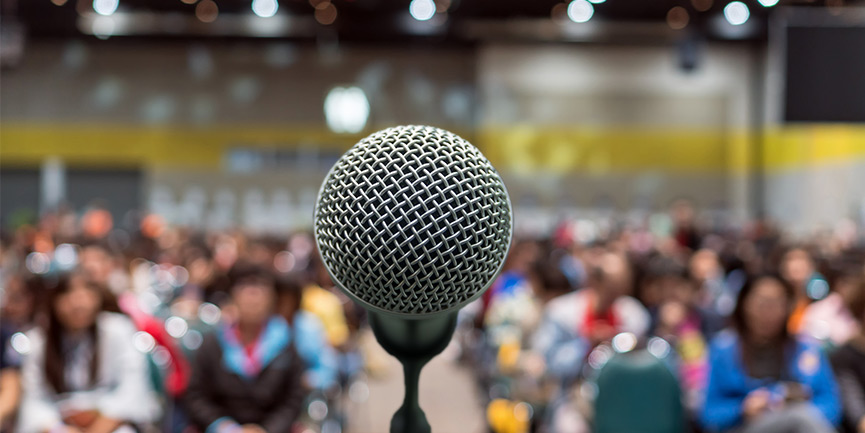 One of the most important pieces in any project is considering your audience or customers. In marketing lingo, this is sometimes referred to as your target market. If you're designing for kids your design process is going to be a lot different than if you're designing for real estate agents. The truth is, we'll likely never know as much about your audience as you do, but with our experience with hundreds of successful projects and the help of our digital marketing and design teams, we do have the expertise to help you reach your perfect customer no matter who they are.
Some great questions to help define your ideal visitors are:
Who are my current customers?
Who do I want as customers?
What do my customers want and how can I make it easy for them to get it?
What are the most common problems that my visitors are trying to solve?
Step 4: Set your budget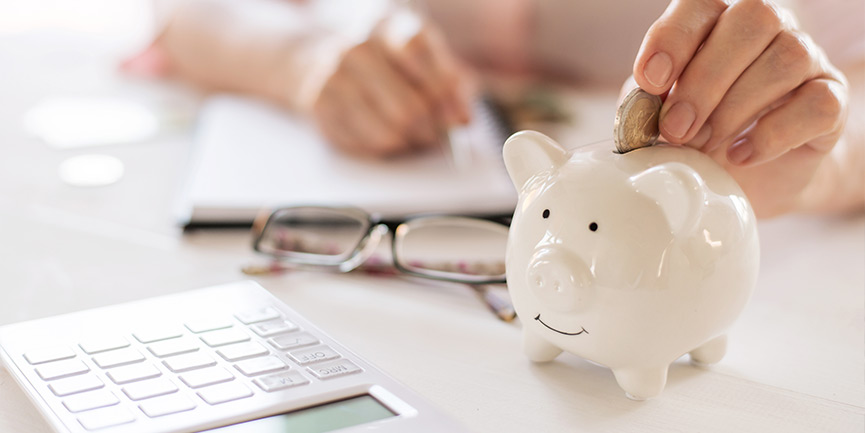 Obviously, costs and budget are an important consideration for any project. There are many factors that feature in a project's budget, including requirements, design time, project size, and even your personal taste. We often say that a web project is like building a house, the budget required to build a 2-bathroom, 3-bedroom home can vary massively depending on the trim, features, materials, etc. The same is true of a website. All of Caorda's work is based on time and materials, so, depending on your needs and how long it takes to build, a budget can fluctuate. Letting your project manager know what your budget is early on can help us make informed suggestions on how you can achieve your goals, meet your requirements, and stay on budget.
Some mitigating factors in your budget that can be controlled, and should be considered are:
Are you looking for a custom design?
Does your project have any special features or functionality?

If yes, can they be achieved with a pre-built solution or will something custom have to be created?

Can you provide all content upfront?
How picky are you about small details?
There are so many more to consider, but these are some of the most common areas that can and will influence your investment.
Step 5: Make a plan and define your scope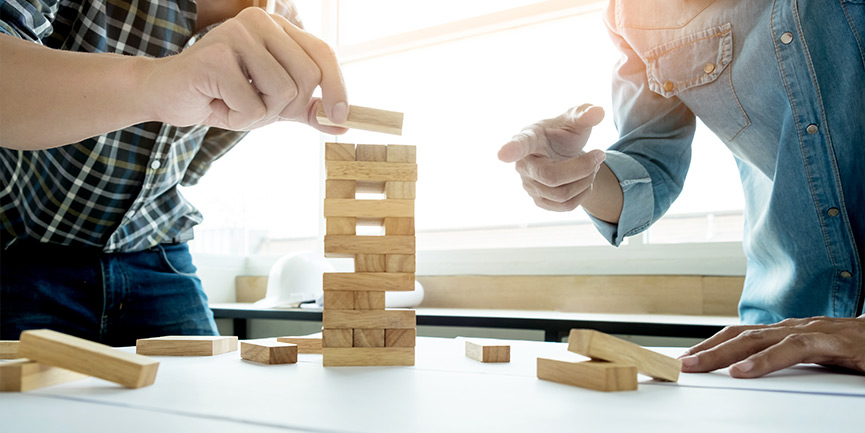 You've got your requirements, your schedule, your audience, and your budget. Awesome job! The next step is putting together a plan and a scope to make sure it all comes together and stays on budget. At Caorda, we'll do everything we can to ensure your project stays on schedule, and planning and scope are a huge part of that.
Planning and giving yourself deadlines for project content and materials will ensure that you get your project completed on time. For example, if you need a website completed in 6 weeks, it's important to plan to have all content completed by week 4 so there's time to add it to the website and style it before launch.
Another important term you'll hear a lot in any project we do is "scope". Okay, this is important. The scope is the budget vampire of any project and can soak up time and budget before you can utter the word Transylvania. Okay, seriously, the scope is closely related to requirements and is one of the main reasons a project can get off schedule or over budget. Consider this: if we're building a website, and towards the end, you decide you'd like a password-protected region of the site where users need a username and password to view content, we would consider this piece out-of-scope. This isn't a difficult piece of functionality to achieve but it does take time and may push a project over-budget or past a scheduling deadline. Ideally, the scope should be established at the start of a project during the requirements phase. However, we know that the requirements are not always static. Your needs (and wants) might change between the inception of your project and the end, and our project managers are prepared to be flexible to help you realistically meet your goals. Just make sure to note that as your scope changes budgets and timelines may change too.
Time to Execute Your Plan!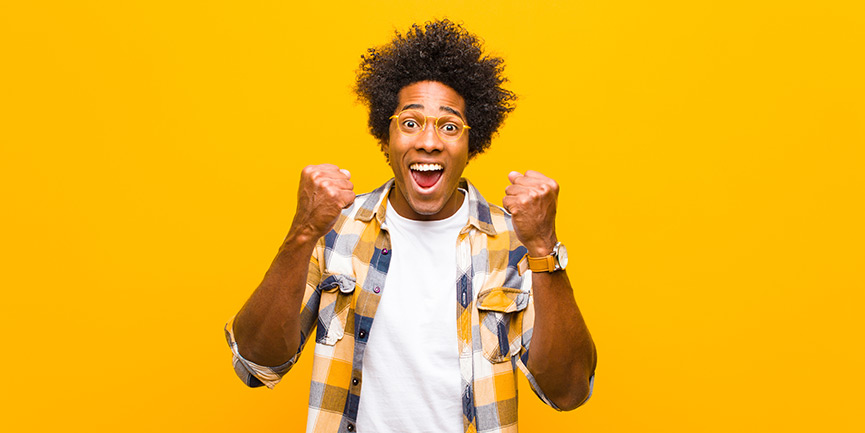 In the end, there is no one-size-fits-all solution to starting any web-based project. However, by keeping in mind all the points we've discussed, you can make sure you're setting yourself up for success and ensuring you stay on schedule and on budget.